'Chai', 'pakoda' aside, try these snacks on a rainy day
Published on
Sep 19, 2021, 05:17 pm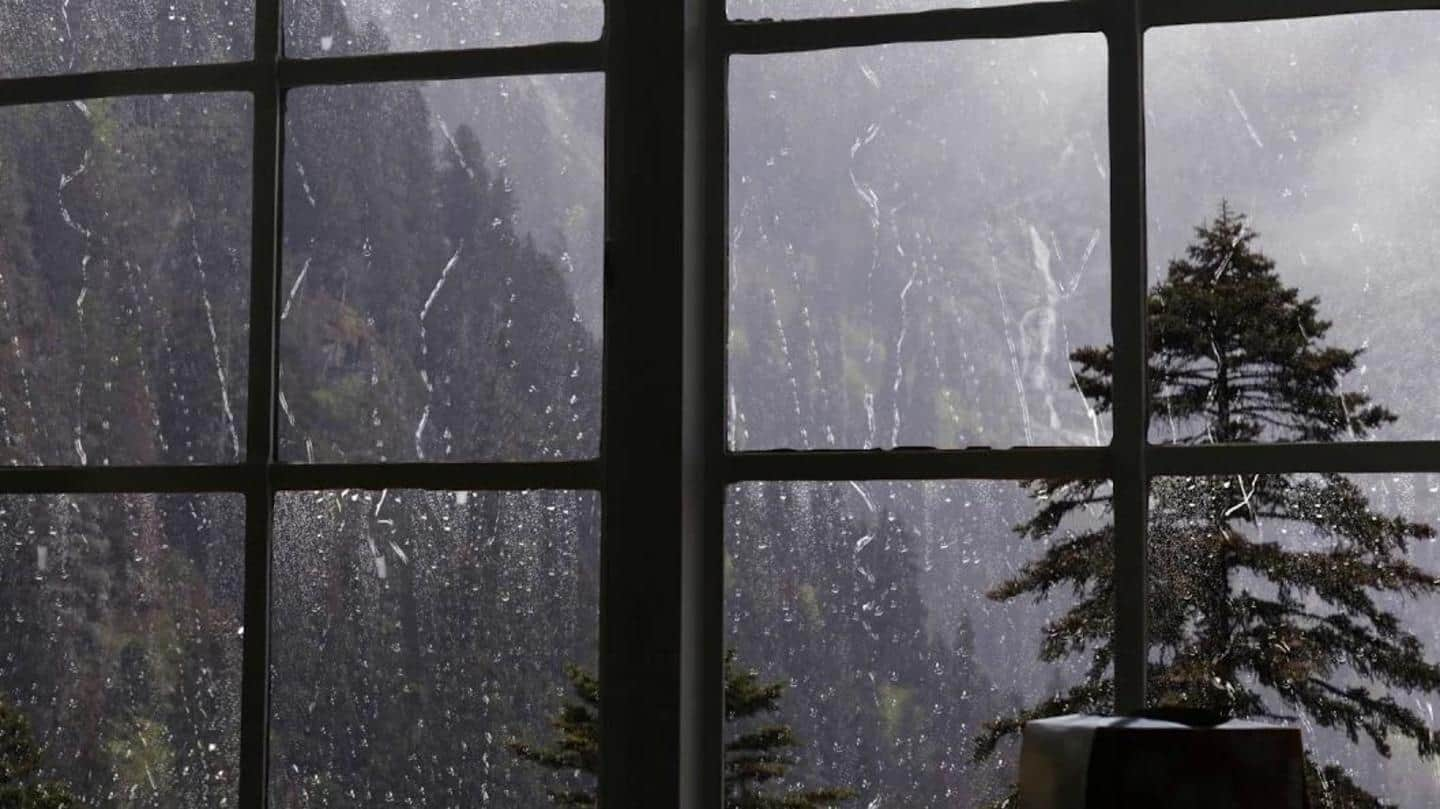 When it rains, a cup of hot tea is what we need along with a plate full of freshly made pakodas. Sitting with these by a window, while watching the raindrops fall is the ultimate experience we can have in the rainy season. Needless to say, this combination is the best, but why not try something different? Here, we help you with some recipes.
All the way from South India: 'Chitti Garelu', 'Aratikaya Bajji'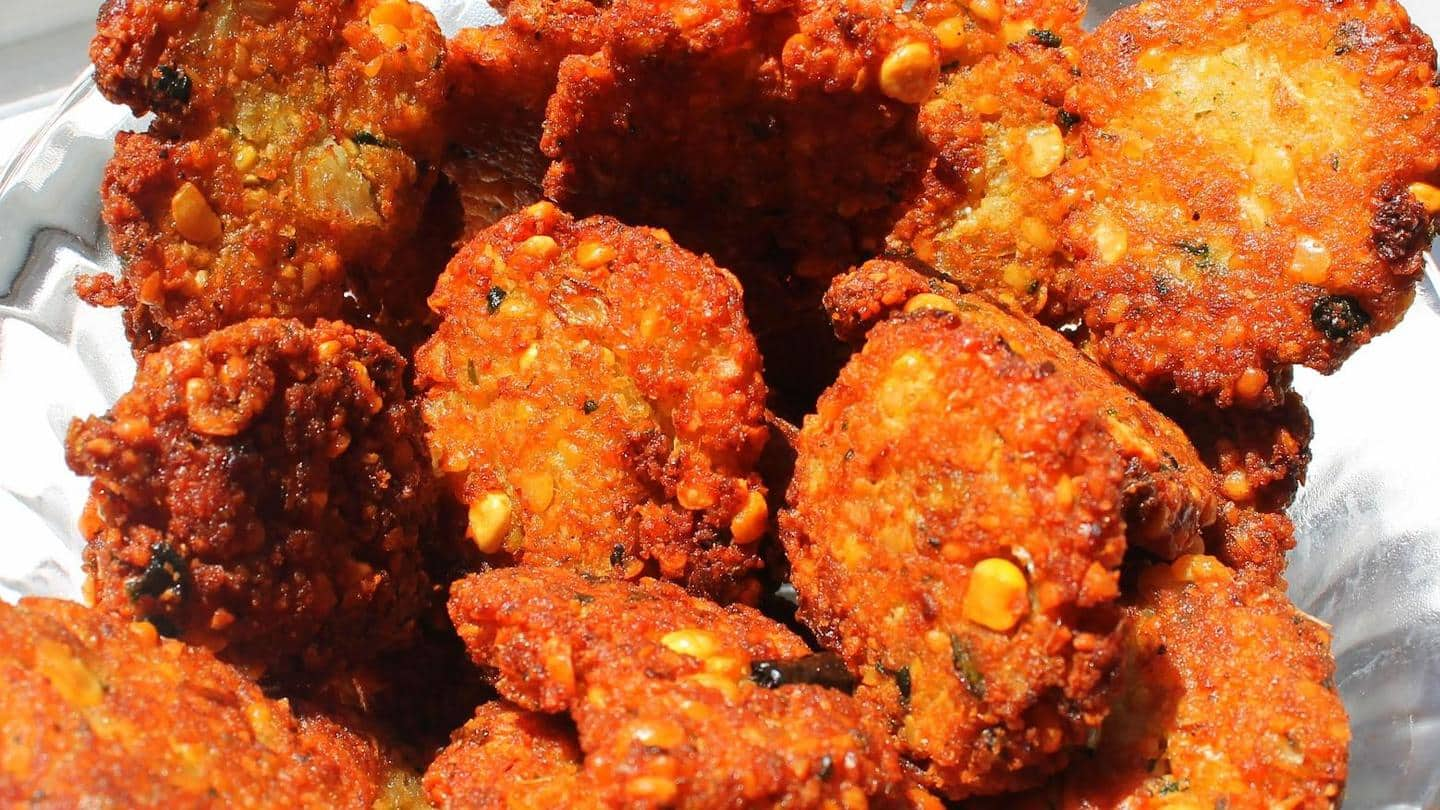 A famous Telugu snack mainly made of soaked and dried urad dal, curry leaves, and cumin powder, Chitti Garelu is a crispy, deep-fried snack. Aratikaya Bajji is another Andhra snack made by dipping unripe banana slices in a paste of besan, onions, green chilli, ginger-garlic paste, ajwain, etc. Both these snacks are fried till golden brown. Serve them hot with a cup of chai.
Perfect for rains: Idli Manchurian is a spicy, hot snack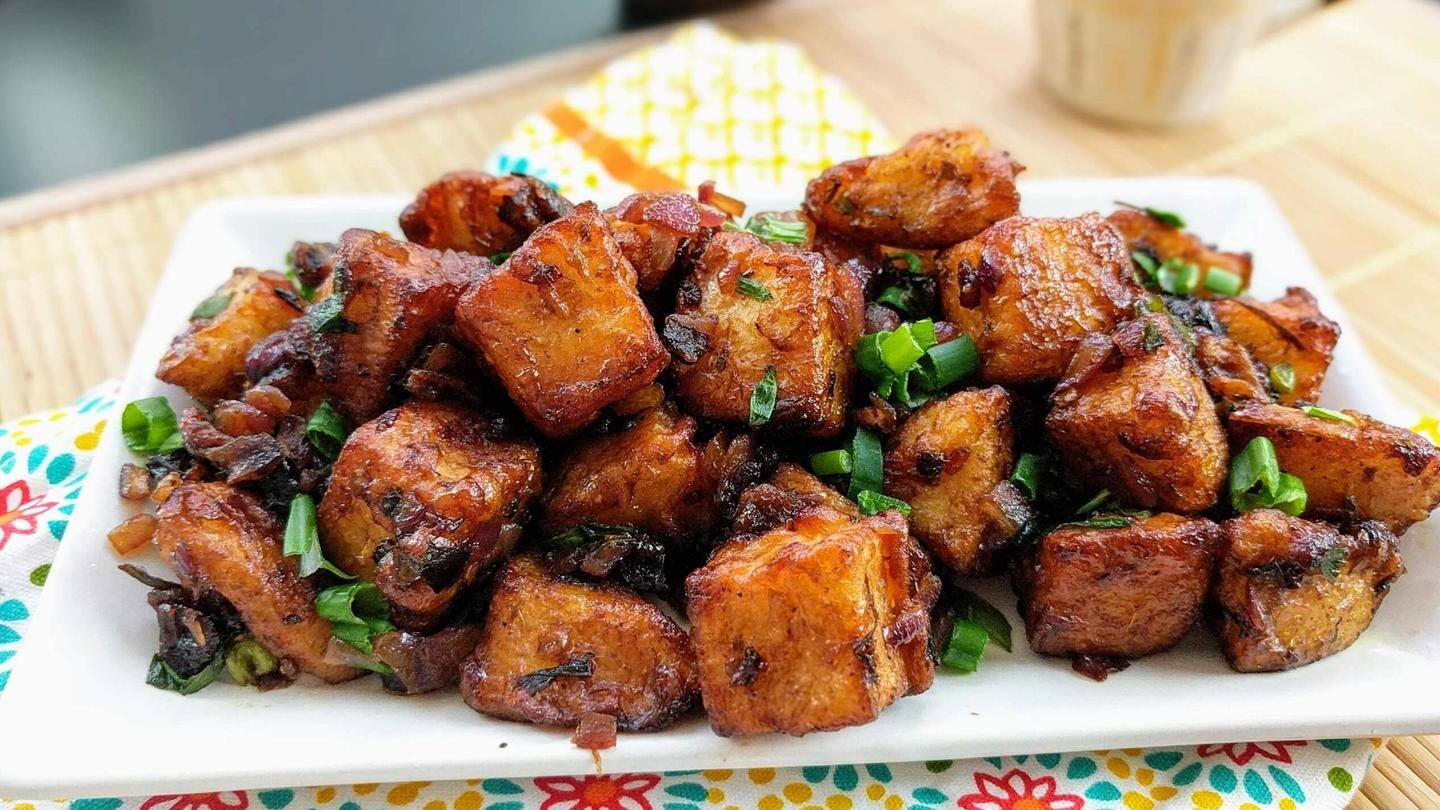 If you have leftover idlis, make this tasty evening snack with those. Blend soya sauce, vinegar, tomato paste, red chillies, oil, ginger, cornflour, sugar to a paste and boil it. Cut and fry idlis until golden brown; separately, fry diced bell peppers. Mix them with the sauce and cook for two minutes. This spicy, hot snack is all you need on a rainy evening!
Enjoy rains with 'Dilli ki fried aloo chat', corn 'bhel'
Chop boiled potatoes and fry them until crisp. Add tamarind and mint chutney and chopped onion, green chillies, and coriander leaves to it. Mix well and squeeze a lemon. Now, enjoy it while sitting on your balcony. Corn is a monsoon favorite. Similar to sev puri, make one with boiled corn, diced bpiled potatoes, sev puri mixture, and your tasty corn bhel is ready!
Varieties of 'samosa', 'aloo bonda', rolls on your snack plate
Monsoon evenings are incomplete without samosa. Aloo samosa is a general snack. So, try giving it a spin by adding egg, corn, and chicken to the mix. Aloo bonda is a delicious dish made of mashed boiled potatoes and your regular ingredients. Eat it with homemade dips. Of course, fish fingers, chicken tikka, and mutton keema rolls are always there as your non-vegetarian substitutes.