National Walking Day: Know about the benefits of walking
National Walking Day: Know about the benefits of walking
Expert opinion by
Dr Akanksha Saxena
Apr 06, 2022, 09:39 am
3 min read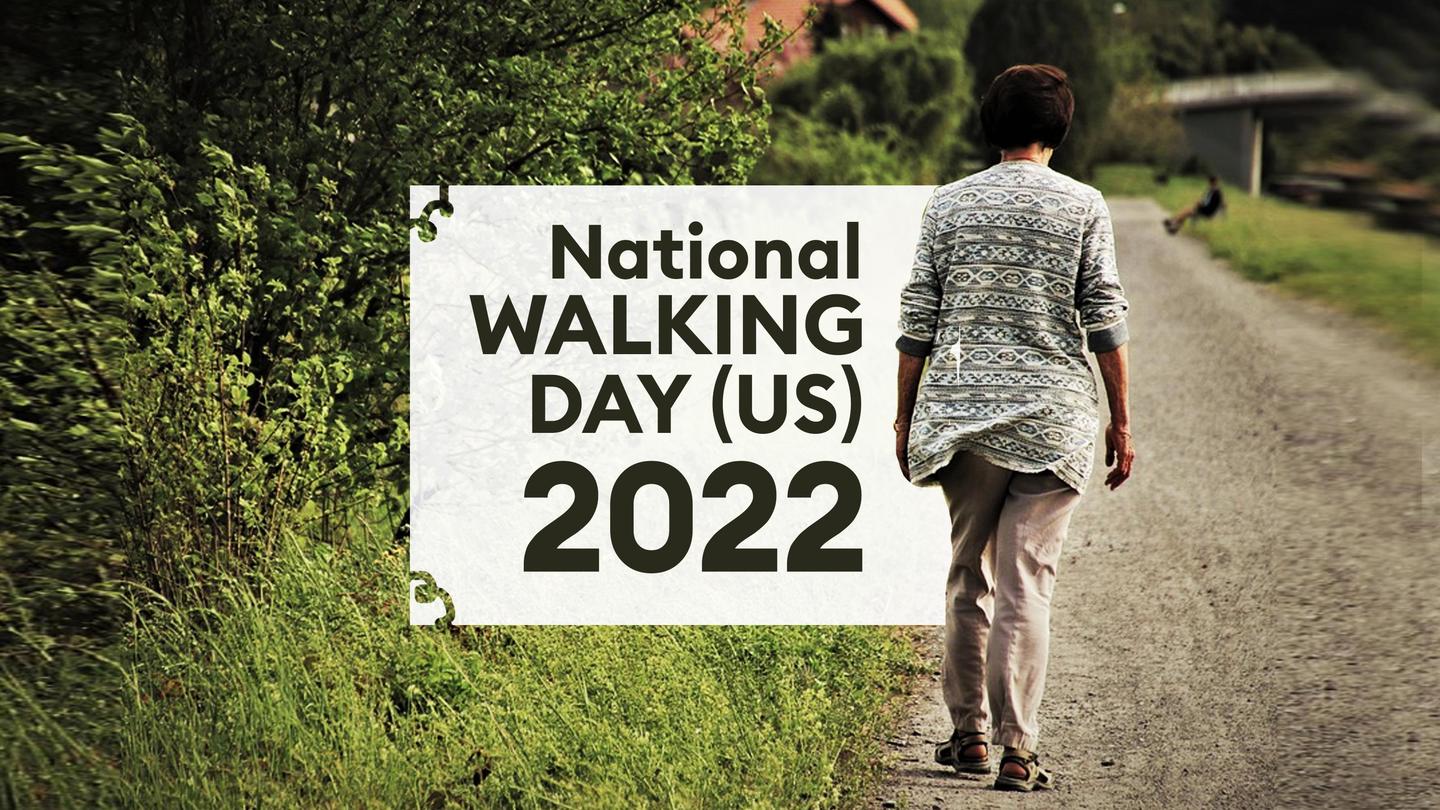 Usually observed on the first Wednesday of April, National Walking Day will be celebrated on April 6 this year in the United States of America. The day celebrates the benefits of walking and encourages people to practice at least 30 minutes of walking daily. The day was established by the American Heart Association in 2007. Here are some benefits of walking.
Here is what our expert says
Walking is a great exercise if one is a beginner at physical exercises.
It has a low risk of injury, a low entry cost barrier, and a high adherence rate.
It has been shown to improve various health parameters such as blood pressure, resting heart rate, cholesterol levels, and scores on quality of life.
Walking in groups has also shown benefits for mental health.
If you want to burn some extra calories, then walking is one of the best exercises to get involved in. Walking regularly can help you lose fat around your belly area and boosts your insulin sensitivity. It also increases your metabolism and keeps you fit and active. Thirty minutes of brisk walking burns 200 calories. You can alternate between slow walking and speed walking.
Walking can also have a positive impact on you mentally. It improves your mood and encourages positive thoughts. According to research, walking regularly can control your anger by modifying your nervous system. Just 30 minutes of brisk walking can reduce depression and anxiety. Taking a walk amidst nature also uplifts your mood and if you have a walking partner, you feel connected.
Helps to relieve joint pain
Walking provides relief from joint pains by increasing the flow of blood to tense areas. It helps to lubricate and strengthen your joint muscles, including hips and knees. According to a 2019 study, participants who walked every week for one hour were less likely to develop any disability four years later. Walking around nine kilometers every week can give relief from arthritis pain.
It helps to enhance your creativity
Besides keeping you fit physically, walking is also great for boosting your brainpower and enhancing your creative thinking. When you spend time outdoors amidst nature, you automatically feel rejuvenated and refreshed. Your brain starts churning new ideas and you feel motivated. One research concluded that people churn out better ideas while they are walking outdoors, as compared to when they are sitting.
Keeps chronic diseases at bay
Walking is great for your overall health and maintains your blood sugar levels. Regular walking lowers the risk of diabetes and other chronic diseases like stroke, heart attack, etc. Those suffering from high blood pressure can especially benefit from walking. According to a study, people who walked regularly had a 30% lower risk of developing cardiovascular illnesses than those who didn't.