5 delectable South Indian snacks
5 delectable South Indian snacks
Mar 15, 2022, 03:21 pm
2 min read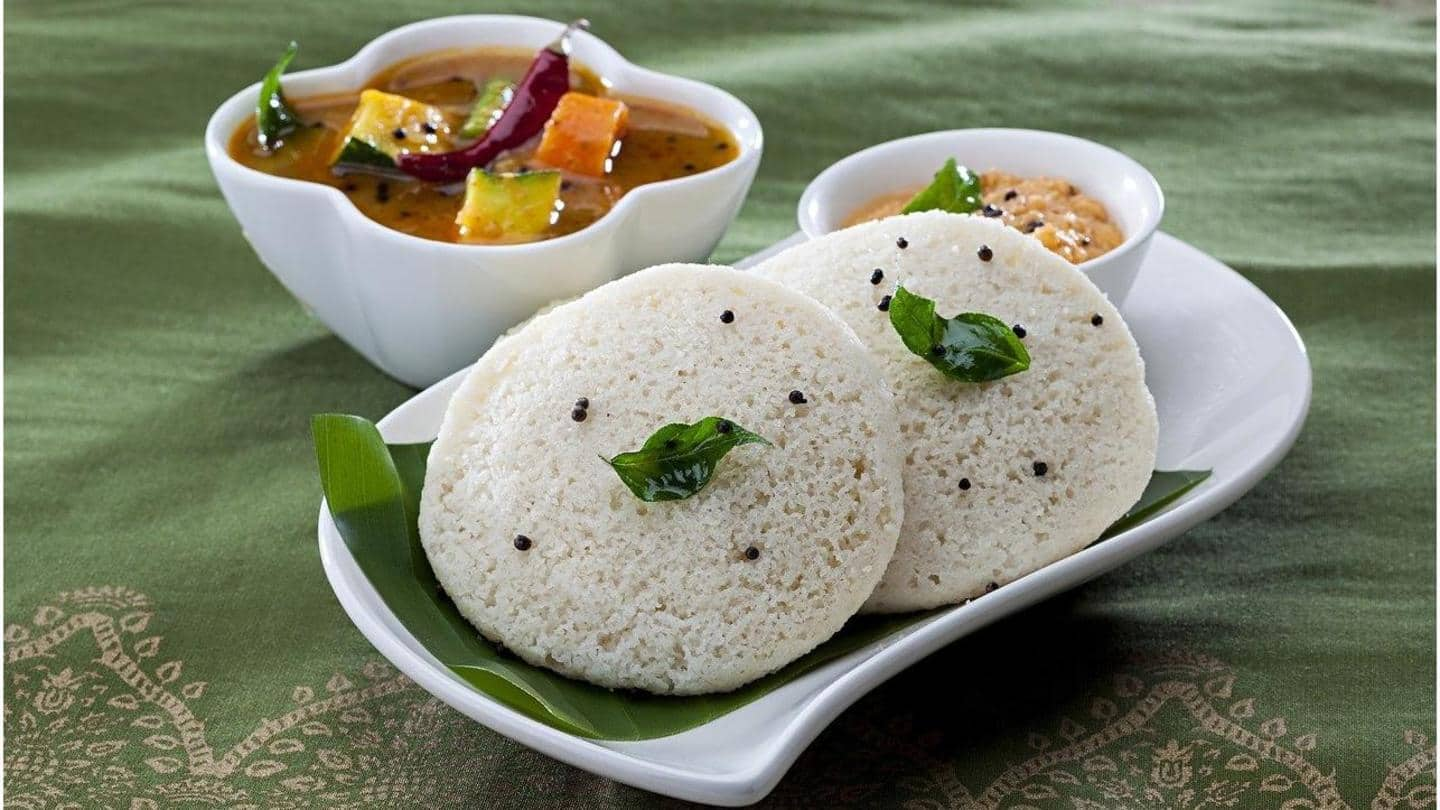 South Indian food is full of aromatic spices and rich flavors that make it perfect for any festive gathering or a lazy evening. From medu vada and crispy fried murukku to delicious banana chips and punugulu, South India has a lot of unique and yummy snacks to offer. Some of these are nutritious and healthy as well. Here are five South Indian snack recipes.
Medu vada is one of the most popular vadas in South India. It is spongy, and delicious with a savory flavor. Grind dhuli urad dal to form a smooth paste. Add salt, black pepper, asafoetida, to it and beat well. Then mix in ginger, green chilies, and coriander leaves. Shape the mixture into flat balls and fry them. Serve hot with some coconut chutney.
These banana chips are gluten-free and completely vegan and are best enjoyed with some tea. Soak the banana slices into a mixture of water, turmeric, and salt for five minutes. Drain the bananas and fry them in some coconut oil until golden brown. Sprinkle some chili powder, salt and let them cool. You can store them in a container for up to a week.
Punugulus are fried dumplings that are quite popular in the coastal regions of Andhra Pradesh. These are spongy from the inside and crisp from the outside. Mix yogurt and maida into a thick paste. Add chopped green chilies, onions, salt, coriander leaves to it and mix well. Make small balls and fry on low flame till crispy. Serve them hot with some tomato chutney.
Known for its unique twisty shape, murukku is a popular South Indian snack with a savory flavor and crunchy texture. Mix together rice flour, dhuli urad dal, salt, sesame oil, asafoetida, and butter. Knead with water to form a firm dough. Keep aside. Press out round murukkus using a murukku maker and golden fry. You can store them in an airtight container.
Achappam is a traditional rose-shaped snack of South India that is crunchy and yummy in taste. Mix together coconut milk, rice flour, beaten eggs along with sesame seeds, salt, sugar, and vanilla essence. Dip three-fourths of the Achappam mold in the batter and place it in hot oil. Fry from both sides. Drain the excess oil and serve hot.