Why vitamin C is important for your skin
Why vitamin C is important for your skin
Mar 28, 2022, 03:03 pm
2 min read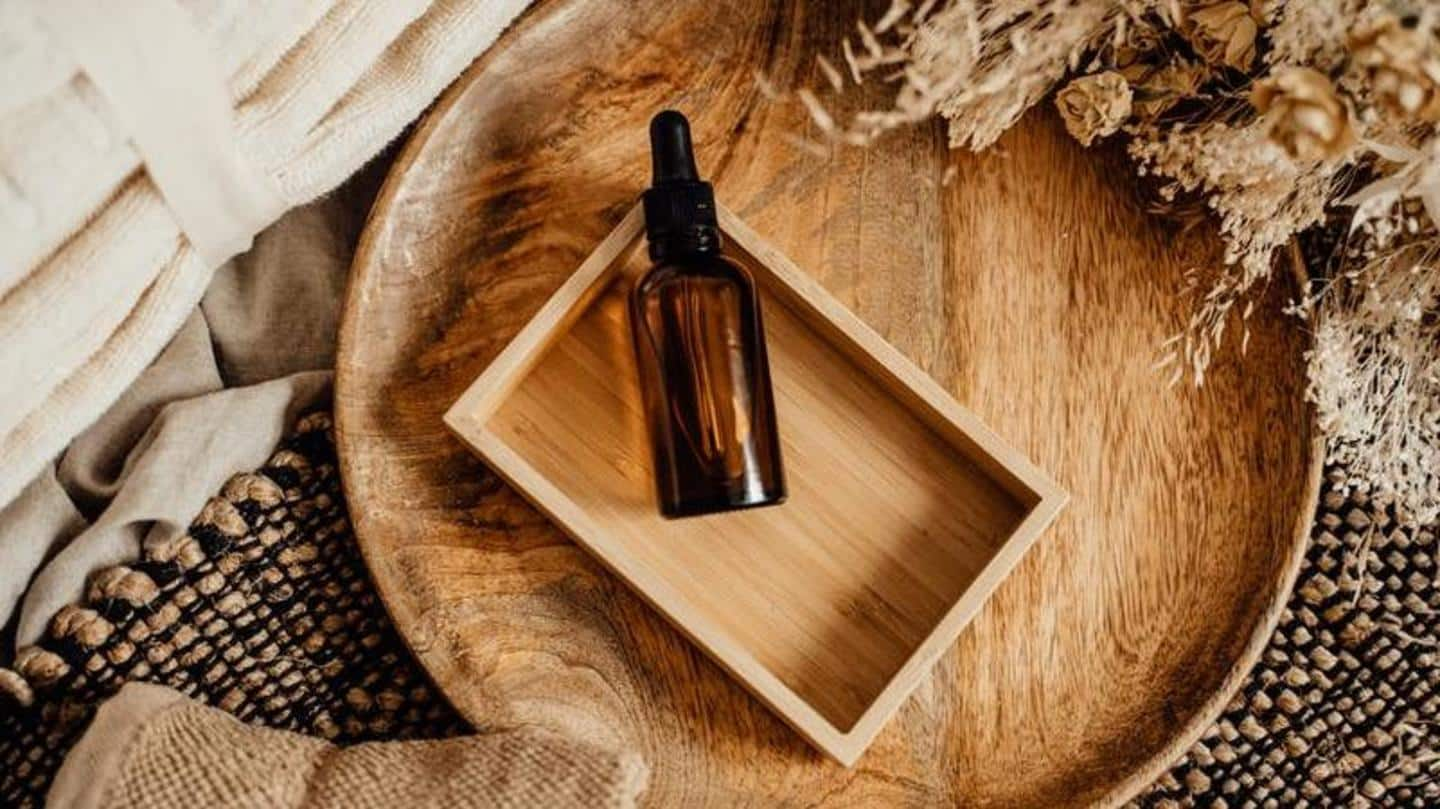 Vitamin C has been making quite a rage in the beauty industry for the last few years. It's a great ingredient to add to your skincare routine as the powerful antioxidant properties in it fight free radicals and prevent premature aging. It also reduces hyperpigmentation and brightens your skin tone, giving you a youthful glow. Here are five skincare benefits of vitamin C.
Vitamin C is extremely effective in treating itchy, dry, and scaly skin, making it hydrated and nourished in no time. According to research, vitamin C supplements showed effective results in improving skin elasticity and hydration. It also prevents loss of water from the skin layers and maintains the natural moisture balance of your skin that reveals a healthy, glowing, and youthful-looking complexion.
Reduces hyperpigmentation
Hyperpigmentation or dark spots are usually caused by exposure to harmful UV rays and environmental pollution. This can cause premature aging, sunspots, or melasma. Vitamin C is extremely effective in treating hyperpigmentation by inhibiting the activity of an enzyme called tyrosinase which is responsible for melanin production. According to a study, the antioxidants in vitamin C help to eliminate dark spots and aging signs.
Reduces skin redness and makes it bright
Skin redness associated with dermatological conditions like acne, rosacea, eczema and sun exposure can be treated with vitamin c. The anti-inflammatory properties of this magical ingredient help treat the inflammation associated with acne and neutralize free radicals. It soothes skin redness, helps reduce the appearance of acne scars, and makes your complexion smooth, clear, even, and bright.
Increases collagen production
Collagen is basically a protein that prevents wrinkles and fine lines and keeps your skin healthy and young. Lower levels of collagen lead to loss of elasticity in your skin and cause saggy skin. Vitamin C boosts the production of collagen, thereby tightening your skin and making it plump, firm, and soft. Such skin is free of wrinkles and appears youthful.
Helps in reducing dark circles
Under-eye dark circles can be caused due to lack of sleep, genetics, or extreme fatigue. You can use a vitamin C-infused serum or under-eye cream to get rid of your annoying dark circles. According to a study, vitamin C strengthens the thin and delicate under-eye skin and reduces discoloration around your under-eye area. Its antioxidant properties make the under-eye area more elastic and firm.