There's no Dushyant Chautala here: Sena's new warning to BJP
There's no Dushyant Chautala here: Sena's new warning to BJP
Oct 29, 2019, 01:30 pm
2 min read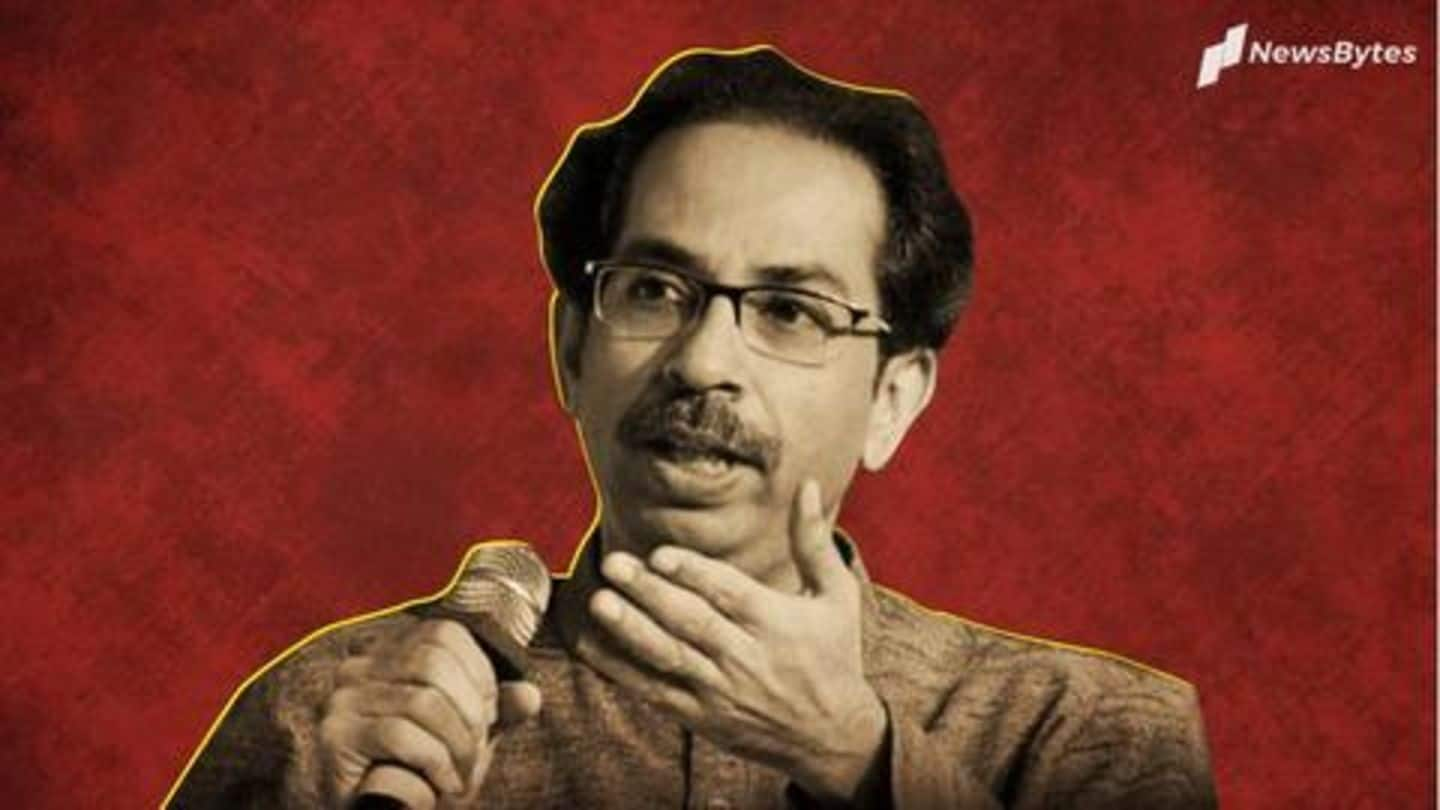 A consensus between bickering allies Shiv Sena and BJP seems like a far-fetched dream now. In the latest warning to BJP, Sena said there is no Dushyant Chautala in Maharashtra. With this, Sena, who wants more power share, has taken a jibe at how the government was formed in Haryana where BJP failed to attain the majority mark on its own. Here's what happened.
Backstory: Sena and BJP forged alliance before Assembly polls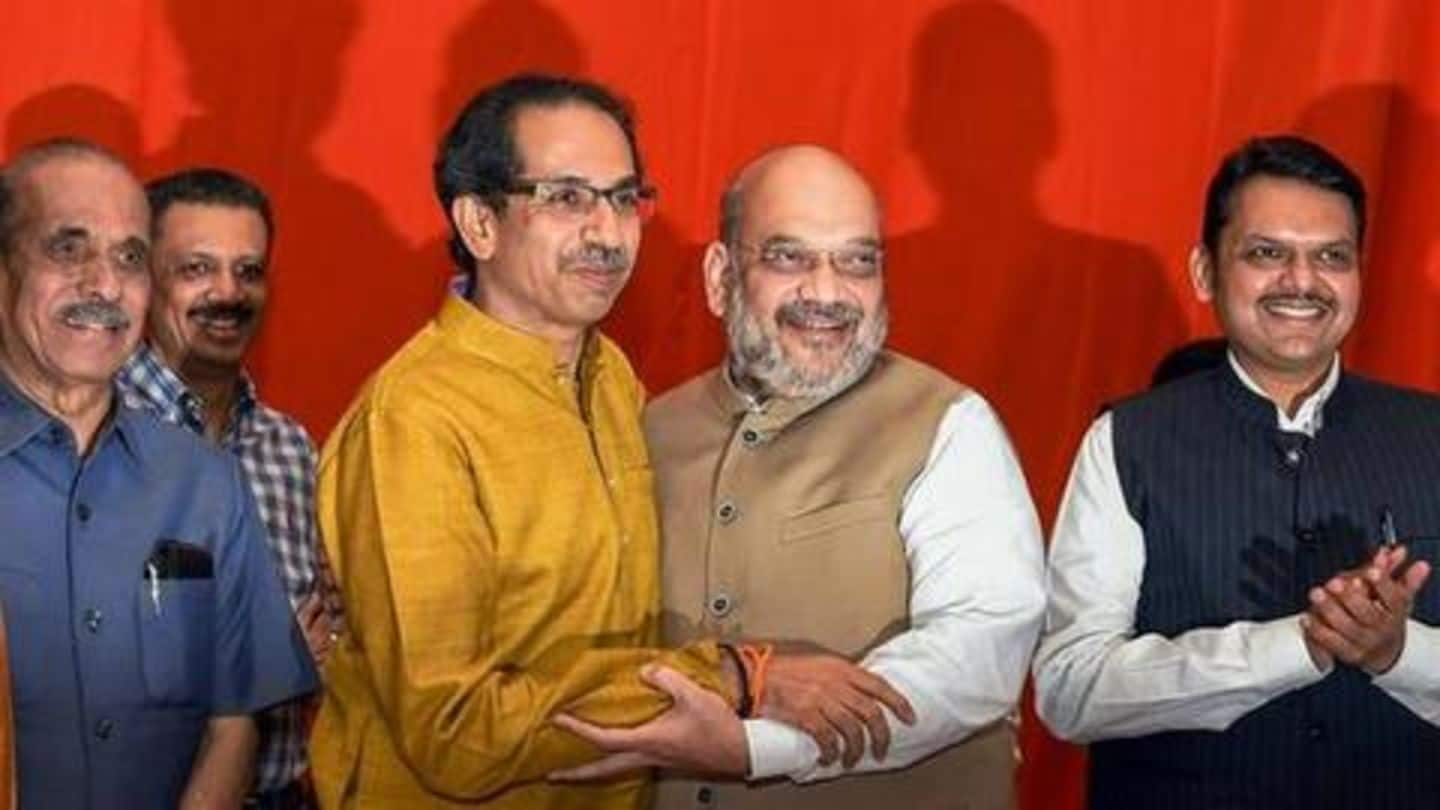 This time, Sena wants a 50-50 arrangement in Maharashtra. The party which reluctantly agreed to fight on fewer seats wants first-time MLA Aaditya Thackeray to become the Chief Minister for 2.5 years. Sena's demands increased after BJP won only 105 seats of 288 in recently-concluded Assembly elections. Amid the tussle, Devendra Fadnavis said BJP is still the single-largest party.
Attacking BJP, Sanjay Raut took jibe at Dushyant Chautala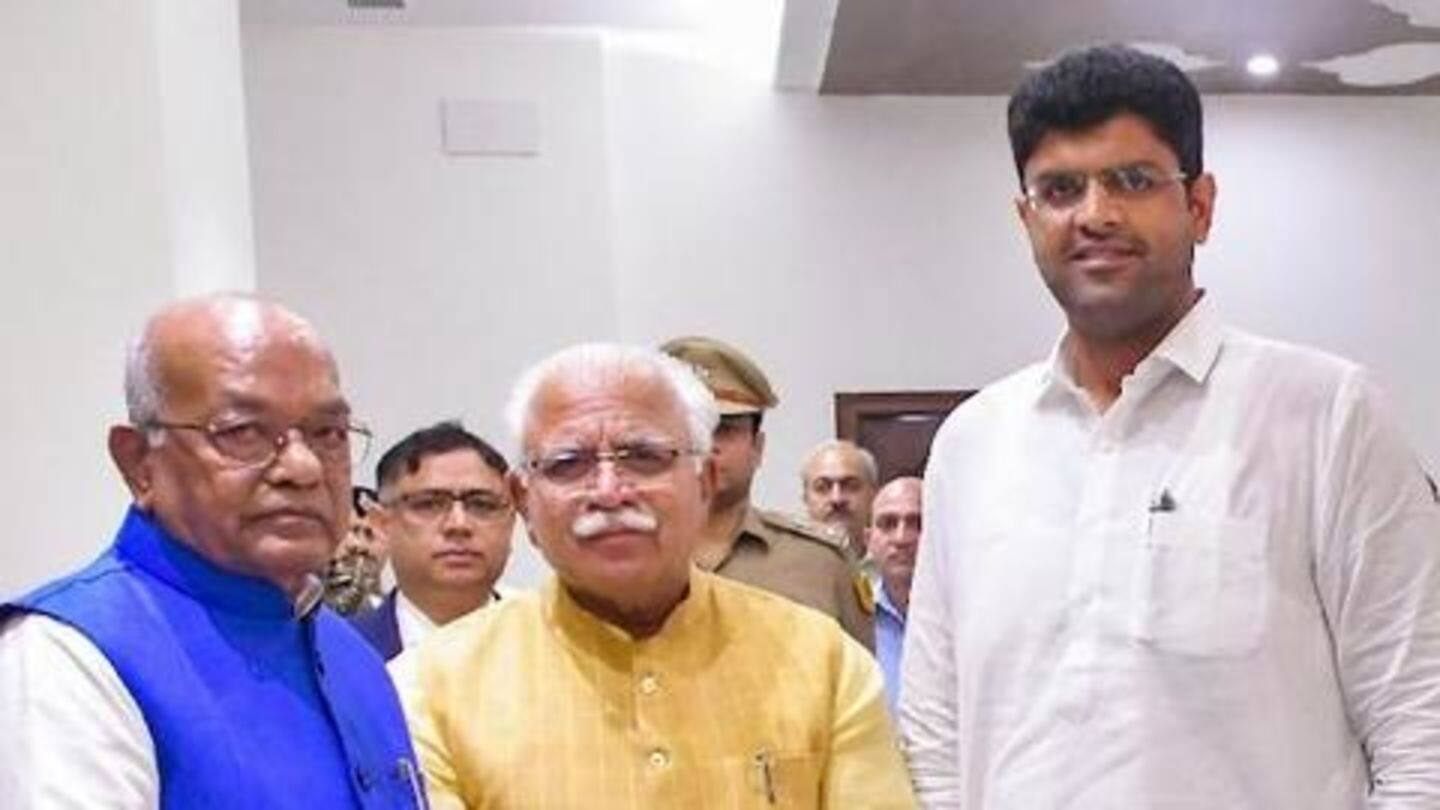 Adding fuel to the ongoing fire, Sanjay Raut, known for not mincing his words, said that there is no Dushyant Chautala (whose father is in jail) in Maharashtra. To recall, hours after Chautala forged an alliance with BJP, his father Ajay was granted 14-day furlough from Tihar. The former MP also watched his son take oath as the Deputy CM of Haryana, along with CM Manohar Lal Khattar.
We do politics of truth in Maharashtra: Raut
"We do politics of truth in Maharashtra. If someone tries to keep us away from power, I think it is not the politics of truth. We are observing what is happening and how low people can stoop," Raut reportedly said.
Sena has other options, it isn't considering them, added Raut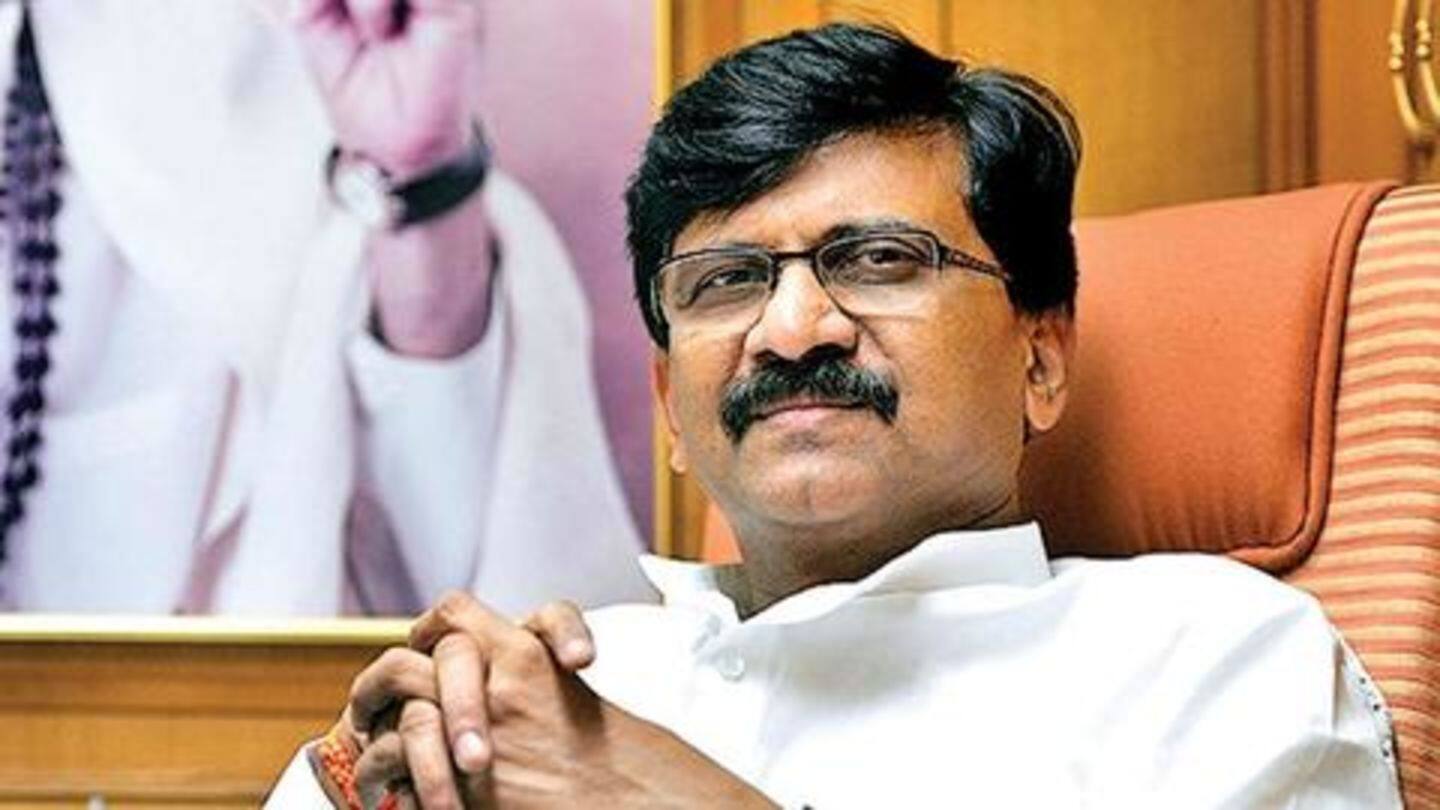 In yet another veiled attack to BJP, Raut said Sena has "other options" but they aren't keen on exploring it. "Shiv Sena is not power-hungry. We cannot murder democracy. The party wants all pre-poll agreements to be fulfilled," Raut said. All eyes are now set on Union Home Minister Amit Shah's meeting with Uddhav Thackeray on Wednesday. Shah will also meet elected BJP MLAs.
Thanks to independents, Sena's tally has increased
Meanwhile, Sena's tally of 56 jumped to 61 after a fifth independent MLA lent support to the party. Shankarrao Gadakh, MLA from Nevasa, met Thackeray at the latter's residence Matoshree. "If I have to solve people's issues, it is better to stay with the party which is going to form the government. Hence, I visited Mumbai today and extended support to the Sena," he added.