PM Modi inaugurates BJP national office bearers' meeting
PM Modi inaugurates BJP national office bearers' meeting
Feb 21, 2021, 01:34 pm
2 min read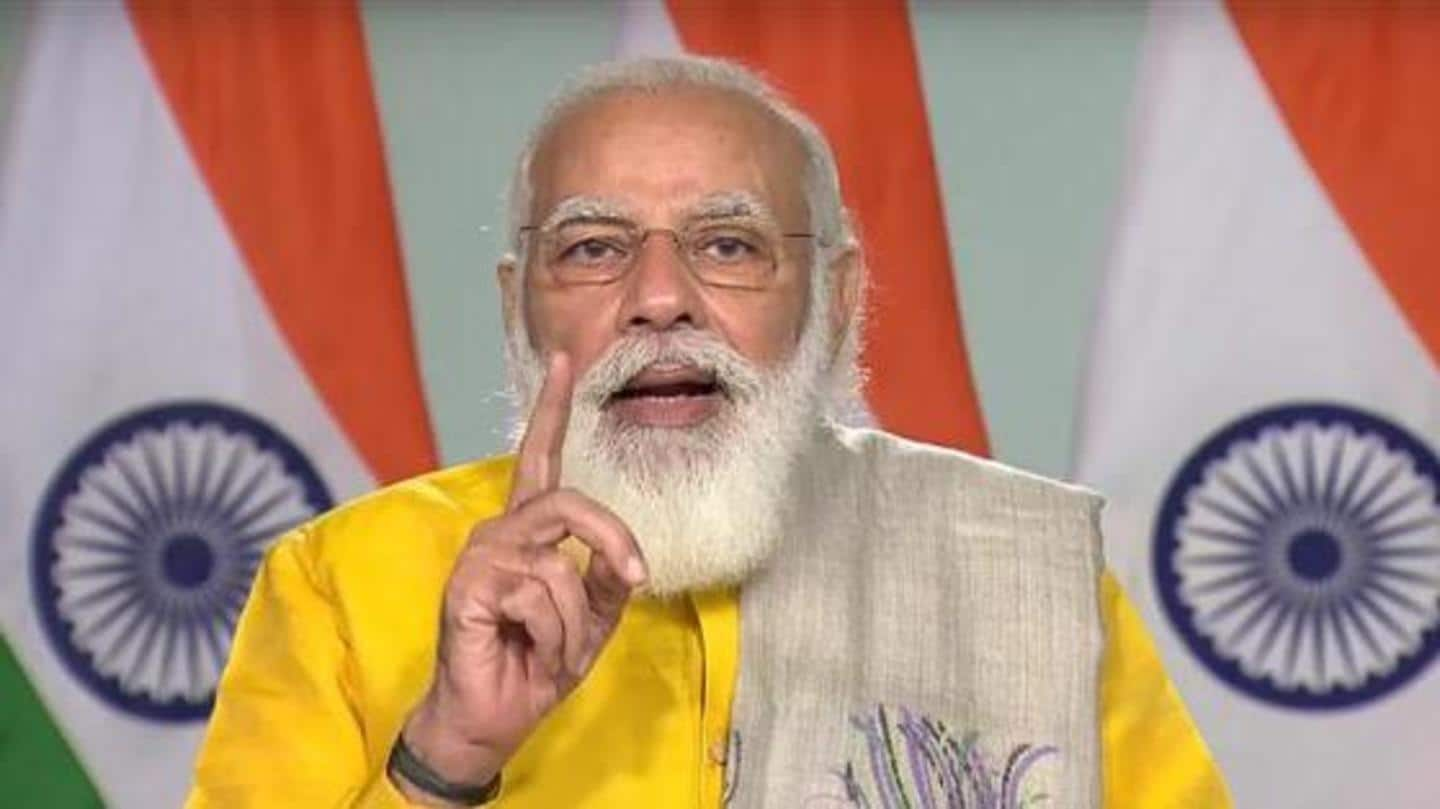 Prime Minister Narendra Modi on Sunday inaugurated a meeting of Bharatiya Janata Party (BJP) national office bearers at the NDMC Convention Centre in Delhi. This is the first such meeting since the coronavirus pandemic began and it comes ahead of elections in five states and union territories: Assam, Kerala, Puducherry, Tamil Nadu, and West Bengal. Here are more details.
Day-long election strategy session at today's meeting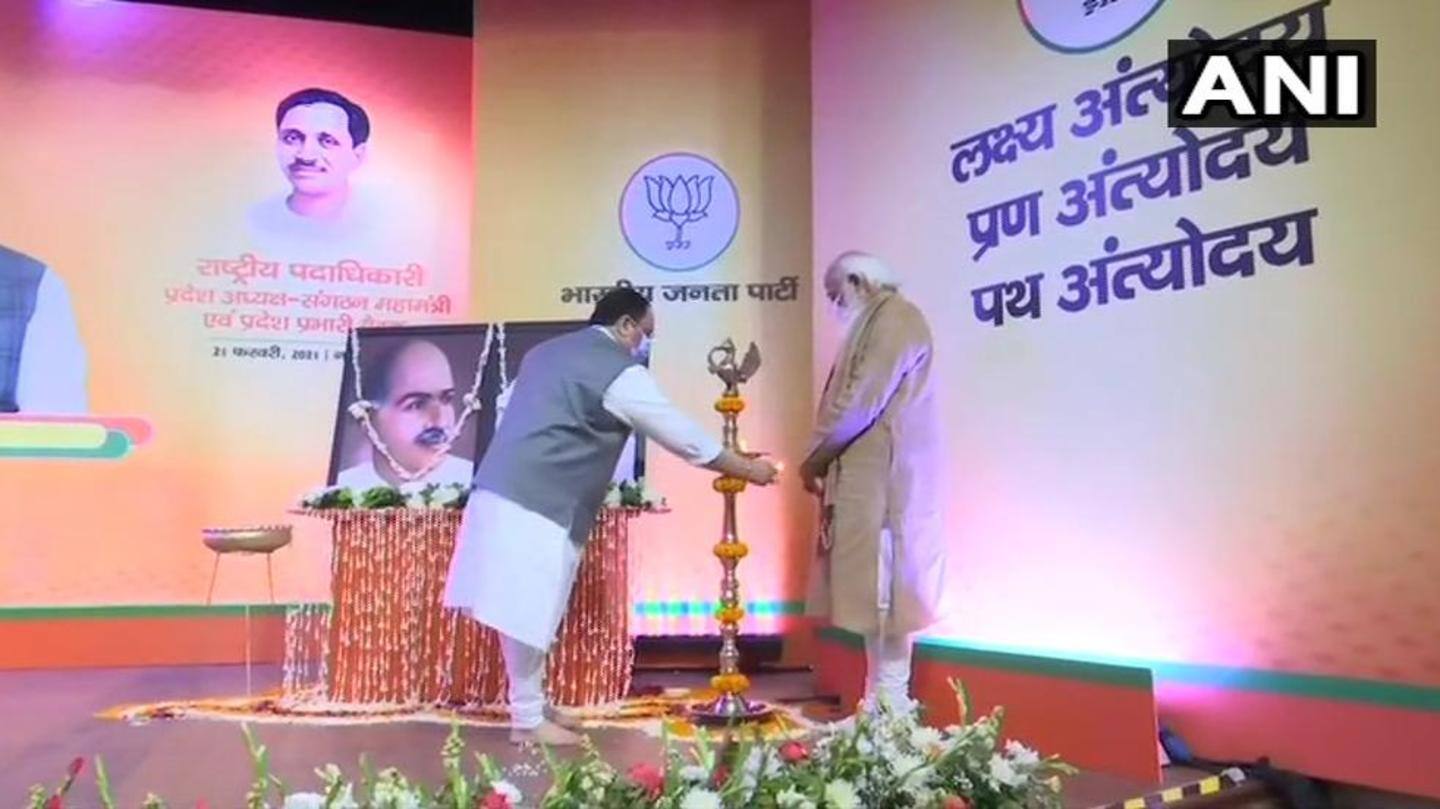 Reportedly, the BJP is looking forward to a day-long election strategy session during Sunday's meeting. The BJP is eyeing the West Bengal elections, where it will contest against the ruling TMC. In Tamil Nadu, the party has an understanding with the ruling AIADMK. In Assam, it is hoping for a second term, while the Opposition-ruled Kerala is also in the party's focus.
Yesterday, BJP held key organizational meetings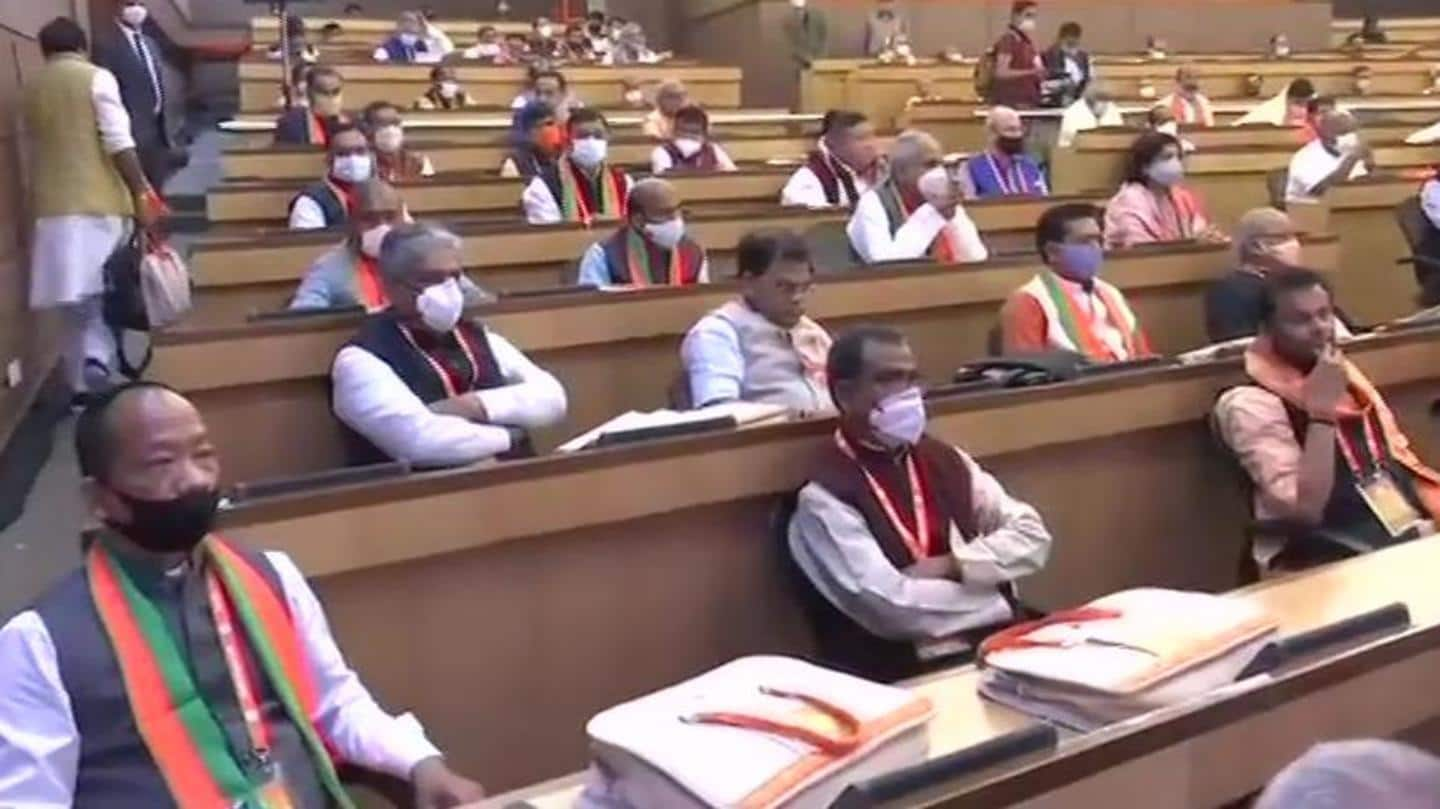 On Saturday, the BJP had held some key organizational meetings. BJP President JP Nadda chaired meetings of the party's national general secretaries and also general secretaries (organization) of states. During the meetings, party leaders discussed the agenda of Sunday's meeting. Reportedly, organizational work undertaken by state units, including poll campaigns in election-bound states, were also reviewed.
Today's meeting comes amid farmers' protests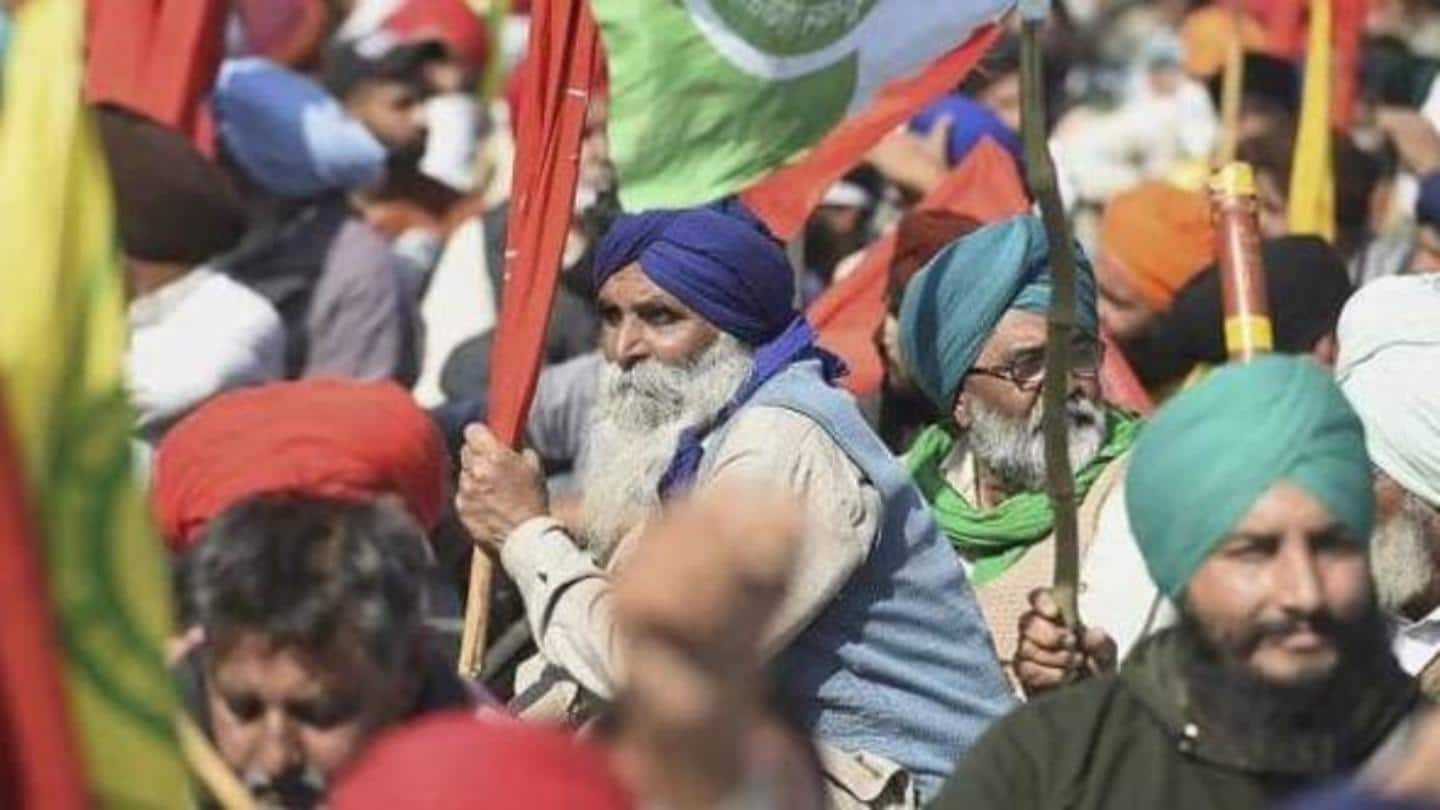 The meeting also comes amid intense protests mainly by farmers in Punjab, Haryana, and Uttar Pradesh against three new agricultural laws. Farmer unions have held a series of talks with the government to demand a complete rollback of the laws. The government has only agreed to an 18-month suspension. Amid the protests, the Opposition has also stepped up its attack on the government.