After Omar Abdullah's bearded pic surfaces, BJP sends him razor
After Omar Abdullah's bearded pic surfaces, BJP sends him razor
Jan 29, 2020, 12:27 am
3 min read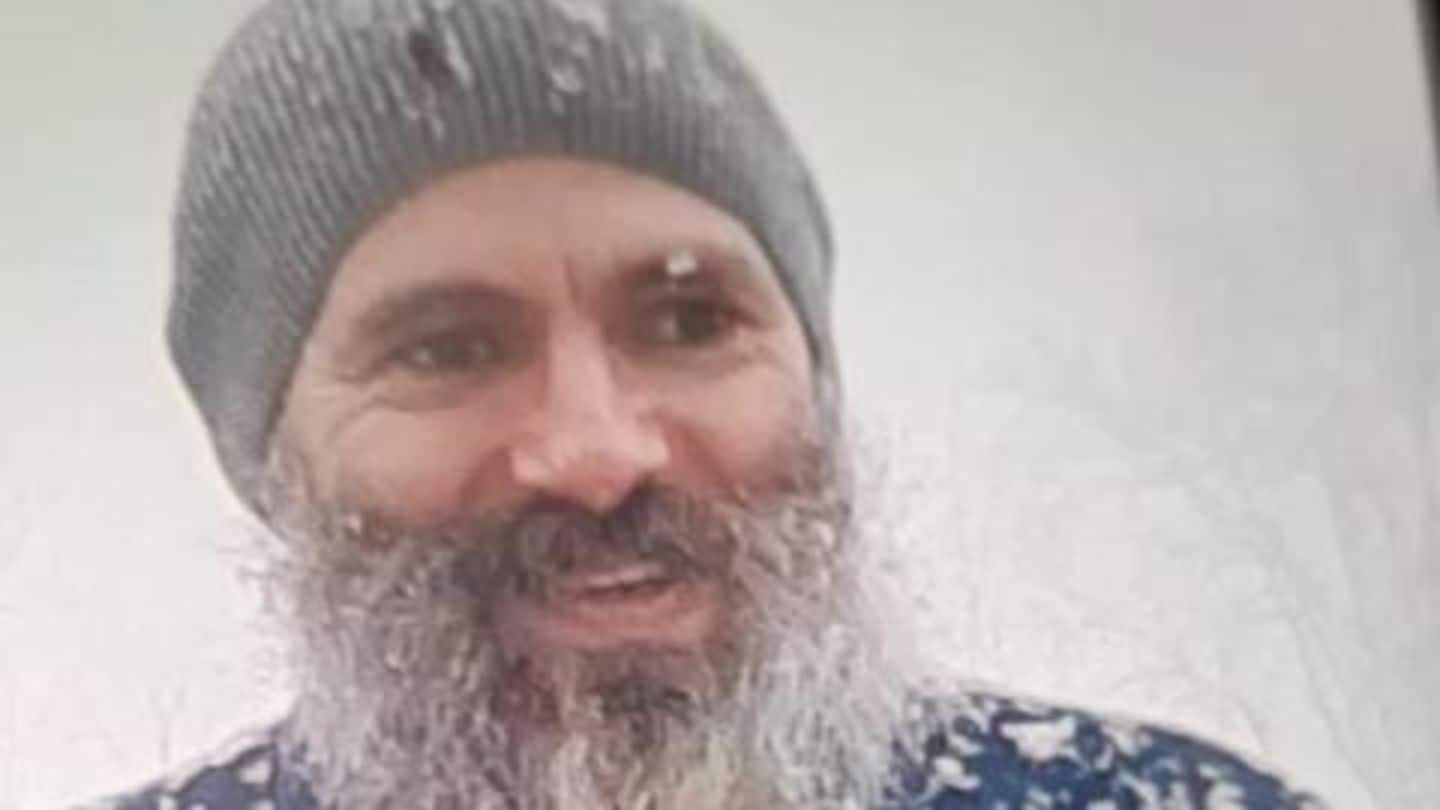 In August, the BJP-led Centre put former Jammu and Kashmir Chief Minister Omar Abdullah under detention, fearing he might impact the "peace" in the area after the abrogation of Article 370. After months, a picture of smiling, bearded Omar surfaced on social media last week. While many expressed concern over his continued detention, BJP mocked him, and then deleted the tweet. Here's what happened.
First, a reminder on why politicians are confined
Article 370 granted special status to J&K, allowing citizens to live under a separate set of laws pertaining to property ownership and citizenship. Politicians of the erstwhile state believed this provision bound J&K to India, but BJP opined otherwise, hence, removed it. Anticipating politicians could fan violence, BJP detained them. Besides Omar, his father Farooq, and their political opponent Mehbooba Mufti also met the same treatment.
Amid concerns, BJP's Tamil Nadu unit made fun of detention
When Omar's image found its way on social media, political commentators said they missed him on Twitter, while others demanded answers from the government for detaining him for so long. Amid varied reactions, the Tamil Nadu unit of BJP came up with the most inappropriate one. In a now-deleted tweet, the party shared an image of an Amazon gift meant for Omar.
Your corrupt friends are enjoying outside: BJP to Omar
The tweet read: Dear @OmarAbdullah, its very disheartening to see you like this while most of your corrupt friends are enjoying life outside. Kindly accept our sincere contribution in case of any assistance feel free to contact ur counterpart @INCINdia for further hep in this regards (sic)
In hurry to make fun, BJP misspelled "friends" too
Removed Article 370, not razors, said Giriraj Singh
Union Minister Giriraj Singh also took a jibe on Omar's bearded look, saying razors were not removed from J&K. The leader, known for his headline-inducing remarks, told ANI today, "If Omar had a long beard...Did we remove razors or salon from J&K after scrapping Article 370? We did not! These people are a member of tukde-tukde gang. They have made a democracy a joke."
Adding fuel to fire, PM Modi targeted 'some' families
The disdain for Kashmiri politicians was reflected again when Prime Minister Narendra Modi, while addressing a National Cadet Corps rally, said few families didn't want to solve problems. "3-4 families worked not towards solving the issues but towards nurturing them. The result was that thousands of innocents died due to terrorism. People were forced to even migrate from there," he said.
Apparently, Omar has refused to shave his beard
A month after Omar was detained, some of his family members were allowed to meet him. Later, his sister Safia told India Today, that her younger brother has vowed to not shave his beard until he is released. She also revealed that Omar spent his time by running nearly 8 km daily and reading books, that his kin brought him.