Election to elect next Vice President on August 6: ECI
Election to elect next Vice President on August 6: ECI
Jun 29, 2022, 05:21 pm
2 min read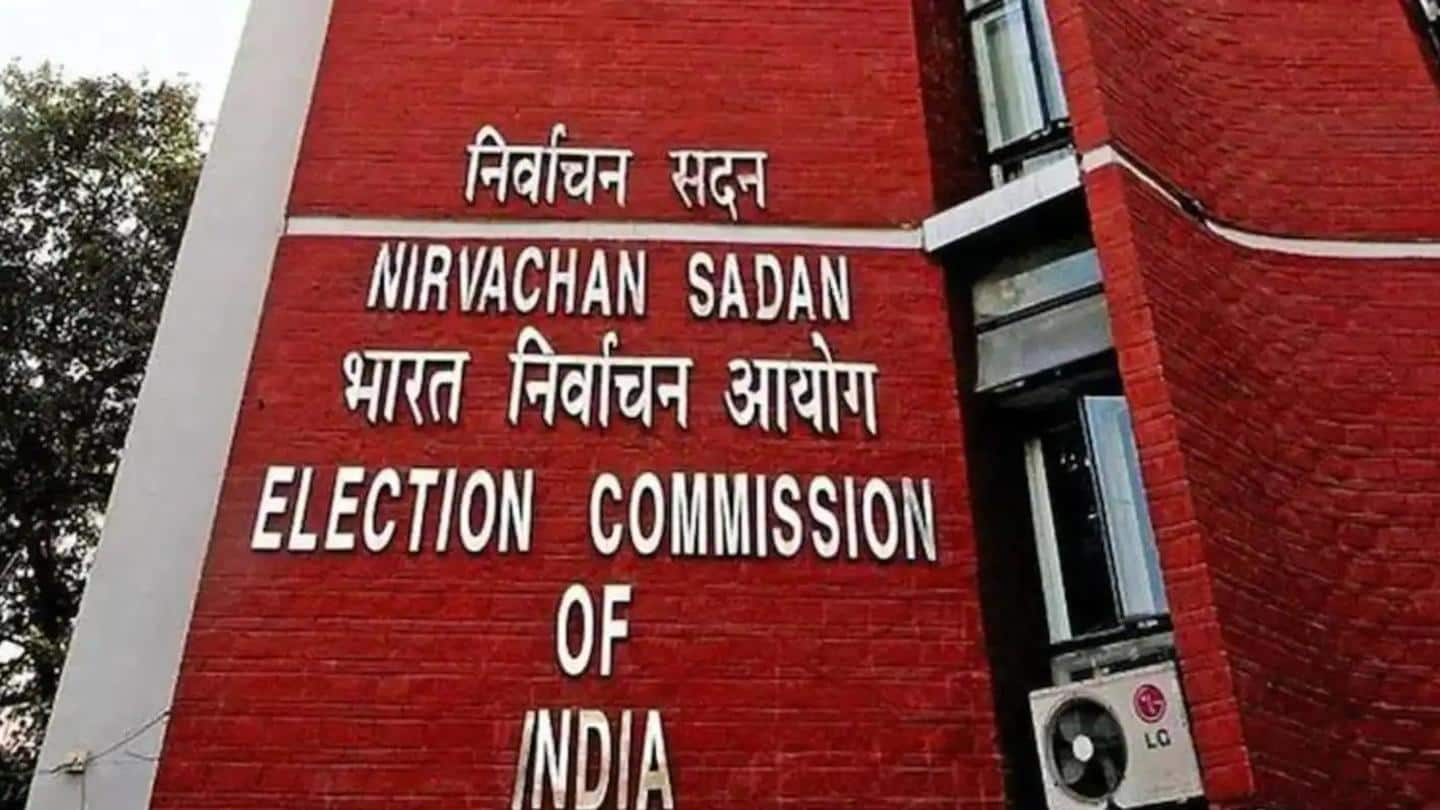 The Election Commission of India (ECI) declared on Wednesday that the election to select India's next vice president would take place on August 6. The ECI stated that the votes would be counted on the same day. The poll panel also announced that nominations for the election must be submitted by July 17.
Why does this story matter?
The announcement by the ECI comes just days before the presidential election, which is scheduled for July 18, and the results of which will be declared on July 21.
According to ECI, India's upcoming President will take the oath of office on July 25.
The term of the current President of India, Ram Nath Kovind, expires on July 24.
Vice President Venkaiah Naidu's term ends on August 10
The term of office of the Vice President Venkaiah Naidu is ending on August 10. "As per Article 68 of the Constitution of India, an election to fill the vacancy caused by the expiration of the term of office of the outgoing Vice-President is required to be completed before the expiration of the term," the Commission said.
Vice president is elected by an electoral college
The vice president is democratically chosen by the members of the Electoral College, which includes members of both houses of Parliament, using a single transferable vote in accordance with the proportional representation system. The Electoral College for the election in 2022 is made up of 233 elected Rajya Sabha members, 12 nominated Rajya Sabha members, and 543 elected Lok Sabha members.
Official announcement for vice presidential election on July 5
The voting hours for the vice-presidential election will be from 10 am to 5 pm on August 6. The election will be announced on July 5 by the ECI. On July 20, the nominations will be reviewed, and applications can be withdrawn until July 22.
What about Presidential elections?
Meanwhile, the battle for India's highest constitutional office, that of the president, will take place between the Opposition's joint candidate, Yashwant Sinha, and the BJP-led NDA's nominee, Draupadi Murmu. Although Murmu has an advantage over Sinha, the race might have a twist as Jammu and Kashmir is currently under the President's rule and three other states—Rajasthan, Chhattisgarh, and Tamil Nadu—are ruled by Opposition parties.