Internet.org VP Chris Daniels to replace WhatsApp CEO Jan Koum
Internet.org VP Chris Daniels to replace WhatsApp CEO Jan Koum
Written by
Bhavika Bhuwalka
May 13, 2018, 10:41 pm
2 min read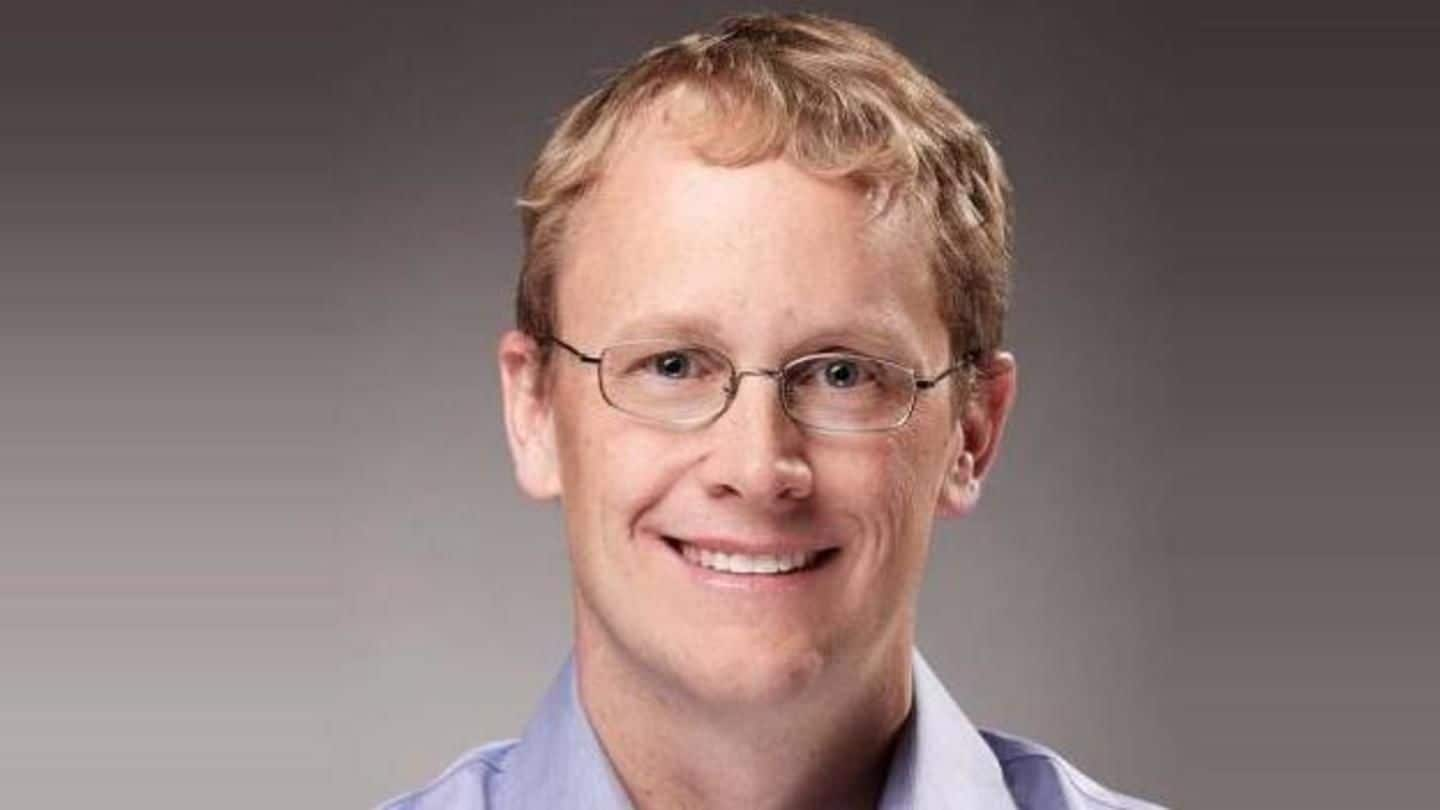 Facebook has announced that Chris Daniels, who is the VP of the company's Internet.org initiative, will replace WhatsApp CEO and co-founder Jan Koum. This comes after Koum confirmed that he is quitting WhatsApp. Daniels will report directly to Facebook's Chief Product Officer Chris Cox. Earlier, reports had claimed that WhatsApp's next potential CEO could be Neeraj Arora, who's the business head at the company.
Daniels might help WhatsApp reach areas with patchy internet connectivity
Due to his association with Internet.org, Daniels has a lot of experience working internationally and in areas with poor internet infrastructure. He has been with Facebook for seven years. One reason why he is chosen to head WhatsApp could be that a lot of its new business efforts are focused on generating money in international markets. Notably, WhatsApp's largest markets are Brazil and India.
Jan Koum quit over privacy clashes with Facebook
According to reports, Koum is leaving WhatsApp after clashes with parent company Facebook over the latter's approach to WhatsApp's strategy and encryption, and its attempt to collect users' data. WhatsApp was launched in 2009 by Koum and another co-founder Brian Acton, who also left last year due to issues over commoditization of personal data. Notably, Facebook had bought WhatsApp for $19 billion in 2014.
Internet.org is Facebook's attempt to offer "free internet" to all
Internet.org's goal is to "bring internet access to the portion of the world that doesn't have internet." Despite being live in over 60 countries, the initiative failed to launch in India as regulators inferred that the service, in the garb of providing free internet, will violate net neutrality. It was rechristened to Free Basics in India to coax the government but to no avail.