Clubhouse addresses platform problems, announces accelerator program for creators
Last updated on
Mar 17, 2021, 12:26 am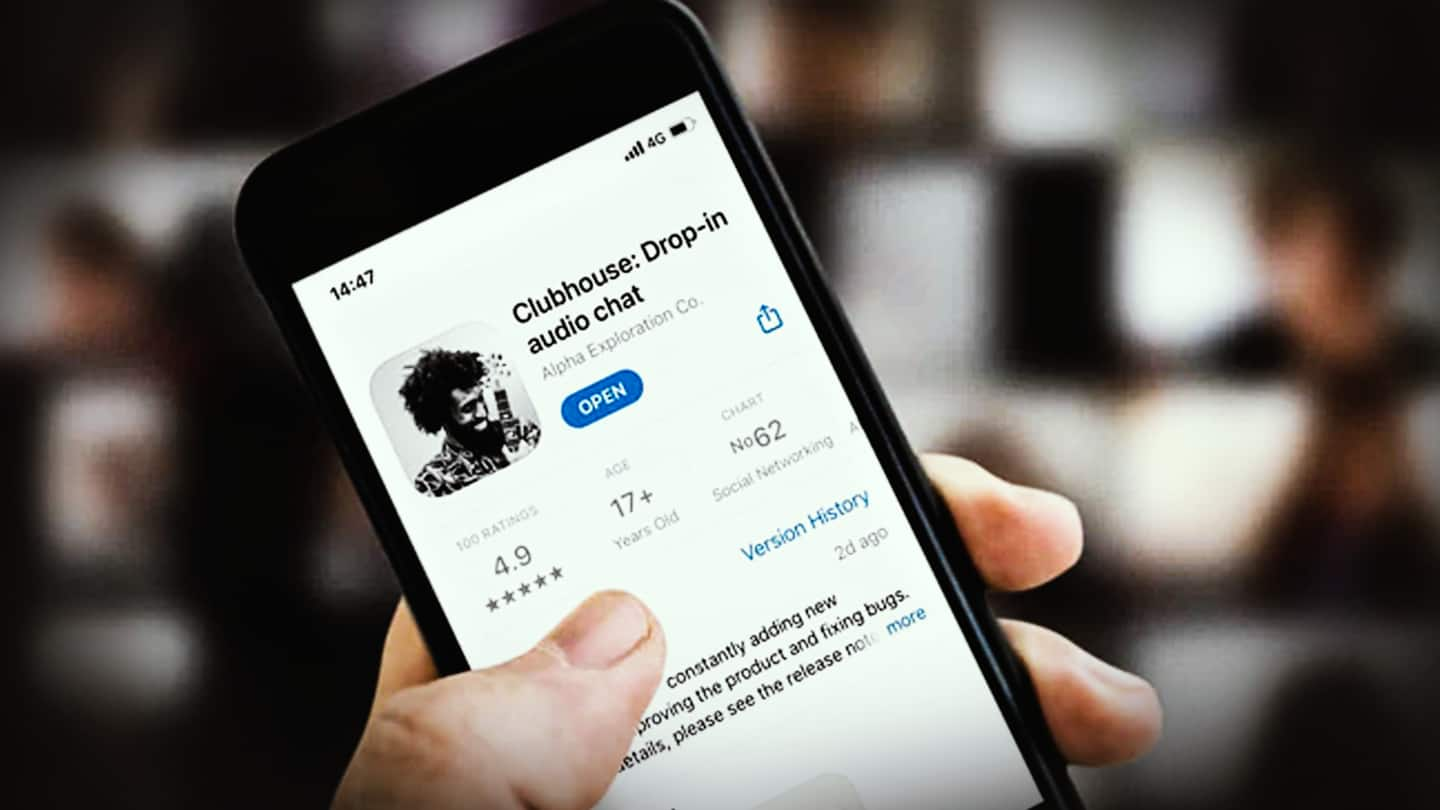 Clubhouse CEO Paul Davison has recently announced that his team will address the problems with drop-in audio chats on the app. Additionally, he announced the Clubhouse Creator First program which will help aspiring hosts and creators on the app build audiences, connect with brands, and possibly monetize their shows. However, the app hasn't yet shed its iOS-only and invite-only exclusivity.
Clubhouse invites can be sent by entering recipient's phone number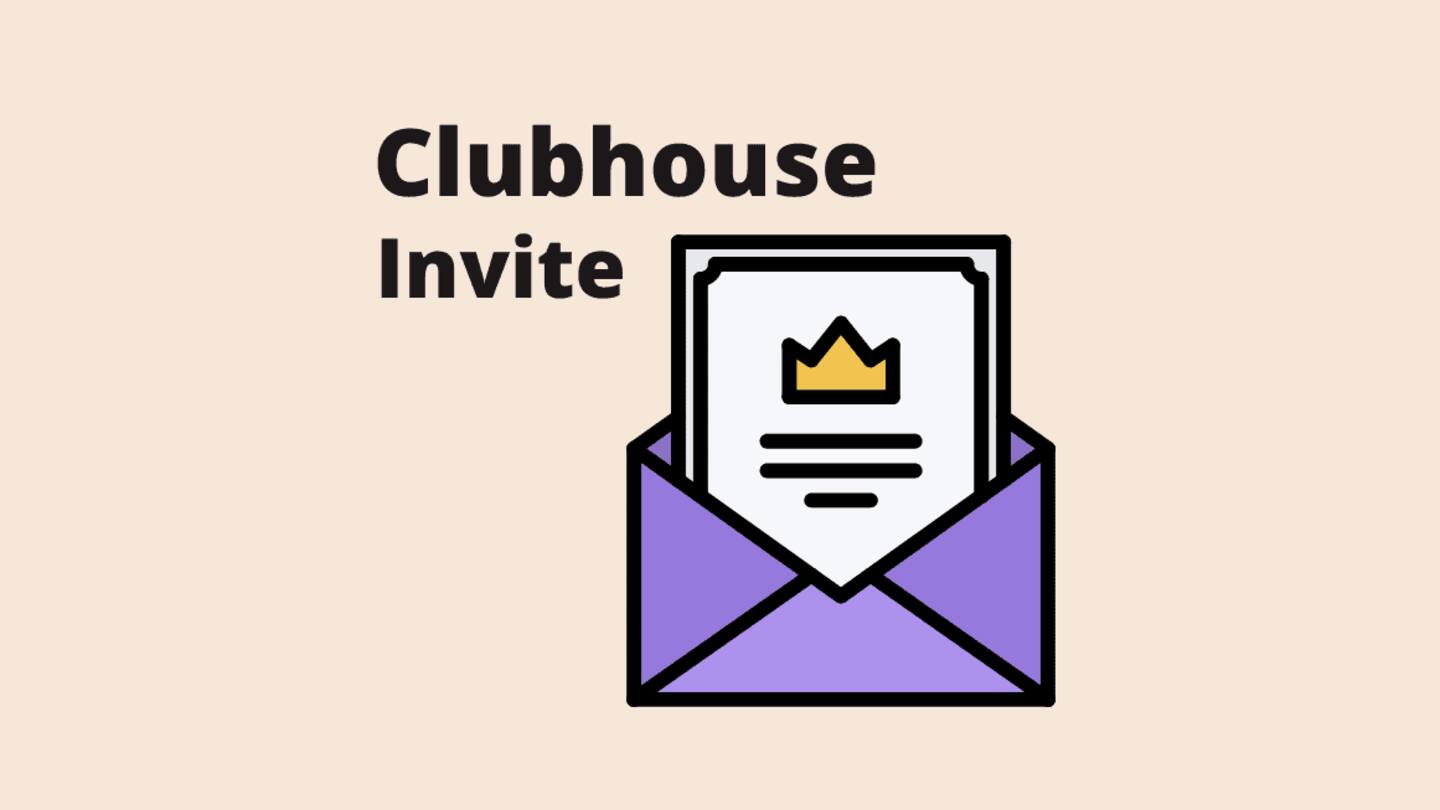 The Verge reports that Clubhouse will no longer need to access your contacts when you invite people to the platform. It will instead request you to enter the phone number directly. This change addresses concerns that the app was creating profiles for people who would never join the platform and requesting unnecessary information from users.
Platform now supports link sharing and language filters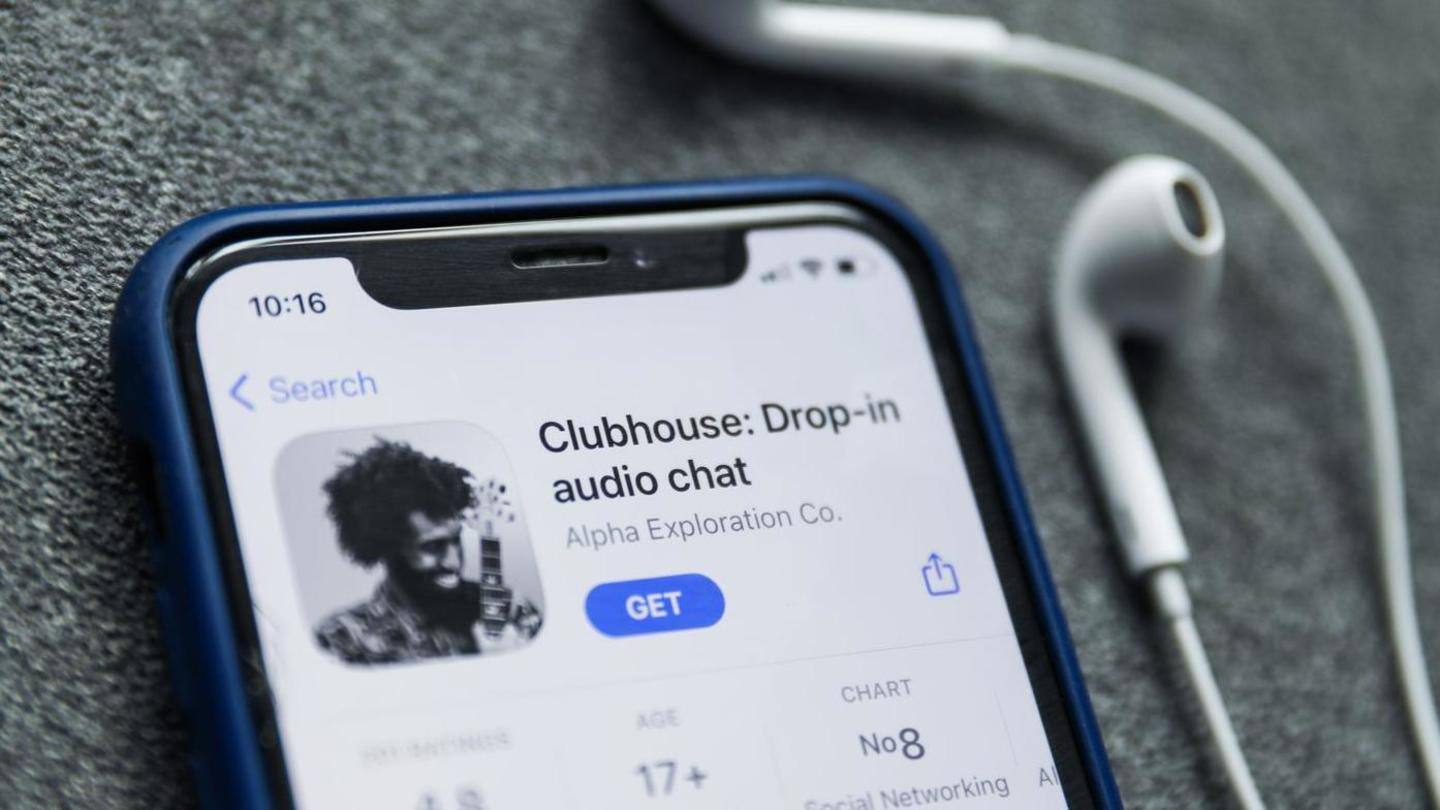 Davison said people can request Clubhouse to delete any contacts they have already uploaded. Meanwhile, the company is developing a tool so that users can delete these contacts themselves. The platform is also rolling out support for sharing links to both profiles and Clubs in addition to chat language filters and more tools to report abuse on the platform.
Clubhouse's tweet summarizing these announcements
product updates:
Link sharing- You can now share a link to your profile or club

Language filtering- we will learn what language rooms you tend to join and filter the others

Invite via phone #- don't have them in your contacts? You can invite them by typing in their phone #

— Clubhouse (@joinClubhouse) March 14, 2021
Clubhouse Creator First could allow 20 creators to monetize discussions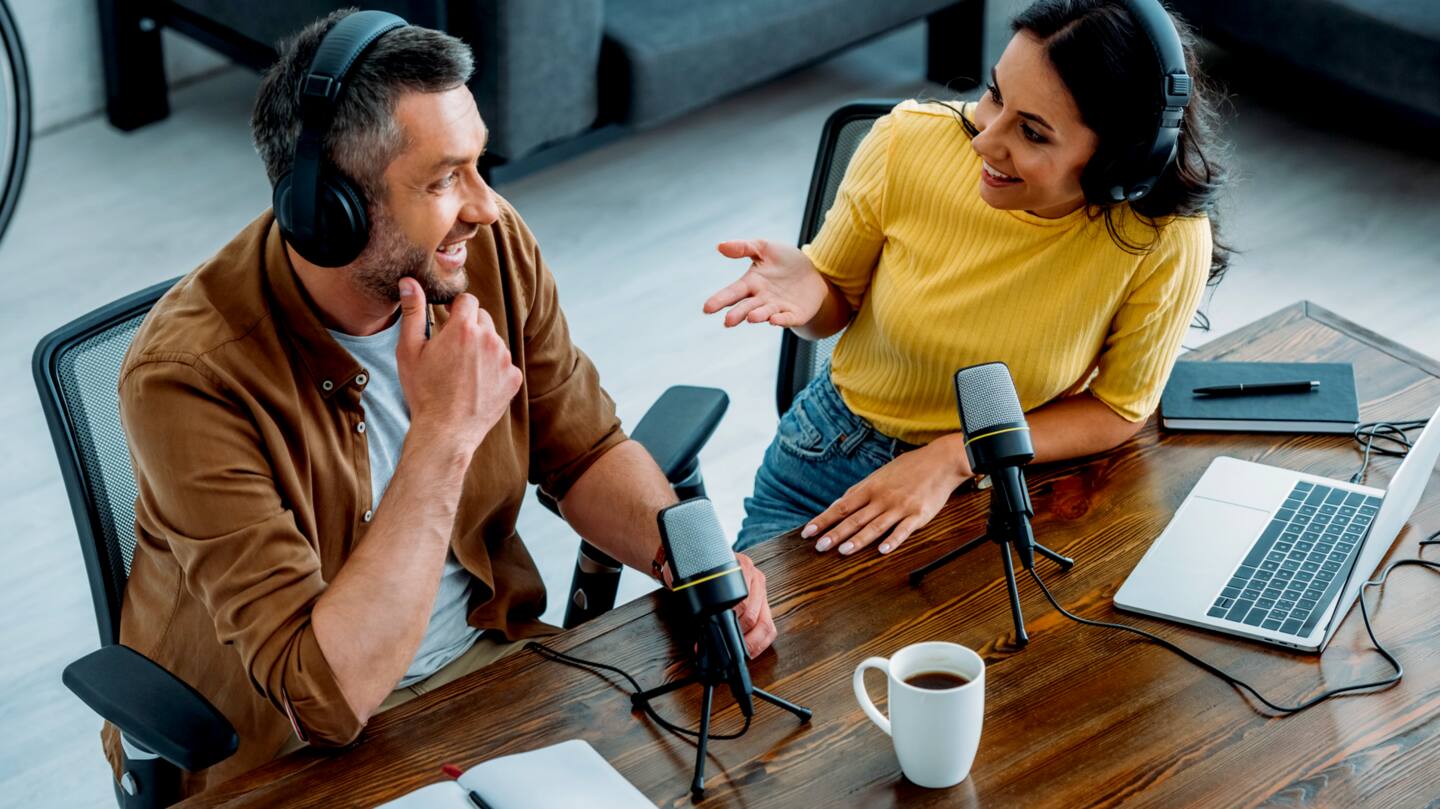 Speaking about the Clubhouse Creator First program in a tweet, the company explained that it intends to support and equip creators with resources to "bring their ideas to life". While the specifics remain unknown, the program will select 20 creators for the program. The Verge speculates that the selected creators could be allowed to monetize their discussions. Clubhouse is accepting applications through March 31.
Regular feature updates might keep users from switching to alternatives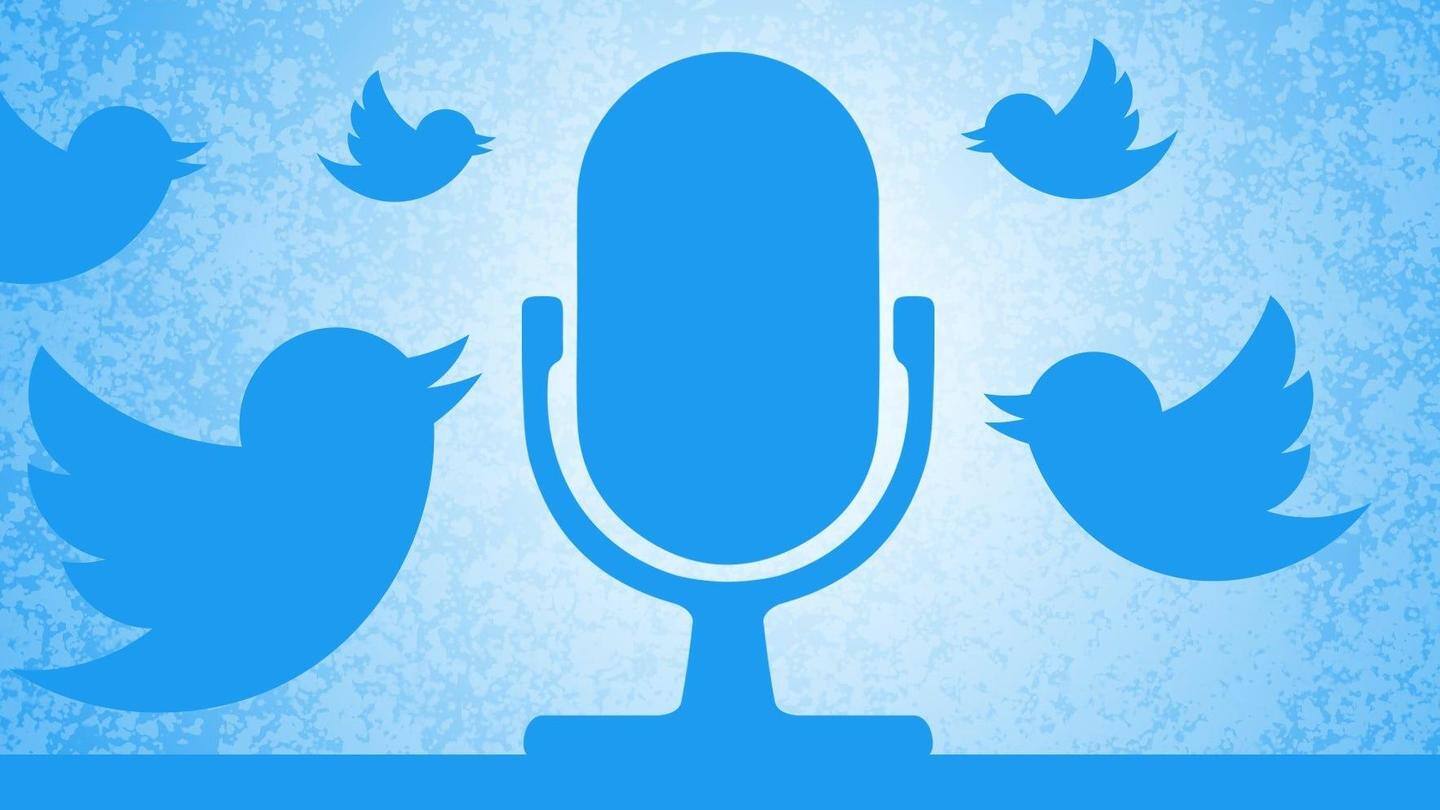 The recent update might enable Clubhouse to hold its own against growing competition from Twitter Spaces and the Facebook clone. The new features and constant improvements could deter people from switching to alternative platforms. For a quick overview of what Clubhouse offers and why it is the talk of the town, you could read our explainer here: https://bit.ly/3cGpZrt.