Australian school kids develop expensive HIV drug for pennies
Last updated on
Dec 26, 2016, 02:53 pm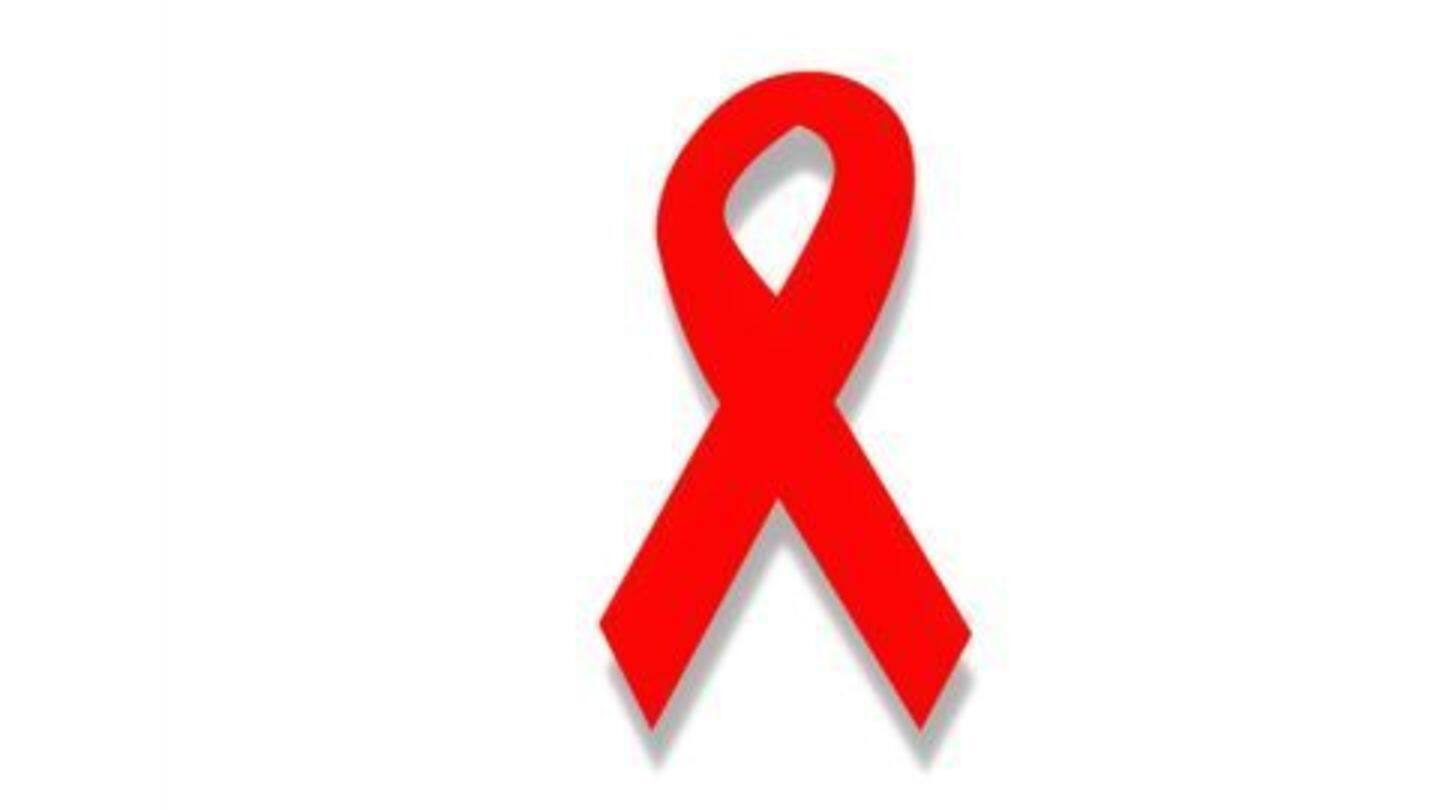 School children at a Sydney school in Australia, have recreated an exorbitantly priced HIV drug, Daraprim, on a shoe string budget. A US-based company, Turing Pharmaceuticals, was recently in the news for hiking prices of 'Daraprim' a vital drug for HIV patients from $13.5 per tablet to $750. The students re-created this vital drug for a fraction of the cost.
The Martin Shkreli controversy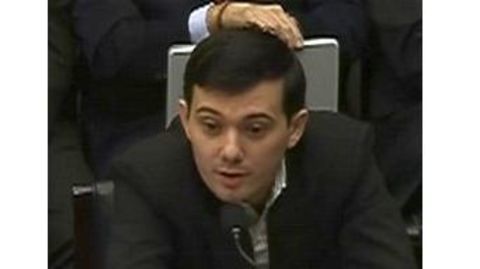 Martin Shkreli, 33-year-old former CEO of drug companies Retrophin and Turing Pharmaceuticals, raised prices for a vital drug, called Daraprim, by 5000%. He was much reviled in the press for making a drug vital to HIV-patients completely unaffordable. Turing holds exclusive rights for distribution of Daraprim in the US; Turing's formulation cannot be re-engineered by a third person, without their permission.
Daraprim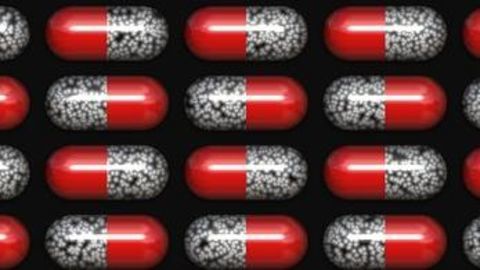 The drug, Daraprim, was developed in 1953; it is no longer under patent and until recently was sold cheaply. It's used for treating a rare but fatal parasitic infection caused by malaria and HIV and without which many patients would die. The US follows a 'closed-distribution' system that makes it impossible for generic competitors to get enough 'Daraprim' to develop their own formulation.
Daraprim: An essential drug
Daraprim, is listed amongst the World Health Organization's list of essential medicines and is priced affordably in most countries. In Australia, 50 tablets of Daraprim are priced at $10-13.
The ambitious experiment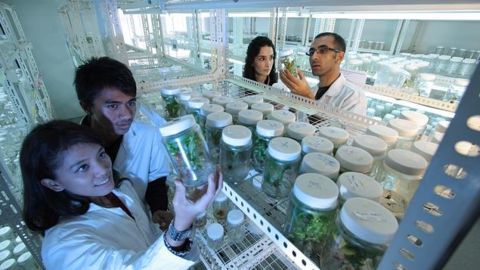 Dr Williamson, a postdoctoral fellow, at the university's school of chemistry, was intrigued with the Shkreli and Daraprim controversy. Williamson encouraged a group of year 11 students to re-create the drug in the school lab; the school, Sydney Grammar, provided the equipment, chemicals and had the facilities. The students' work was open-source and scientists from across the world could guide and mentor them.
It's a huge success!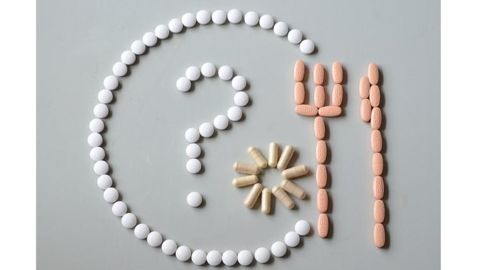 According to Dr. Williamson, students spent $15 on materials needed and produced 3.7 grams of Daraprim, nearly $100,000 worth in the US market. Two-weeks ago students had the drug tested; post-analysis it was determined to be "super-pure" and "A-grade". Students that reverse-engineered the drug presented it at a prestigious symposium; they have posted an online-guide for anyone who wants to try making the drug.
Daraprim experiment: Sending a message
Dr. Alice Williamson said: "If high school students can produce the same drug with minimal training, for very low cost, how can you get away with charging $750 for an essential medicine to so many people who are already vulnerable?"