Delayed second Pfizer shot boosts immunity by over three times
Last updated on
May 21, 2021, 06:34 pm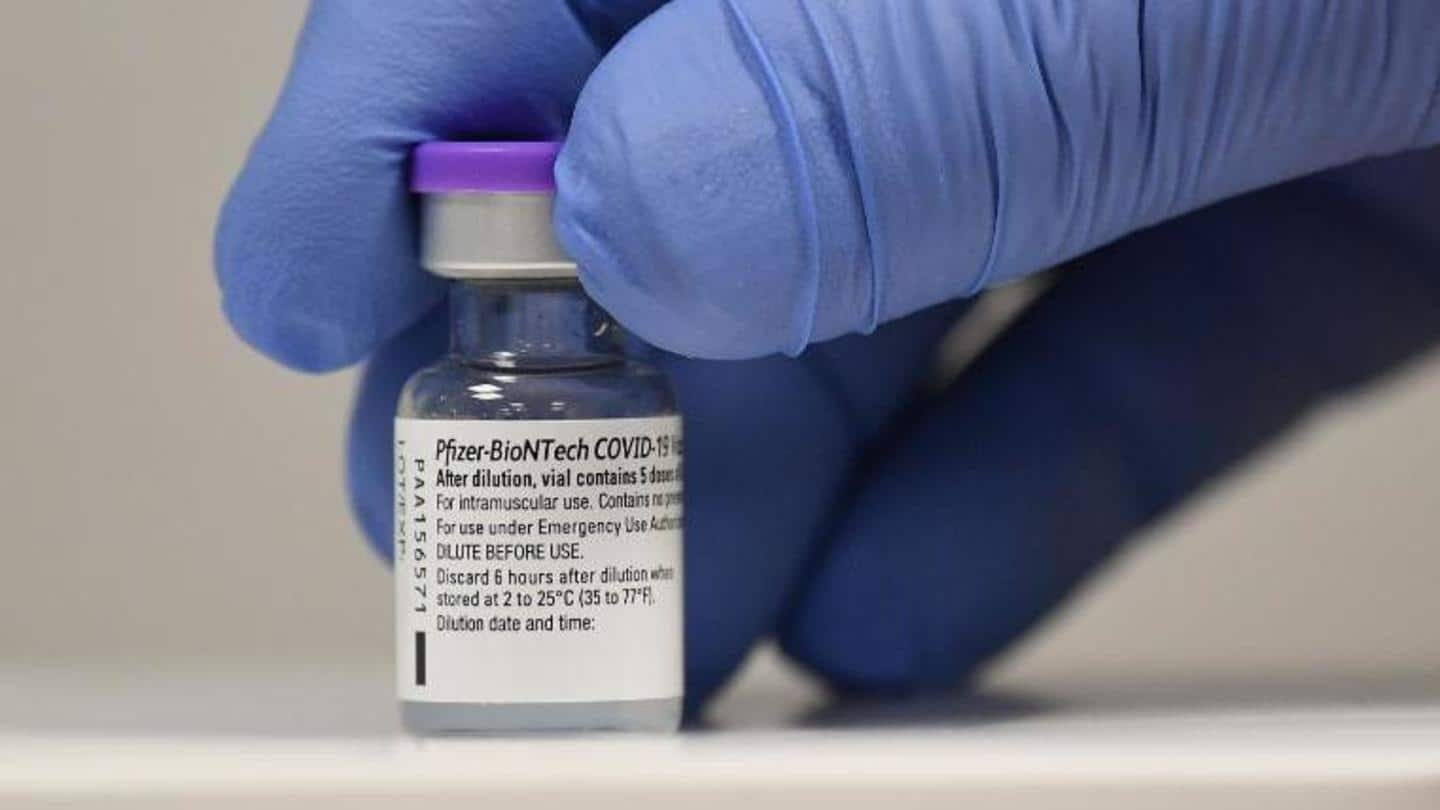 Delay in giving a second dose of the Pfizer COVID-19 vaccine by 12 weeks increases antibody response in older people by three-and-a-half times compared to those who receive it at a three-week interval, according to a study conducted in the UK. The study conducted on 175 people aged over 80 is the first direct comparison of the immune response to the different time intervals.
Previously infected participants were not part of this analysis
Of the cohort, 99 participants had the second vaccine at three weeks, while 73 had the second dose at 12 weeks. Ten in the three-week interval group and five in the 12-week interval group who were previously infected were excluded from the analysis as a previous infection has been shown to have a major impact on the immune response to vaccination.
Increased interval enhances and extends antibody immunity
The team said that extending the administration of the second dose to 12-weeks potentially enhances and extends antibody immunity, which is important in virus neutralization and prevention of infection. "SARS-CoV-2 vaccines have been remarkably effective in providing large-scale protection, but questions remain regarding their optimal delivery for provision of effective and sustained immunity," said study's first author Helen Parry from the University of Birmingham.
Enhanced antibody responses might help to sustain immunity
Understanding how to optimize COVID-19 vaccine schedules and maximize immune responses within the older age group is important, Parry said. "The enhanced antibody responses seen after an extended interval may help to sustain immunity against COVID-19 over the longer term and further improve the clinical efficacy of the vaccine," said the corresponding author of the study, Paul Moss, from the University of Birmingham.
Several countries have expanded to a 12-week interval
The finding comes days after the UK government reduced the gap between the two doses of COVID-19 vaccines to eight weeks, while India extended the interval between two doses of the Covishield to 12-16 weeks, up from the previous maximum of eight weeks. Several countries expanded to a 12-week interval to allow a higher percentage of the population to receive one vaccine dose.