Soon, your Snapchat stories will come on Tinder: Here's how
Soon, your Snapchat stories will come on Tinder: Here's how
Written by
Shubham Sharma
Apr 05, 2019, 02:01 pm
2 min read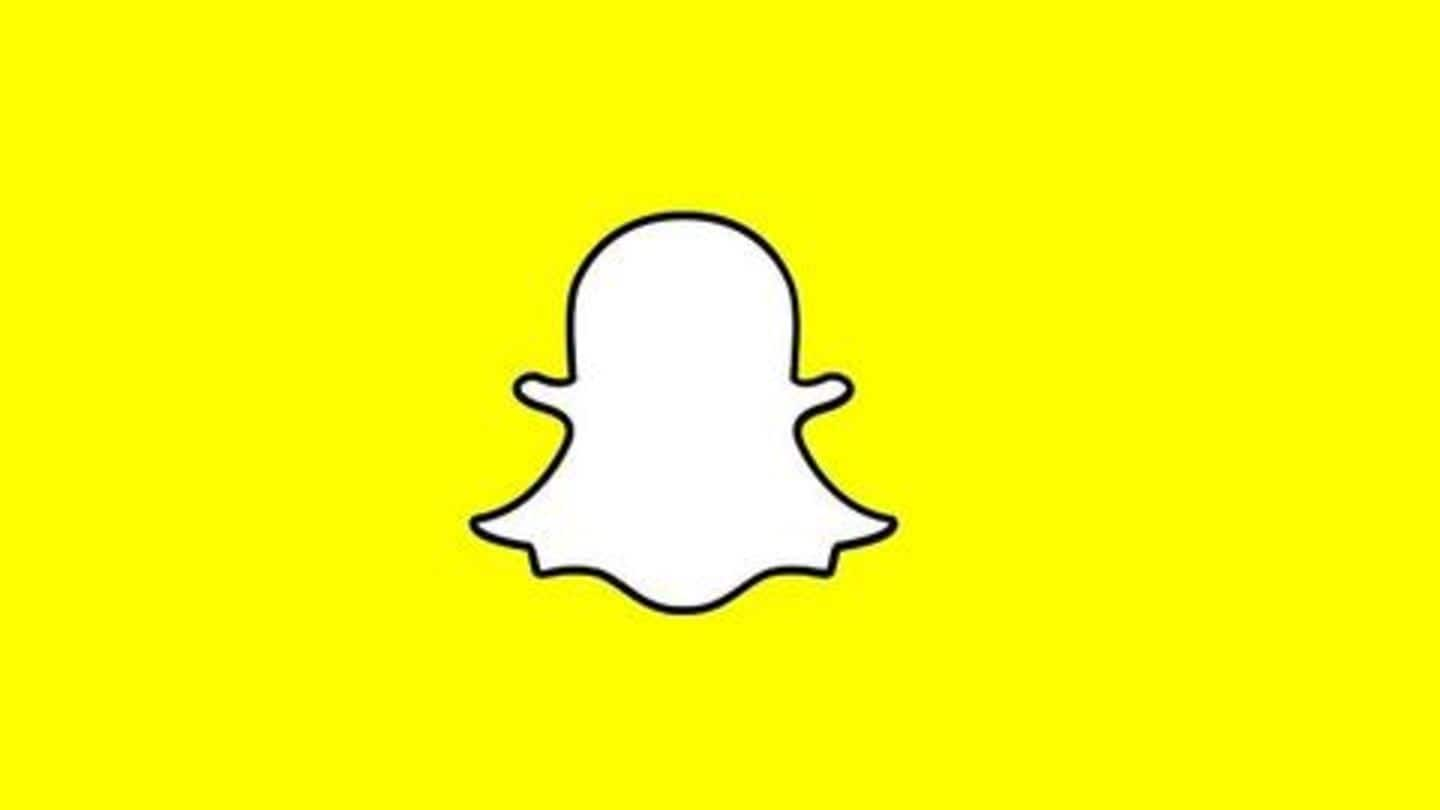 Snapchat's iconic 'Stories' feature is heading over to Tinder. No, the popular dating service hasn't copied the feature (like Instagram), but it's officially getting Stories' integration from the photo-sharing service. The move from Snap comes as it takes new steps to draw more users into its world of snaps and stories. Here's how you'd be able to share Snapchat stories on your Tinder profile.
'App Stories' for sending Stories on third-party apps
Snapchat has introduced a set of integration features called 'App Stories' as part of its 'Snap Kit' for developers. The capabilities, when utilized, would enable app-makers to give their users an option to bring Snapchat stories into their apps. This would be pretty similar to how Spotify offers Instagram integration, letting users share their favorite songs as Stories.
Tinder is one of the first 'App Stories' takers
Snapchat announced App Stories at its Partner Summit in Los Angeles, noting that Tinder would be one of the first takers of the new capability. It is not clear how the dating app would show Snapchat Stories but Engadget reported that users would be able to send content to a section called "My Tinder Story" right inside the service.
Other apps getting Snap Stories integration
Along with Tinder, which will get the feature later this year, video chat app Houseparty and social app Adventure Aide are also getting Snapchat Story integration. However, there is no word on when it would go live on the two services.
Either way, this might bring new users to Snapchat
With this technique, Snapchat gets more advertising space and a way to get new users onboard. The company hopes when people using Tinder or any of the other App Stories-integrated program would see the feature, they might want to share their own stories on their profile. And, this would bring them to Snapchat where they'd have to log back in or create new accounts.
What else Snap has announced
In addition to Stories, Snap also announced that Bitmoji will come on third-party platforms, including Venmo and Fitbit's smartwatches. Bitmoji avatars would come on the face of Fitbit smartwatches and change throughout the day according to the activity of the user. Snap also announced the 'Snap Audience Network,' which will give developers a chance to monetize their app using its six-second video ads.