Articles about ZTE Axon 30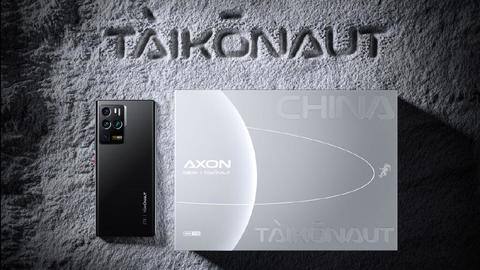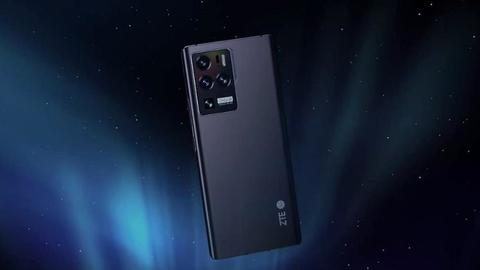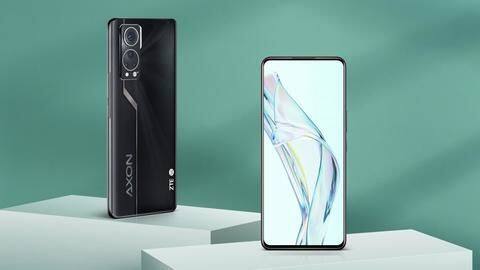 ZTE Axon 30 to cost $499 in the global markets
Chinese tech giant ZTE has revealed that the Axon 30 smartphone will go on sale in the global markets on September 9. It will be priced starting at $499 (roughly Rs. 37,000) in the US.
ZTE Axon 30 set for a global debut in September
ZTE is gearing up to launch its Axon 30 smartphone in the global markets in September, as reportedly confirmed by the company. The handset has been tipped to be offered in Europe, Asia Pacific, North America, Middle East, and Africa.