IPL 2018 rumour mills
Last updated on
Jan 02, 2018, 09:02 pm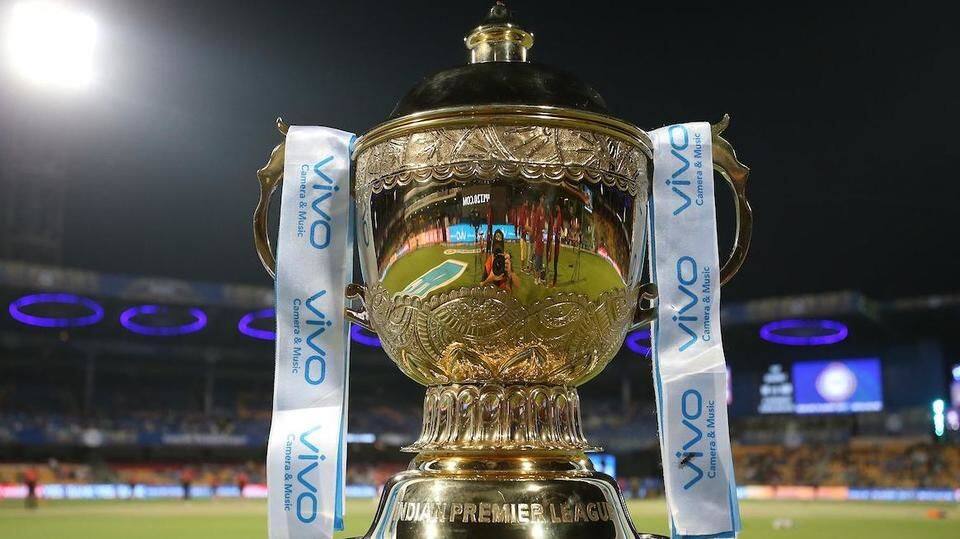 IPL fans across the country will be biting their nails over the next few days, as the player retention date of January 4th closes in.
Over the last few days, we have heard several rumours of which franchise is planning to retain whom.
Here are the top rumours of the IPL 11 and also some of the confirmed news.
Mumbai might not to retain Bumrah
IPL auctions will happen on 27th and 28th of January. But before that, franchises will have the right to retain 3 players. As per reports, T20 specialist Jasprit Bumrah and hard hitting all-rounder Kieron Pollard will not be retained by the defending champions Mumbai Indians.
Mumbai keen on retaining Pandya brothers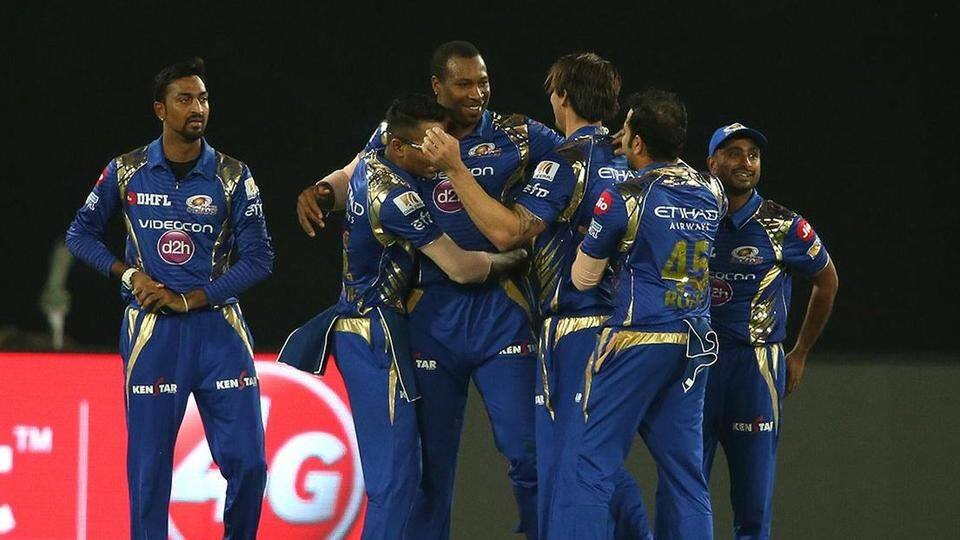 Mumbai Indians are likely to retain skipper Rohit Sharma along with the Pandya brothers, Hardik and Krunal.
Rohit will cost Mumbai Rs. 15 cr while Hardik will cost them Rs. 12 cr.
However, since Krunal is an uncapped player he can be retained for just Rs. 3 cr, leaving a huge purse for Bumrah and Pollard, in case Mumbai exercise the 'right-to-match' option.
CSK to retain MS Dhoni and Raina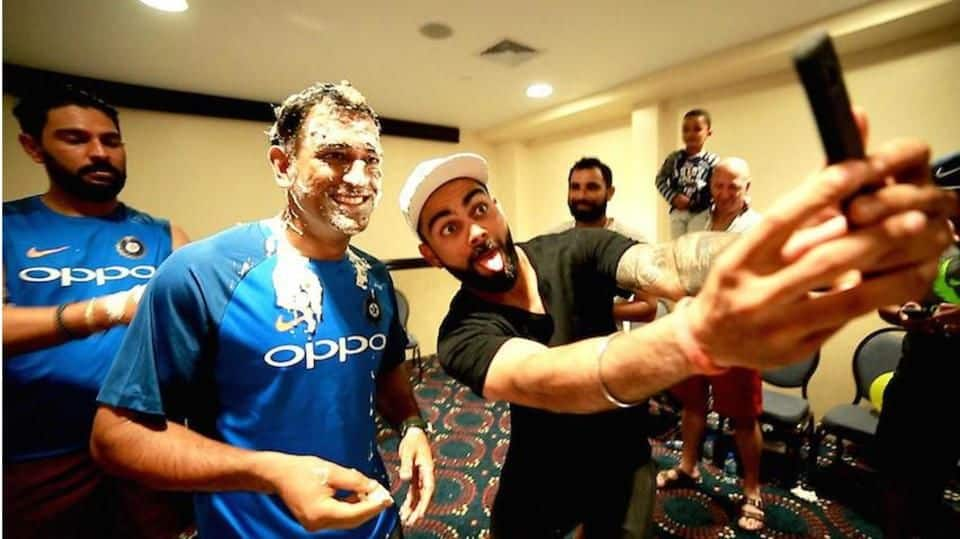 Chennai Super Kings are set to retain 3 superstars including skipper Mahendra Singh Dhoni, IPL's top run scorer Suresh Raina and star all-rounder Ravindra Jadeja.
This leaves the South Indian franchise with the option of using the right to match card for all-rounder Dwayne Bravo and Indian ace spinner Ravichandran Ashwin.
David Warner is Sunrisers go to man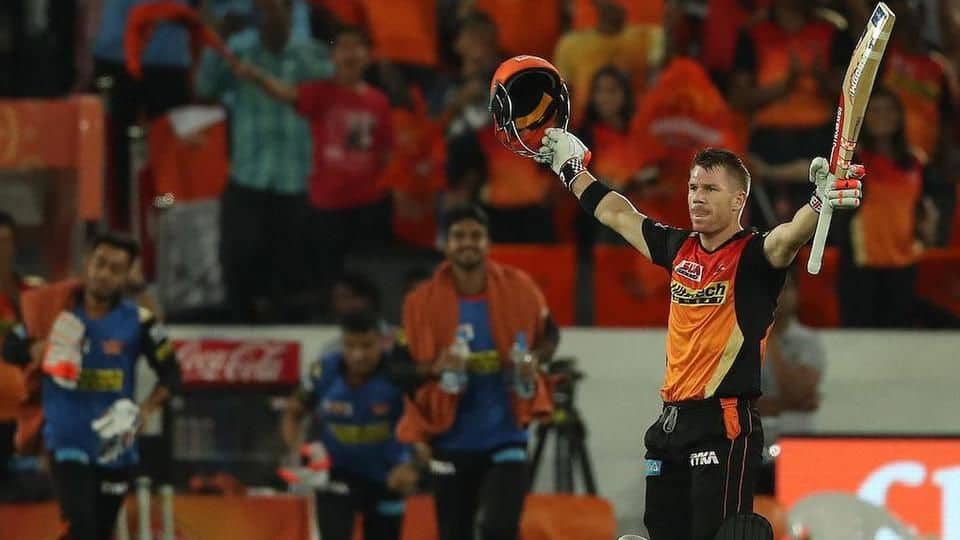 The Sunrisers Hyderabad are likely to retain skipper David Warner.
The hard hitting Australian has been one of IPL's biggest success stories. He also led Hyderabad to victory in 2016.
The Sunrisers could also retain uncapped Deepak Hooda for Rs. 3 cr and use the right to match card for pacer Bhuvneshwar Kumar, Mustafizur Rahman and teenage spin sensation Rashid Khan.
Delhi Daredevils in retention dilemma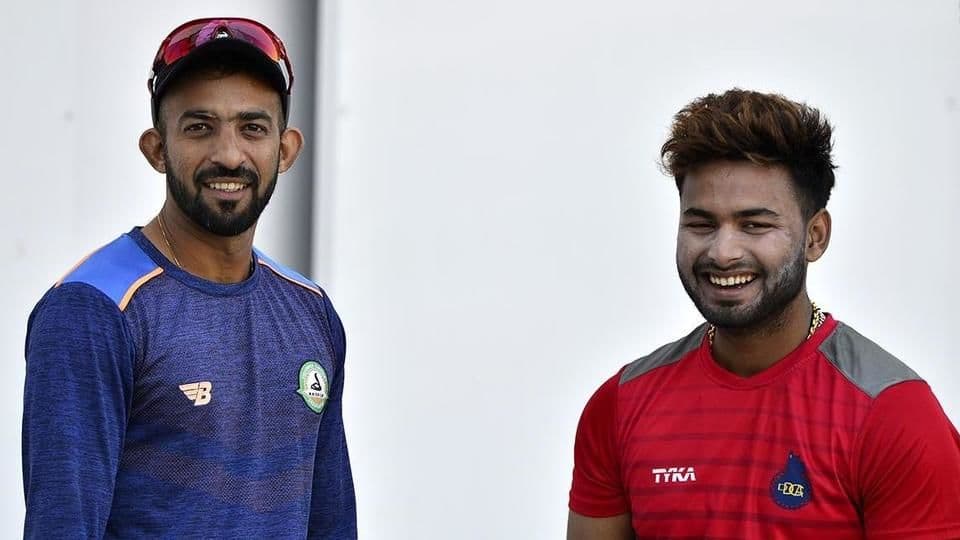 Delhi Daredevils had a poor outing last year.
As per rumours, they are contemplating of retaining young guns Rishabh Pant and Shreyas Iyer.
However, since both of them have played international cricket for India, shelling out Rs. 21 cr on two youngsters with minimal international exposure, is something Delhi Daredevils will have to ponder over.
Will RCB spend big and retain Virat Kohli?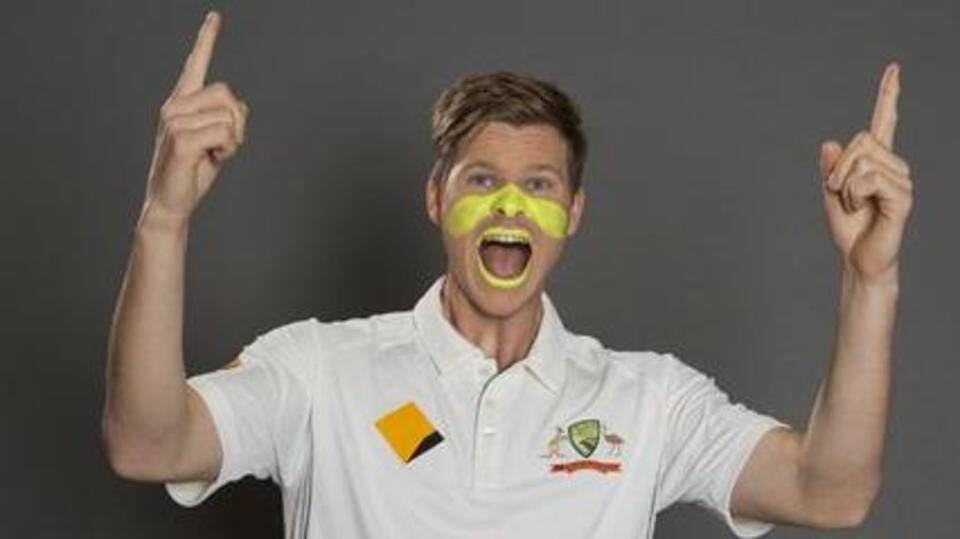 Rajasthan Royals will likely retain Ajinkya Rahane and Steven Smith.
While RCB will be pondering over the retention of Kohli and AB de Villiers, since it is likely to cost them a huge sum of their purse money.
KKR are still mulling over the retention of captain Gautam Gambhir whose age factor seems to be a concern for the two time champions.
Kirsten and Nehra join RCB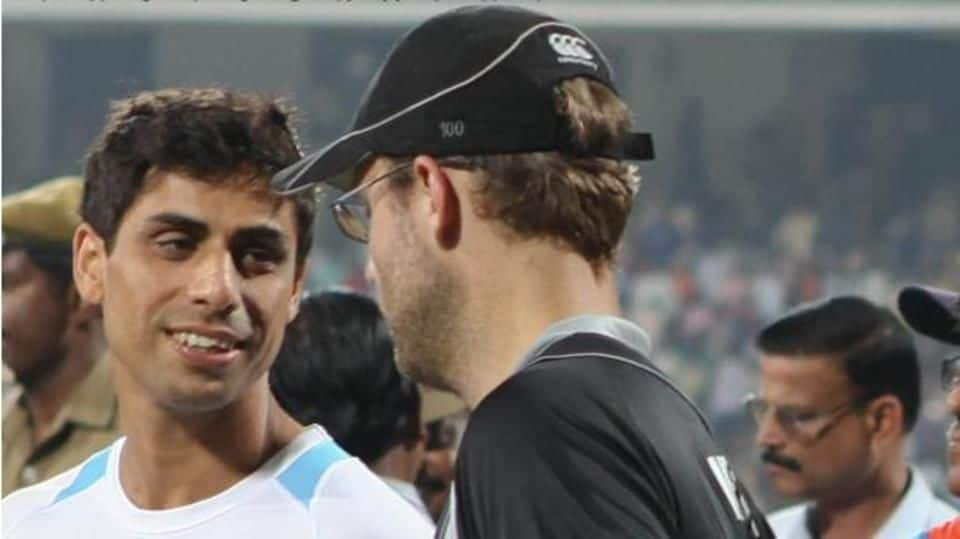 Moving on from the rumours, here are some of the confirmed news.
RCB, on Monday, announced they have added former Indian pacer Ashish Nehra and former Indian coach Gary Kirsten to their coaching staff lead by Daniel Vettori.
King XI Punjab have added Australia batsman Brad Hodge as head coach on a three-year contract.