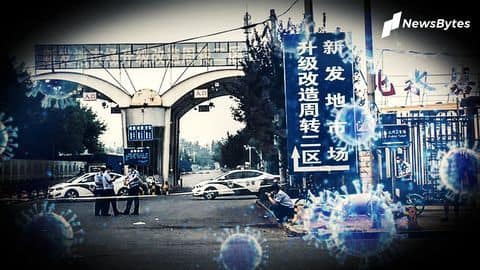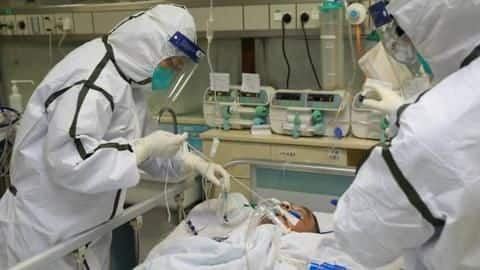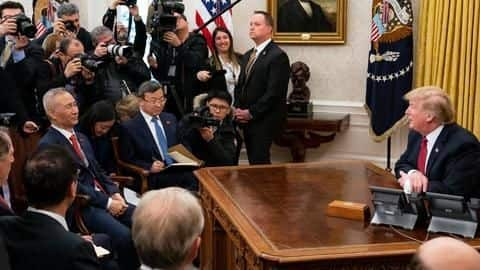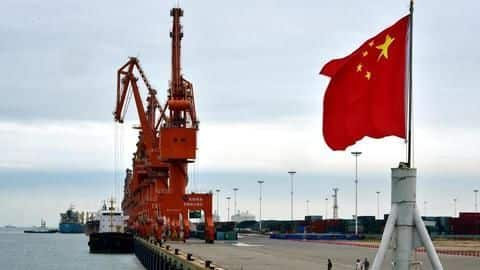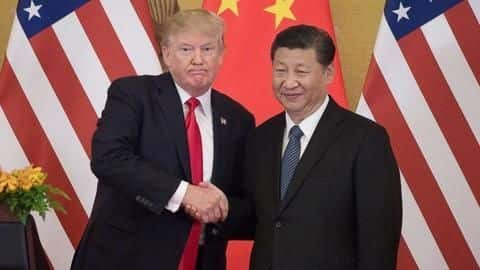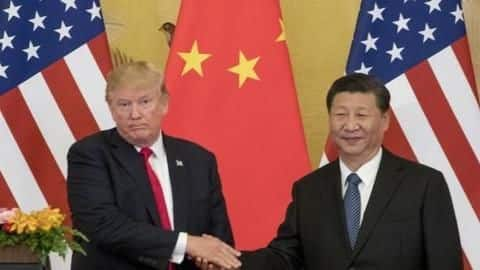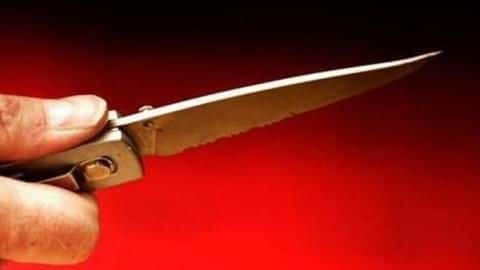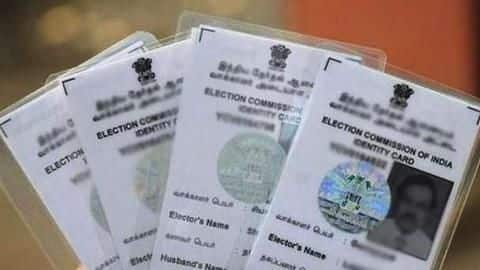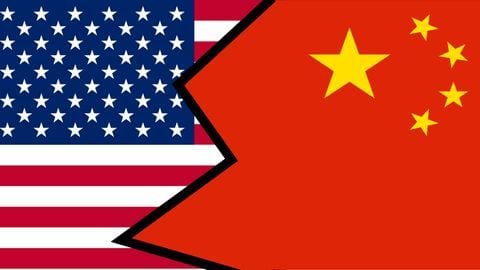 China planning to buy upto $200bn worth of American goods
China may buy up to $200 billion worth of American goods under intense pressure from the Trump administration to reduce its massive trade deficit with the US, amid a round of high-level trade talks between the world's two largest economies.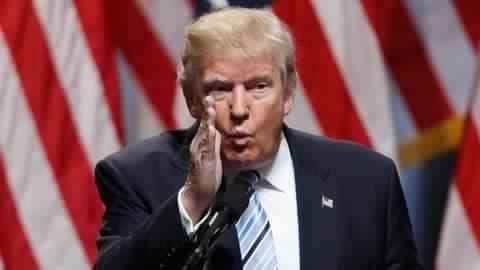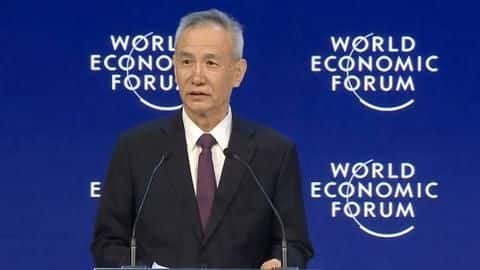 Trade talks: Top Chinese officials visiting US next week
Top Chinese officials, including China's top economic adviser, the Vice-Premier Liu He, will be visiting the US next week for talks with the Trump Administration's economic team, the White House Press Secretary Sarah Sanders said.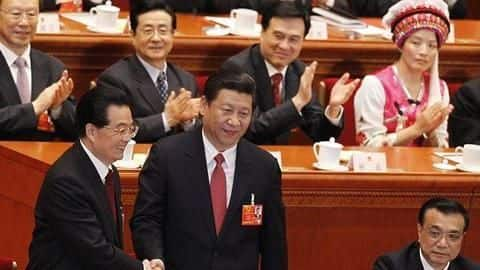 China unveils drastic cabinet reshuffle plan
China on Monday appointed a whole new set of top officials, including a Defense Minister, to head a revamped government, days after President Xi Jinping began his second five-year tenure following the removal of the two-term limit.