Pakistan earns Rs. 94L exporting 100,000kg human hair to China
Pakistan earns Rs. 94L exporting 100,000kg human hair to China
Jan 20, 2019, 02:41 pm
2 min read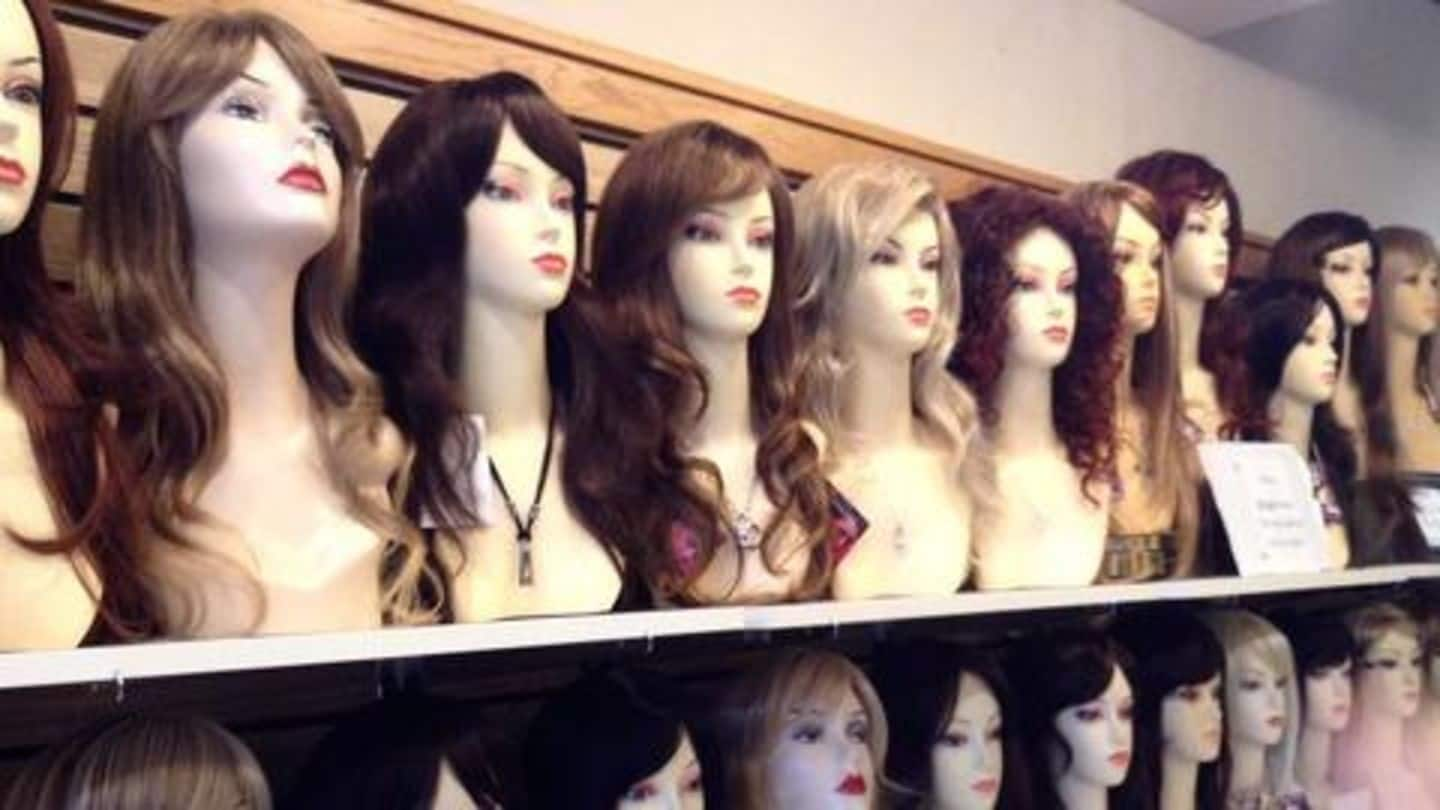 Our neighbor Pakistan is known to be a country rich in natural resources such as coal, gemstones, and copper, among others. Interestingly, it is also a resourceful country when it comes to exporting human hair. Pakistan has exported over 100,000 kg of human hair worth $132,000 or Rs. 94 lakh to China in the last five years. Here's more on this.
Pakistan exported a whopping 83,901 kg of hair in 2013-14
Pakistan's Ministry of Commerce and Textile recently told the National Assembly that the country has exported 105,461 kg of human hair to China in the last five years. Breaking it down, the ministry said in 2013-14, 83,901 kg of hair was exported, 13,150 kg was exported in 2014-15, 1,410 kg of hair was exported in 2015-16 and 7,000 kg was exported in 2017-18.
But, what does China do with these hair
The reason behind the huge international sale of human hair was because their demand has increased in China. This can be attributed to the growth in the makeup industry, AM Chauhan, a prominent beautician in Pakistan, told media. On the contrary, there is no demand for wigs in Pakistan. Hence, it gives all the more reason to export the surplus hair, explained the beautician.
Pakistani locals do not create hair accessories anymore
Another reason for the massive export of human hair from the country to China is the recent decline of local production of hair accessories in Pakistan, Chauhan said. In the past, locals would make hair extensions, mustaches, beards, and wigs by hand, but not anymore as the local artists have lost their market to Chinese makeup industry, he explained further.
US, Japan also import human hair from Pakistan
Talking about price, Chauhan said exporters buy hair at an average of Rs. 5,000 or Rs. 6,000 per kg. High-quality hair is also exported to other countries such as the US and Japan as they have a high demand for hair for their entertainment industries.