Twitter doesn't believe in free speech, claims alleged employee
Twitter doesn't believe in free speech, claims alleged employee
May 17, 2022, 04:05 pm
3 min read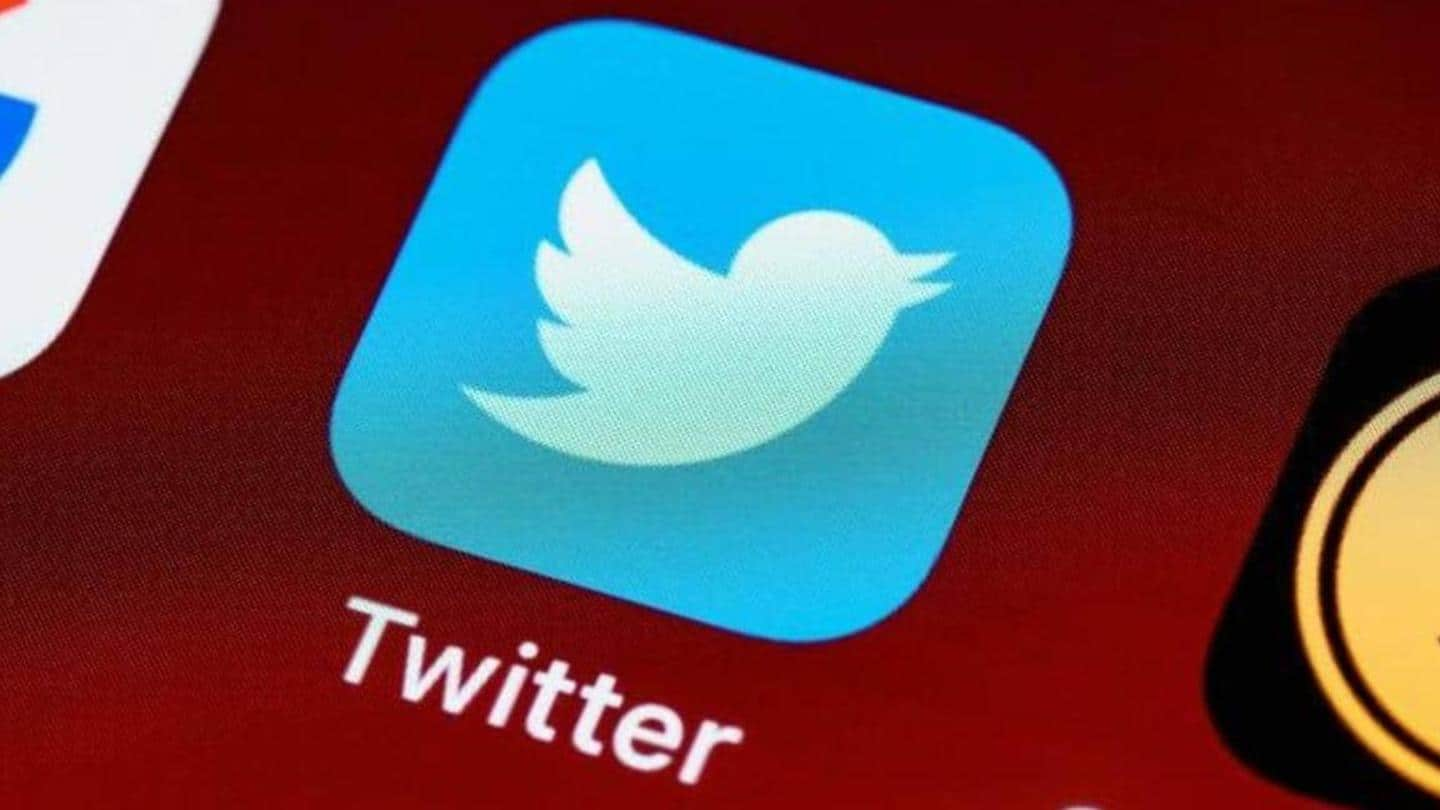 We have heard rumors about Twitter being biased toward the left-wing and the company's employees hating Elon Musk's proposed $44 billion acquisition. Now, a video recording allegedly showing a senior Twitter engineer named Siru Murugesan has surfaced online, courtesy of far-right group Project Veritas. In the video, Murugesan talks about the company's far-left ideology and employees' revolt against the Musk deal, among other things.
Why does this story matter?
Twitter cannot seem to catch a break. The spam/bot issue has already forced Musk to put the $44 billion deal on hold.
The current CEO and the future owner are at loggerheads with regards to calculations of fake accounts, and now a video of an alleged employee with serious allegations has once again put the spotlight on the microblogging platform.
'Twitter has a selective left-wing agenda'
The video released by Project Veritas has the potential to cause serious harm to Twitter. The engineer's claim about the company selectively censoring right-wing falls in line with allegations of left-wing bias by others, including Musk. Murugesan has also talked about the socialistic and lax work environment at Twitter. The video has snippets about how the staff tried to thwart "capitalist" Musk's acquisition.
Breaking from Project Veritas

Twitter employee confirms bias at Twitter

Seems I was right

Because conservatives tolerate leftist speech and leftist won't tolerate the right, Twitter opts to censor the right as "balance"@elonmusk pic.twitter.com/zjAYwcIbol

— Tim Pool (@Timcast) May 16, 2022
Spam and bots on Twitter well under 5%: Parag Agrawal
Meanwhile, the Musk-Twitter deal seems to have entered troubled waters. The cause: bots. It wasn't long ago that Musk challenged an internal Twitter report claiming that the number of fake/spam accounts is less than 5% of the monthly active daily users (mDAUs). Now, CEO Agrawal has entered the ring with Musk to show that the internal estimates are indeed true.
Musk replies with 'Poop' emoji on Agrawal's explainer thread
Musk mocked Agrawal's defense of Twitter's internal methodology
About performing the estimates externally, Agrawal said, "We don't believe that this specific estimation can be performed externally, given the critical need to use both public and private information (which we can't share)." At the All-In Summit 2022, Musk said Twitter's methodology "can't be some deep mystery that is, like, more complex than the human soul or something like that."
Twitter deal on hold until Agrawal proves estimates
Independent researchers have estimated that 9-15% of Twitter accounts are bots. This contradicts the microblogging site's claim and has irked Musk. He has put the deal on hold and challenged Agrawal to prove the "well under 5%" estimate. The Tesla CEO, in his latest tweet, has said that the deal will not move forward until Agrawal proves his claims.
Onus on Agrawal to show internal calculation of spam bots
20% fake/spam accounts, while 4 times what Twitter claims, could be *much* higher.

My offer was based on Twitter's SEC filings being accurate.

Yesterday, Twitter's CEO publicly refused to show proof of 5%.

This deal cannot move forward until he does.

— Elon Musk (@elonmusk) May 17, 2022
Musk may revise his offer if bots are more
The spam/bots issue can lead to further issues, including Musk revising his $44 billion offer. At the All-In Summit, he said, "You can't pay the same price for something that is much worse than they claimed." Add to that, the video of an alleged Twitter employee accusing the company of left-wing bias. What looked like a sure thing doesn't seem so certain anymore.