What's happening at Twitter: From auctioning furniture to falling revenues 
What's happening at Twitter: From auctioning furniture to falling revenues 
Jan 20, 2023, 05:52 pm
3 min read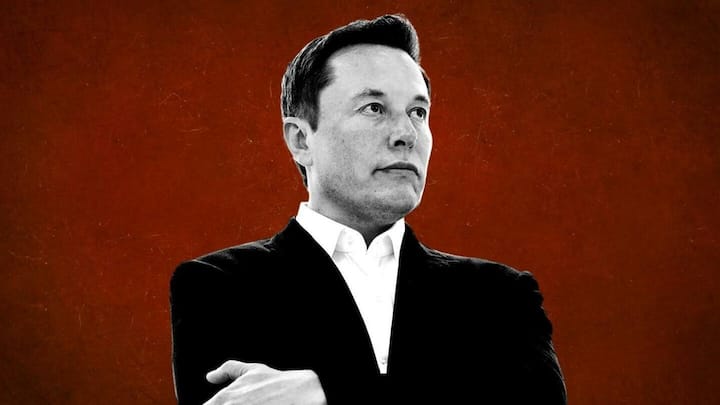 Twitter's dire financial condition is public knowledge now. With several advertisers leaving the platform, the company has been aggressively cutting costs. A unique solution it found to raise some money is to auction off surplus items at its San Francisco headquarters. But that may not be enough to cover the magnitude of ad revenue it lost since Elon Musk's takeover.
Why does this story matter?
Twitter is bleeding money and Musk's attempts at reversing the company's fortunes are yet to bear fruit.
The company is nearing the first installment ($1.5 billion) of interest payment for the $13 billion debt Musk incurred to finance his acquisition.
Selling surplus office items only adds so much to Twitter's coffers. At least for the short term, the company needs advertising to stay afloat.
The auction of Twitter's office supplies lasted for 27 hours
The online auction of Twitter's "surplus corporate office assets" included items such as kitchenware, office furniture, quirky signage, a large Twitter bird statue, and over 100 boxes of KN95 masks, among others. The auction organized by Heritage Global Partners Inc. (HGP) had 631 lots and lasted for 27 hours. Most of the items, including the coveted bird statue, had a starting bid of $25.
Twitter bird statue fetched $100,000
As expected, the Twitter bird statue was the darling of the auction, as it fetched a whopping $100,000. The second-most expensive item was a 10-foot neon Twitter bird display that went for $40,000. A planter in the shape of an '@' sign was auctioned for $15,000. Three kegerators to store beer, a food dehydrator, and a pizza were each sold for $10,000.
14 of 30 top advertisers on Twitter have stopped advertising
Any discussion about Twitter's financials won't be complete without talking about its changed dynamics with advertisers. Twitter's year-over-year revenue has reportedly fallen 40% owing to a slump in advertising. According to estimates by Pathmatics for Reuters, 14 out of the top 30 advertisers on Twitter have completely stopped advertising on the platform after Musk came to the helm.
Apple and PepsiCo have increased spending on Twitter ads
In November and December, spending by the top 30 advertisers fell 42% to approximately $53.8 million. Among the companies that halted or reduced ad spending on Twitter are Coca-Cola, HBO, Kraft Heinz, and Target, among others. During the same time, however, six of the top 30 increased their spending on Twitter ads. This includes Apple, PepsiCo, and Amazon.
Twitter has introduced incentives to win back advertisers
Musk's arrival at Twitter and subsequent changes in content moderation policies have made advertisers question brand safety on the platform. The social media company has introduced a slew of incentives to win back advertisers. It has reversed the ban on political advertising and is offering companies greater control over ad positioning. There are also free ads on offer.
Twitter Blue is finally available on Android
Amid the exodus of advertisers and falling revenue, the microblogging platform has finally launched Twitter Blue on Android. The service costs $8 per month on the web. Just like iOS users, Android app users will have to pay $11/month. The extra $3 is to offset the fee charged by Google Play. The company has also introduced an annual plan worth $84 for web users.