Westinghouse files for US bankruptcy
Westinghouse files for US bankruptcy
Written by
Anupama Vijayakumar
Mar 31, 2017, 03:00 am
3 min read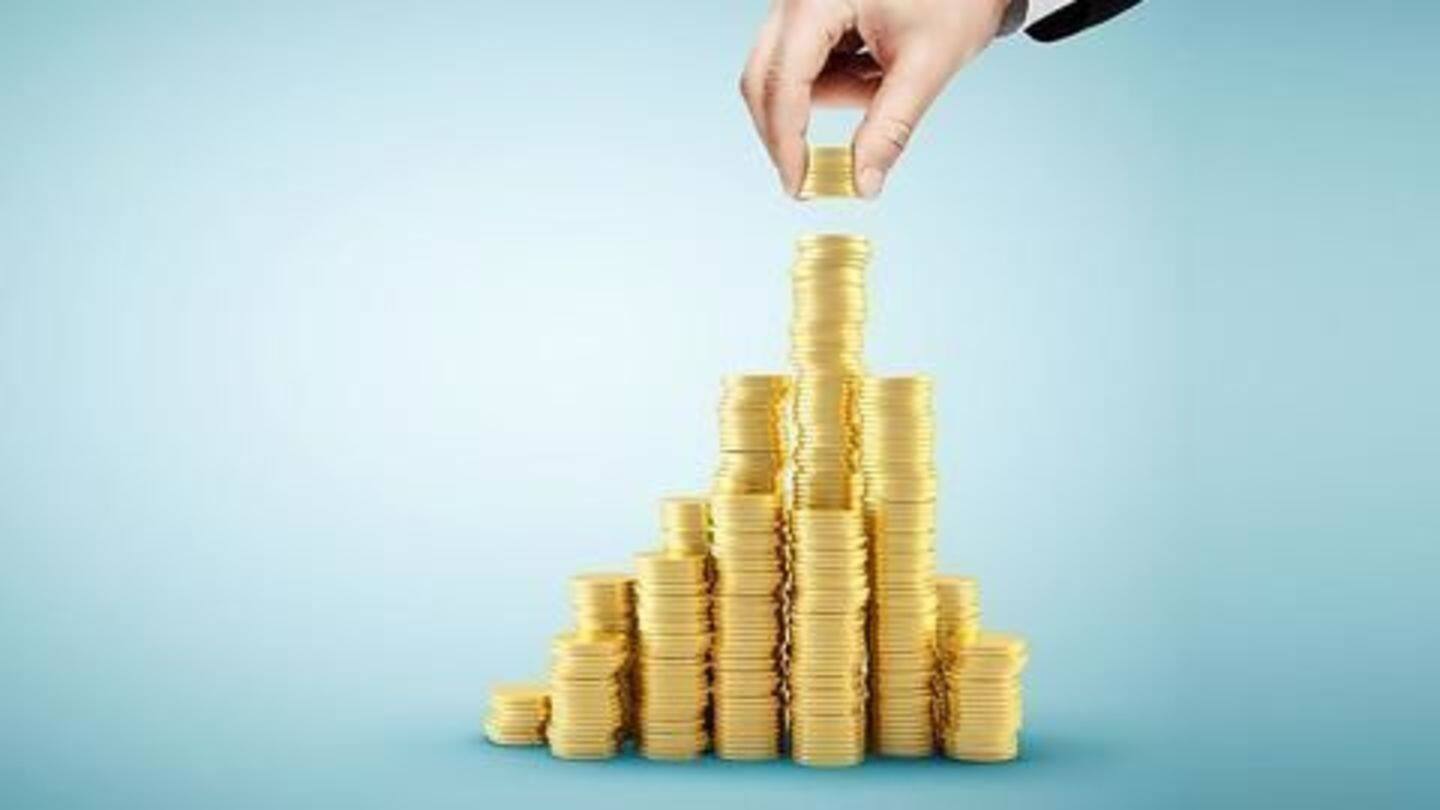 Westinghouse, Toshiba's nuclear subsidiary in the US has filed for bankruptcy protection having suffered massive cost overruns in its projects in Georgia and South Carolina. Toshiba President, Satoshi Tsunakawa noted, the move aimed at "shutting out risks from the overseas nuclear business." The move could cause Toshiba losses worth $4.3 billion and raises serious questions on the future of nuclear energy industry.
Westinghouse Electric Corporation
The company was founded in Pittsburg, Pennsylvania in 1886 by renowned inventor turned entrepreneur, George Westinghouse. Working off Nikola Tesla's alternating current, it pioneered power generation in the US. Westinghouse claims that 50% of commercial reactors across the world are run on their technology.
Westinghouse bankruptcy: Last days of nuclear industry?
Toshiba acquired Westinghouse in 2005, for $5.4 billion, planning to set up 45 nuclear reactors across the world, although it hasn't made profits since 2013. Following the Fukushima nuclear disaster in 2011, as well as the surfacing of cheaper alternative forms, nuclear giants including Areva and General Electric have pulled back on operations. Westinghouse bankruptcy filing is set against this backdrop.
Fukushima Daiichi nuclear accident
The accident was caused at the Fukushima Nuclear reactor, by the tsunami initiated by the Tohoku earthquake on 11 March 2011. Resulting out of insufficient cooling due to destruction of emergency generators pumping the cooling system, the incident triggered worldwide debate on nuclear safety.
Toshiba's Westinghouse troubles
Nuclear services businesses run by Westinghouse contributes to one-thirds of Toshiba's total revenue. The dispute surfaced when Toshiba, in December 2016, alerted its investors on heavy losses suffered in deals involving Westinghouse. By February, losses were revealed to be about $6.3 billion. Although Toshiba unsuccessfully tried to sell majority stakes in Westinghouse and was allowed to delay reporting earnings, it could not avert bankruptcy.
The price of Westinghouse
Toshiba, the biggest gainer in Nikkei Index till December 2016, saw its share prices plummet by more than 50%. It is expected to book losses worth $9.9 billion, after writing off Westinghouse's value, at the end of this fiscal year. Westinghouse further owes over $508 million in claims to those within its top 30 unsecured creditors including construction company Fluor and Nuclear Fuel Services.
Westinghouse's filing under Chapter 11 bankruptcy, allows itself to renegotiate contracts and settle outstanding debts. Westinghouse in its filing noted that it had procured a $800 million loan to help settle debts. Toshiba might look to its memory chip unit (valued between $9 billion and $13 billion) to secure funds. It is also set to sell majority stake within its NAND flash memory unit.
The future of nuclear power
Westinghouse's bankruptcy indicates a decreasing preference for nuclear power due to high costs among other reasons. The projects further suffer delays mainly due to dearth of skilled workers to meet regulatory standards. Toshiba has clarified that its operations in Asia, Africa and UK would be untouched by the bankruptcy. Its projects including those in India are likely to be delayed.
Will India get its Westinghouse reactors?
Following the Indo-US civil nuclear deal, Westinghouse made an arrangement with India to set up 6 of its renowned AP1000 reactors in Andhra Pradesh by June 2017. A statement from US embassy following the bankruptcy, noted the reactors would provide 60 million Indians with power.