Articles about Ashton Kutcher
Romantic comedy is a fickle genre. A genre that is hard to master, but not for Ashton Kutcher. Ever since he made his acting debut in 'That '70s Show' in 1998, Kutcher has remained a Hollywood heartthrob with his boyish charm and humor. Born on November 7, 1978, in Cedar Rapids, Iowa, Kutcher entered acting through modeling. He participated in 'Fresh Faces of Iowa' and won the competition. Soon after, he signed with Next modeling agency in New York and appeared in commercials. After his success as a model, he moved to Los Angeles to pursue acting. His debut character Michael Kelso in 'That '70s show' was the start of a successful Hollywood career. Kutcher made his big-screen debut in the 1999 film 'Coming Soon.' The quintessential loving and charming 'goofball' characters he played in movies like 'What Happens in Vegas,' 'A Lot Like Love,' etc. won him many fans. It was no surprise when he became the first person with one million followers on Twitter. Apart from being a successful actor, Kutcher has made a fortune with his investments in various technology startups. He has invested in Skype, Foursquare, Airbnb, ResearchGate, etc.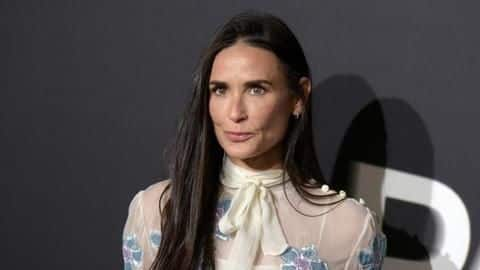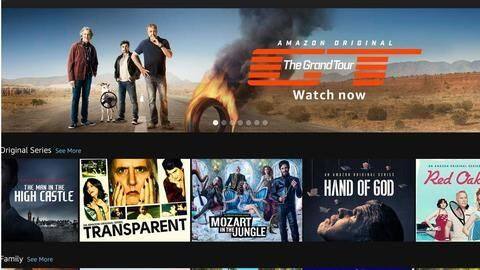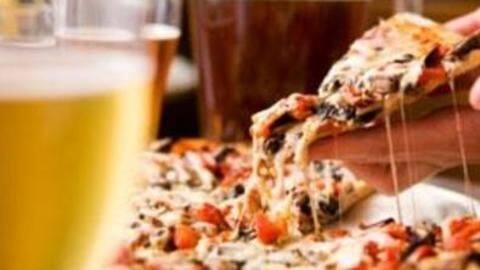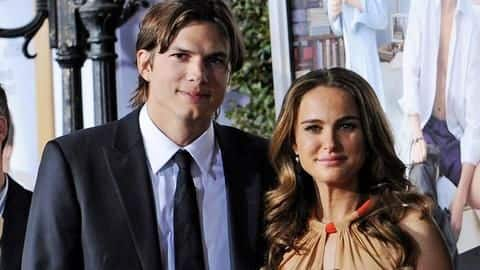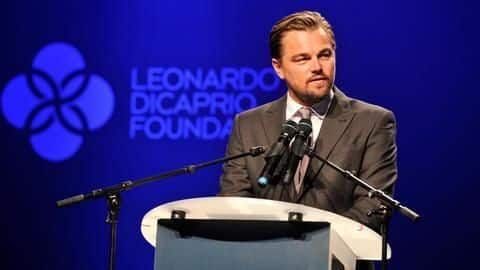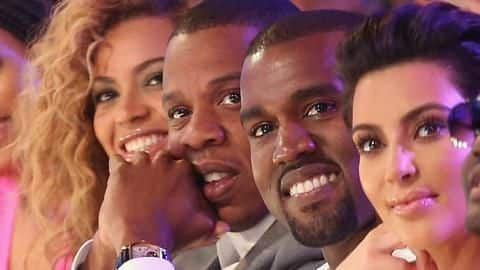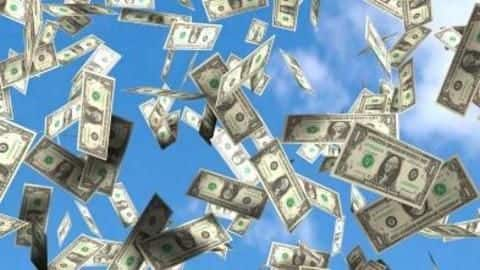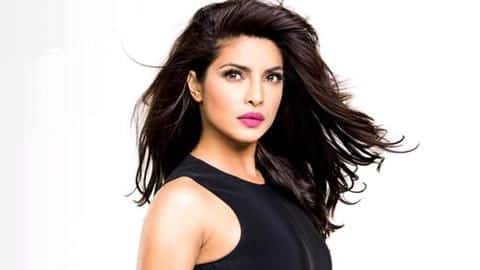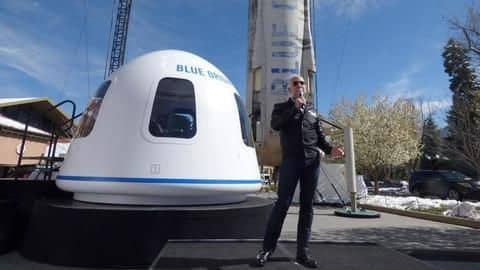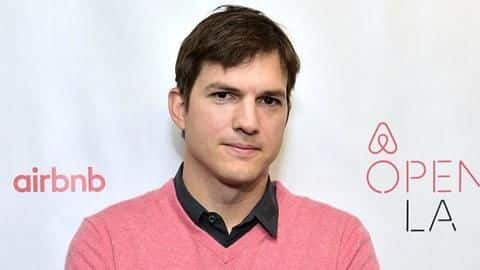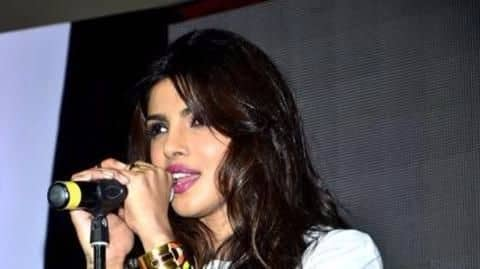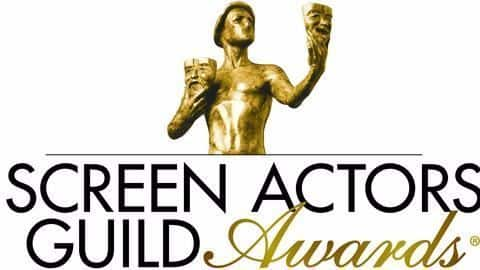 SAG Awards 2017 turns political
The Screen Actors Guild (SAG) Awards 2017 saw a few surprise winners, but most notably, the event was dominated by dissent against President Trump's immigration policy and ban on refugees.