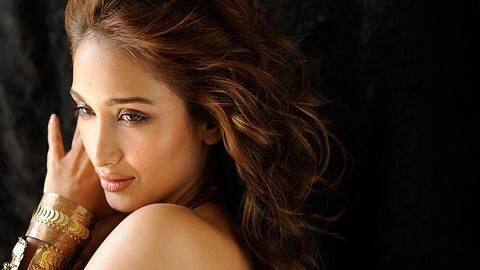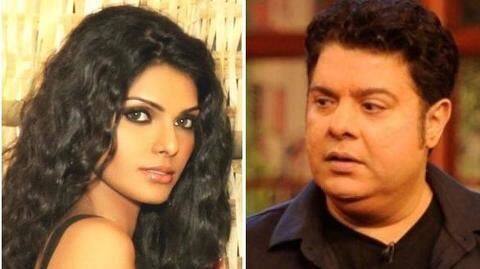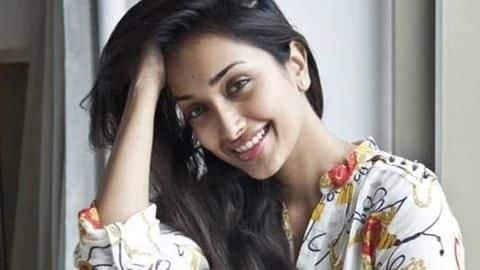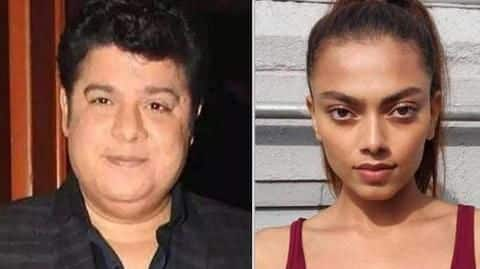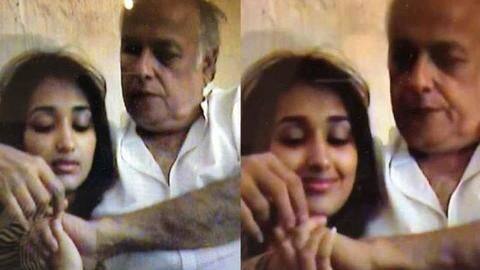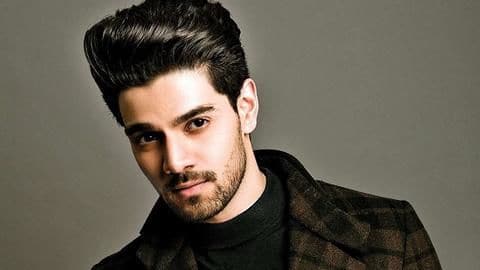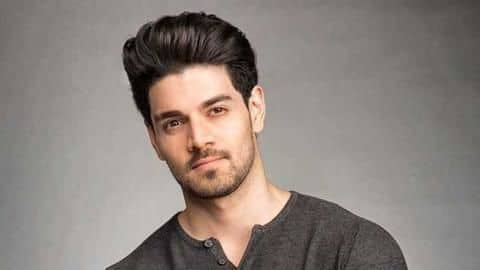 Sooraj Pancholi files police complaint for harassment
Bollywood actor Sooraj Pancholi has filed a complaint with the Mumbai Police, alleging harassment by a section of the media and others in the aftermath of the tragic deaths of celebrity manager Disha Salian and actor Sushant Singh Rajput.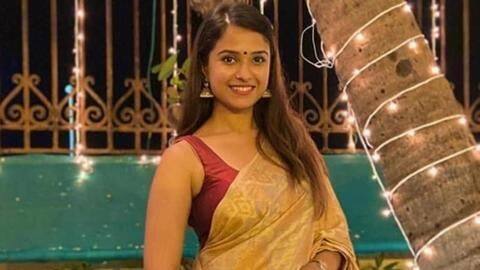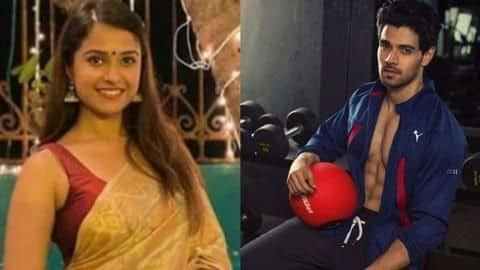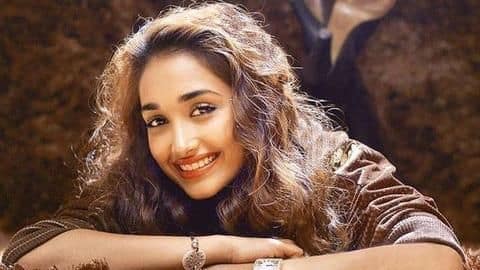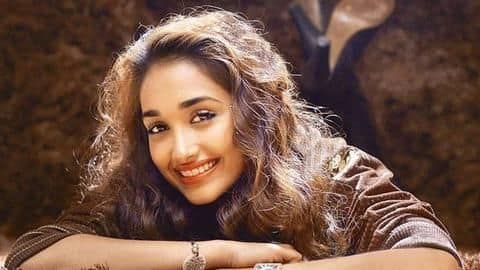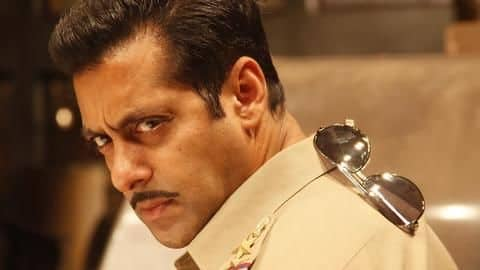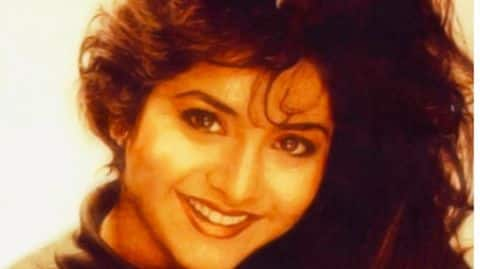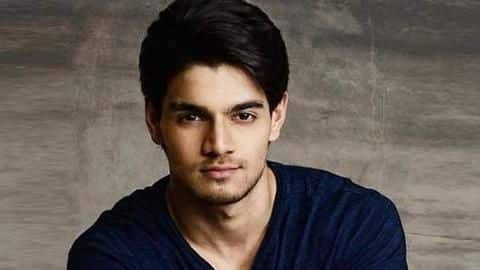 Jiah Khan suicide case: Sooraj Pancholi charge with abetment
There is a new development in Jiah Khan's suicide case. Actor Sooraj Pancholi has been charged with abetment to suicide (Section 306, Indian Penal Code), in the case of his ex-girlfriend's suicide case, by a Mumbai sessions court on Tuesday.