Articles about Jordan Peele
Jordan Peele is an American actor, director, screenwriter, and comedian. He is popularly known for starring in the Comedy Central sketch comedy series 'Key & Peele.' He was also a cast member of the Fox sketch comedy series 'Mad TV.' Peele was a regular performer at Boom Chicago and The Second City. Peele performed a lot of musical duets at Boom Chicago along with Nicole Parker. In 2002, he hosted the Comedy Weekend and joined the cast of 'Mad TV' in 2003. Peele was nominated for an Emmy Award for his song 'Sad Fitty Cent' in 2008. Following this, he went on to appear in films and series like 'Childrens Hospital,' 'Wanderlust,' 'Fargo,' and 'Keanu,' among several others. In 2017, he made his directorial debut with 'Get Out,' which became one of the most profitable horror films of 2017. In the same year, Peele curated the Brooklyn Academy of Music film series 'The Art of the Social Thriller,' which included 12 films that inspired the making of 'Get Out.' In 2017, he was included on the list of Time 100 most influential people in the world.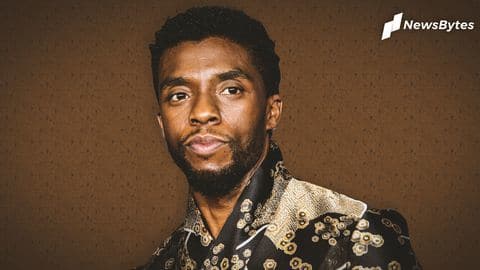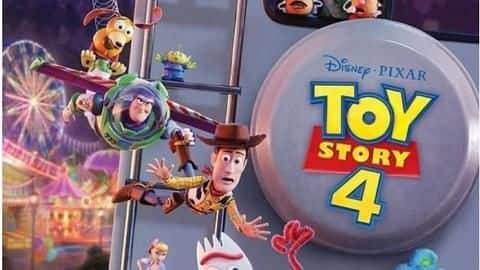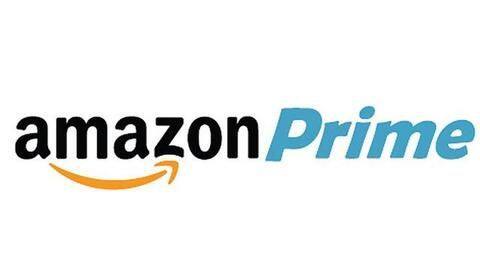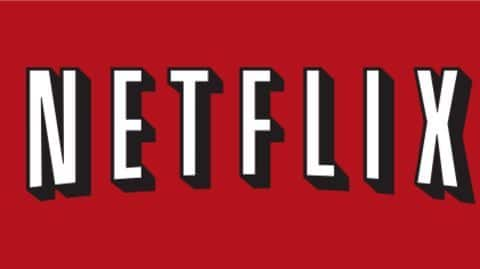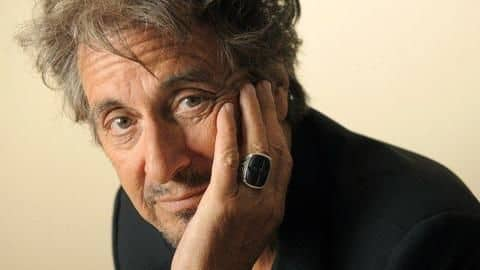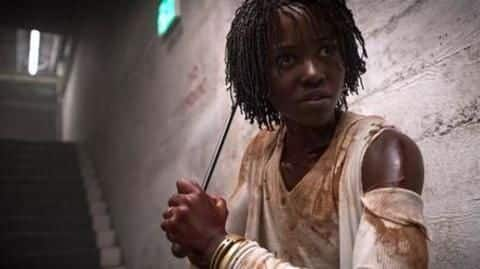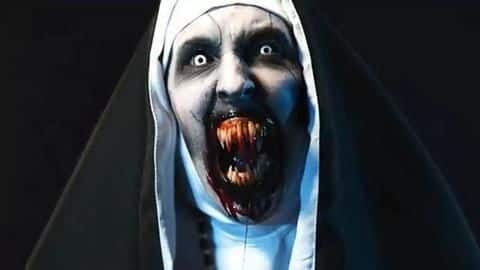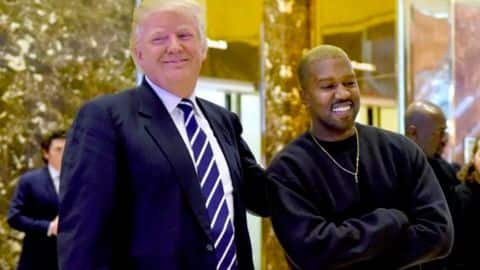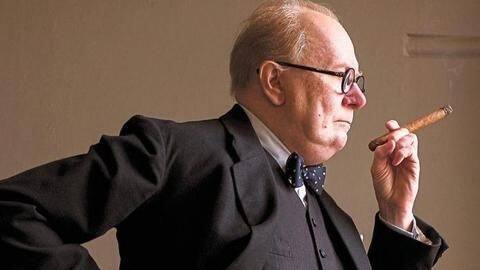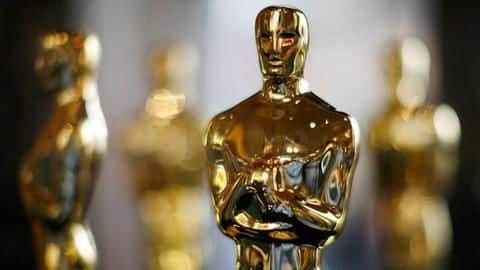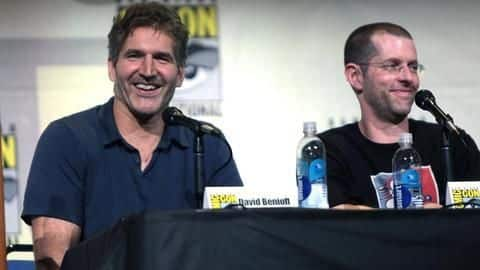 GoT creators to helm new Star Wars film series
Probably the biggest crossover between two extremely popular series is happening. Disney has roped in 'Game of Thrones' creators David Benioff and D.B. Weiss to helm a new Star Wars series film.