What does it mean for films to be tax-free?
What does it mean for films to be tax-free?
Written by
Shreya Mukherjee
Mar 22, 2022, 05:15 am
2 min read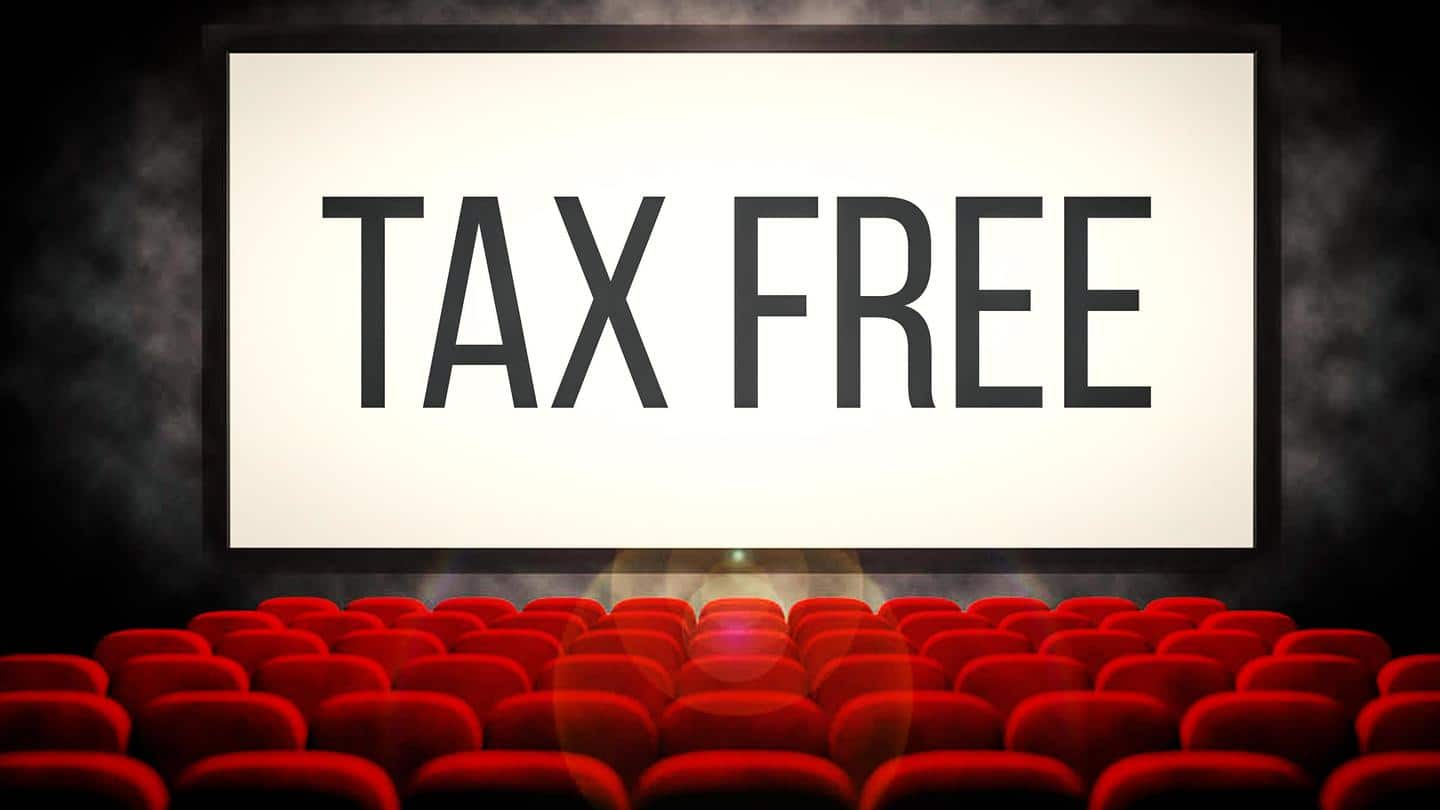 Currently, The Kashmir Files (TKF) is witnessing a bumper wave at the box office and enjoying word-of-mouth publicity online. To further boost this ride, the Hindi film has received full-blown support from many state governments that have exempted it from entertainment tax. But what happens when a movie is made tax-free and who benefits from this move? Here's everything you need to know.
Why does this story matter?
A recent Facebook post by Jhund co-producer Savita Raj Hiremath sparked a debate on what the criteria are for declaring a film tax-free.
Agreeing that the story of Kashmiri Pandits "needed to be told," she noted Jhund was also an "important film."
"I want to find out what's the criterion on which [government] selects a film to support it so strongly," she wrote.
Read Hiremath's post here
What are the criteria for stamping movie tax-free?
When it comes to the criteria, there are actually no guidelines specifying which film can be exempted from tax. However, the state governments and the Centre usually waive off taxes for films that are socially driven or talk about inspiring figures. TKF tells the story of Kashmiri Pandits and the torture that they faced and it has been hailed as a people's film.
This is how entertainment tax is calculated in India now
Initially, states could decide the entertainment tax they would levy on a certain film, and this rate could vary from state to state. But the Goods and Services Tax (GST), implemented in 2017, brought forth uniformity, following which movies were placed under the 28% GST tab. Later, two slabs were introduced—12% GST on tickets priced below Rs. 100 and 18% GST for costlier ones.
What happens when tax is exempted?
To note, the GST levied on tickets gets equally divided among states and the Centre. When a state declares a movie as tax-free, it is letting go of its share of the tax. However, the Centre will still receive its share. So, why exactly tax is exempted? Well, the goal is to lower ticket costs so that more people can watch a particular film.
These movies have been declared tax-free before
Before TKF, Hindi films like Taare Zameen Par (2007), Mary Kom (2014), Dangal (2016), Toilet: Ek Prem Katha (2017), and Chhapaak (2020) were declared tax-free in some states. Going further back, former PM Indira Gandhi-led government had partially-funded Gandhi (1982), alongside exempting it from tax.