Formed to tackle workplace sexual harassment, government's #MeToo panel dissolved
Formed to tackle workplace sexual harassment, government's #MeToo panel dissolved
Written by
Siddhant Pandey
Jul 21, 2019, 07:11 pm
2 min read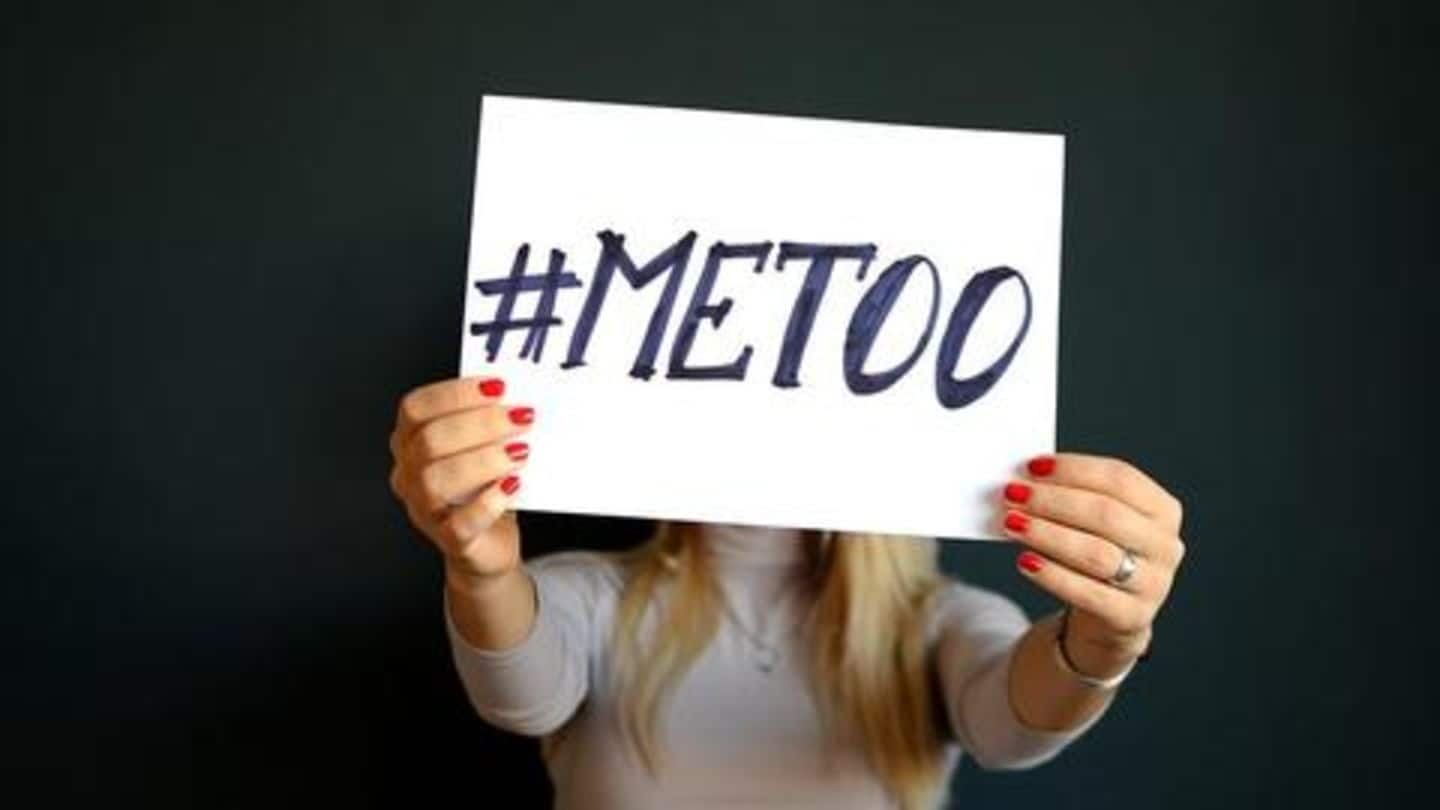 In the wake of the #MeToo movement in October, the government had constituted a Group of Ministers (GoM) to strengthen the legal and institutional frameworks to deal with and prevent workplace sexual harassment. The committee had intended to send recommendations on existing provisions for women's safety six months ago, but there was no response. Now, an RTI reveals that the committee stands 'dissolved'.
Group of Ministers 'no longer in existence'
Notably, RTIs filed by The Quint with the Ministry of Home Affairs, under which the GoM was formed, revealed that the committee was "no longer in existence" due to the formation of a new government. The government also stated that it was under "no obligation to give any citizen details of cabinet papers," citing Section 8(i) of the RTI Act 2005.
No indication of GoM's reconstitution after new government formed
The Quint report stated that there has been no indication of the committee's reconstitution. "Hence, we neither know about the work undertaken by GoM in the previous months nor if it led to the law being strengthened or restructured," it added.
What was GoM and what was it supposed to do?
Headed by then-Home Minister Rajnath Singh, the GoM consisted of Nitin Gadkari, Nirmala Sitharaman and Maneka Gandhi. It was formed a week after then-MoS MJ Akbar's resignation. The committee was supposed to recommend action required for effective implementation of the existing provisions, lay down a comprehensive plan of action, ensure its time-bound implementation, and recommend further measures within three months of its constitution.
Why am I not surprised, singer Chinmayi Sripaada
While the government's apathy is a rude shock, it is not completely unexpected. Singer Chinmayi Sripaada tweeted, "Why am I not surprised?" Journalist Rituparna Chatterjee told The Quint, "It's amply evident that talking about women's rights and acknowledging the endemic problem in our society is not seen as conducive for politicians to bring up."