#PulwamaAftermath: MNS wants radio-stations to stop playing Pakistani singers' songs
#PulwamaAftermath: MNS wants radio-stations to stop playing Pakistani singers' songs
Feb 19, 2019, 04:35 pm
2 min read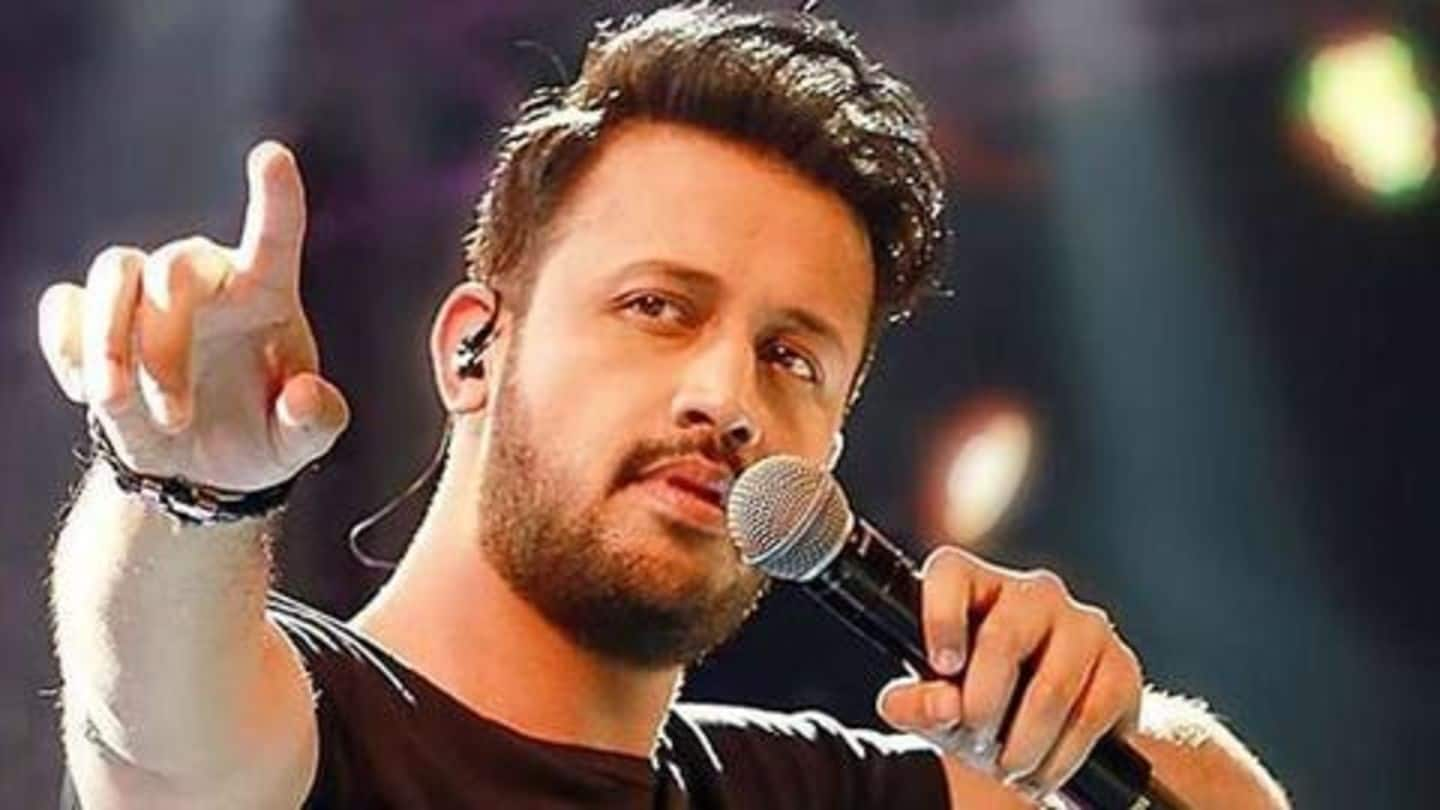 Days after a deadly terror attack in Pulwama shook the nation, Maharashtra Navnirman Sena (MNS) has asked radio stations to stop playing songs of singers from Pakistan. The Raj Thackeray led party released a statement asking radio stations to not promote artists from across the border. Separately, on Monday, the Cine Workers Association put a ban on Pakistani actors and artists. Here's more.
Backstory: Indo-Pak relationships have been hit
The already tensed Indo-Pak relations got worse after Jaish-e-Mohammed attacked a CRPF convoy on Thursday, February 14. Jaish, which is headed by Masood Azhar, operates out of Pakistan and India understandably has been criticizing them for giving an open field to terrorists. Meanwhile, emotions of anger and revenge have been riding high in the country.
While country mourns, stations are promoting Pakistani singers: MNS leader
Amid uproar, MNS leader Shalini Thackeray slammed radio stations for playing songs of Pakistani singers like Atif Aslam, Ali Zafar, and Gulam Ali. "The whole country is in mourning after this cowardly act by Pakistani establishment which claimed the lives of our innocent soldiers and [we] want action. But these FM radio channels are busy playing the songs of Pakistani artists," Thackeray said.
Pakistani singers are only making people angry: Thackeray
"There is no doubt that listening to music is soothing for the mind but at this moment, playing the songs of Pakistani musicians is only making people angry and this need to be stopped immediately," she added.
Notably, T-series acted against Atif Aslam's song
Soon after the attack, MNS asked music companies to act against Pakistani singers. As a result, Atif's song was de-listed from the YouTube channel of T-series. "We have communicated to music companies like T-Series, Sony Music, Venus, Tips Music etc to stop working with Pakistani singers," said Amey Khopkar, MNS President. Sources claimed several music companies have already started re-recording songs of Pakistani singers.
In 2016, MNS asked Pakistani actors to leave India
Notably, in 2016, after Uri base camp of the army was attacked by Pakistan based terrorists, MNS had given 48 hours of ultimatum to actors from the neighboring country to leave India. "We gave a 48-hour deadline to Pakistani actors and artists to leave the country failing which MNS will push them out," Khopkar had said back then. This time is no different.