After Omar, Mehbooba, former IAS-officer Shah Faesal booked under PSA
Published on
Feb 15, 2020, 12:38 pm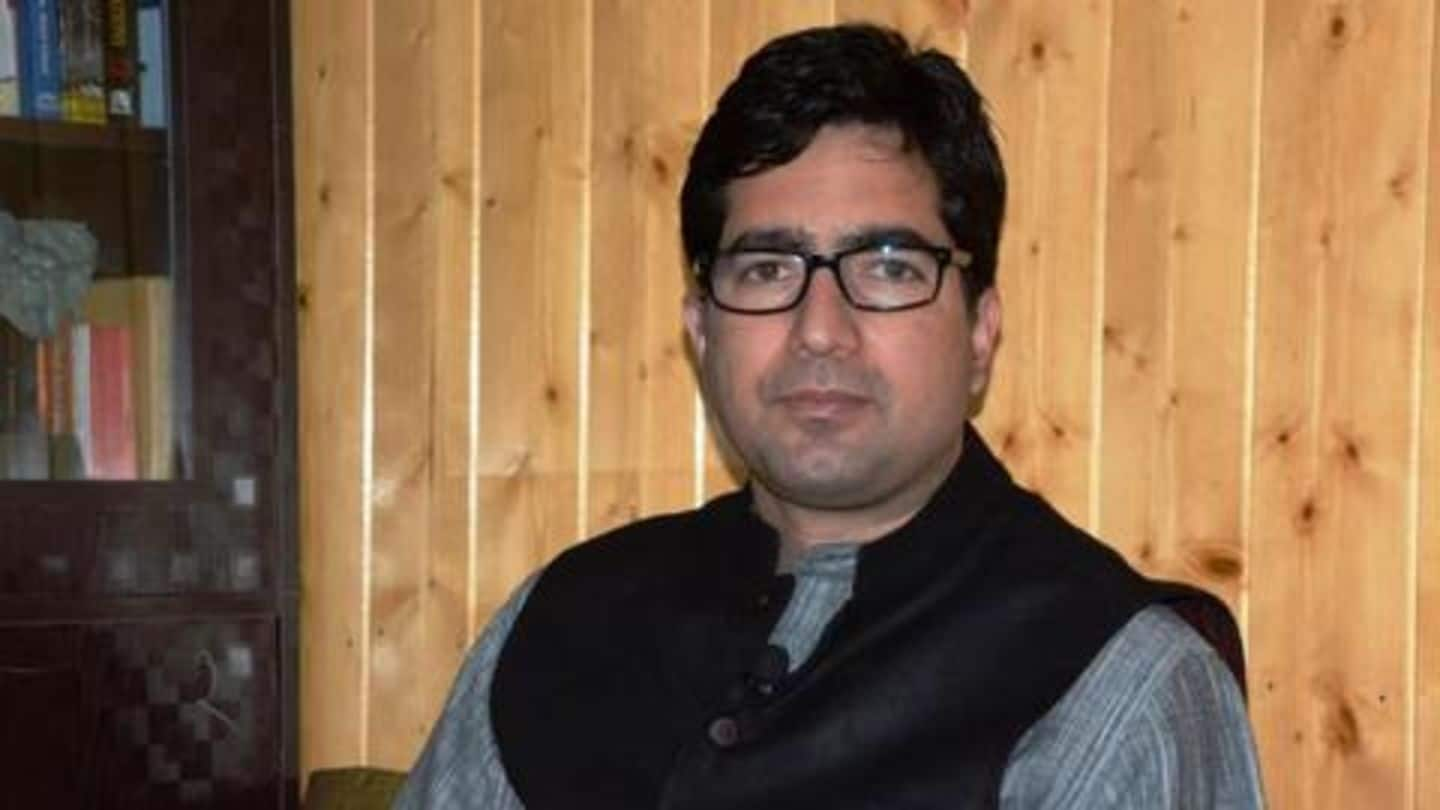 Shah Faesal, the first Kashmiri to attain the first position in the UPSC Examination of 2009, has been booked under the stringent Public Safety Act (PSA), reports said on Saturday. The bureaucrat dumped his job in 2019 and later founded the Jammu and Kashmir People's Movement (JKPM) party. He is the eighth politician of Jammu and Kashmir to be slapped with the strict rule.
Politicians, even the mainstream ones, were imprisoned last year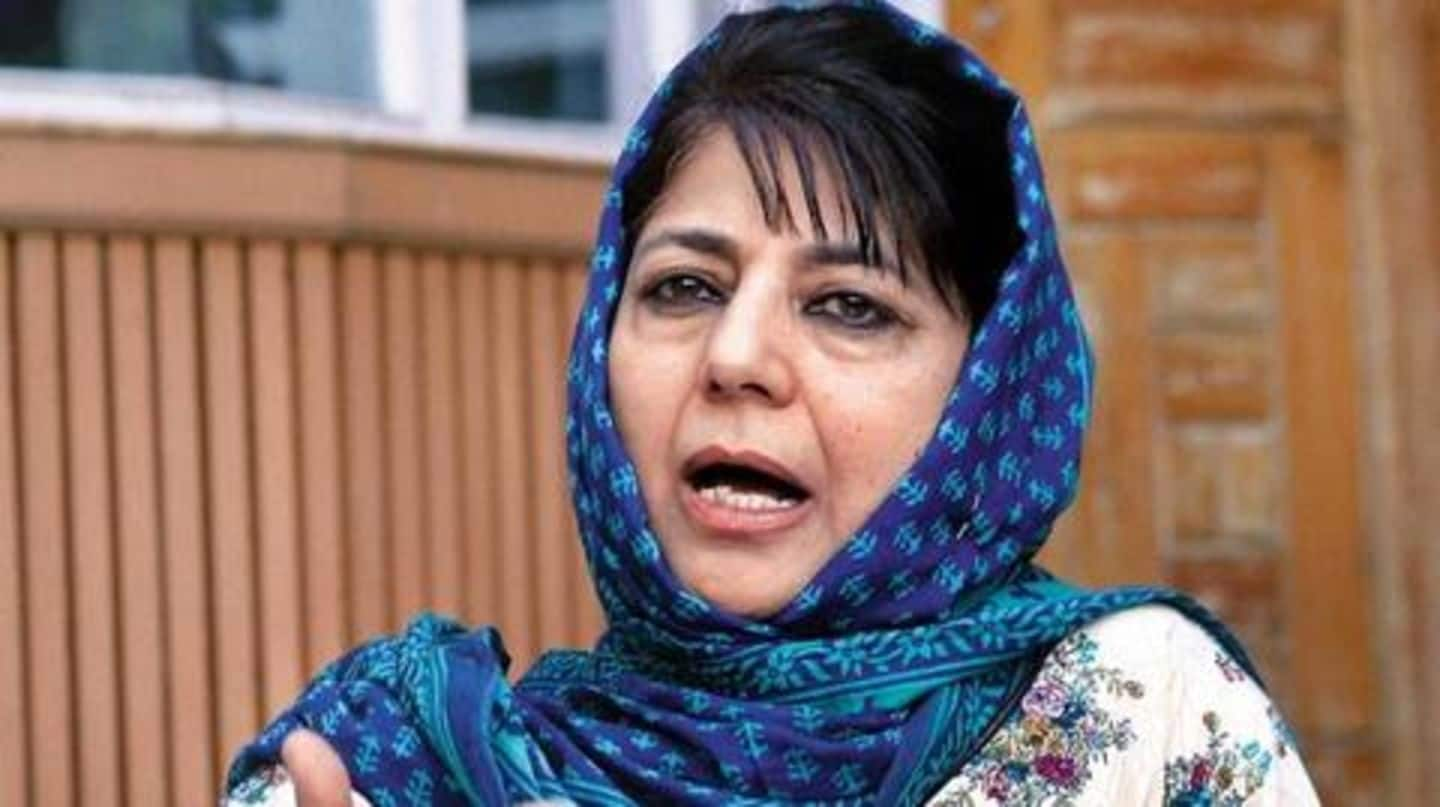 In the erstwhile state of J&K, detaining separatist leaders was the norm. But in August 2019, the Centre, led by BJP, set a new precedent by arresting mainstream politicians, that included three former Chief Ministers — Farooq Abdullah, his son Omar, and PDP Chief Mehbooba Mufti. Centre said these politicians could fan violence with their statements after Article 370's abrogation, hence, were held.
PSA was introduced to act on smugglers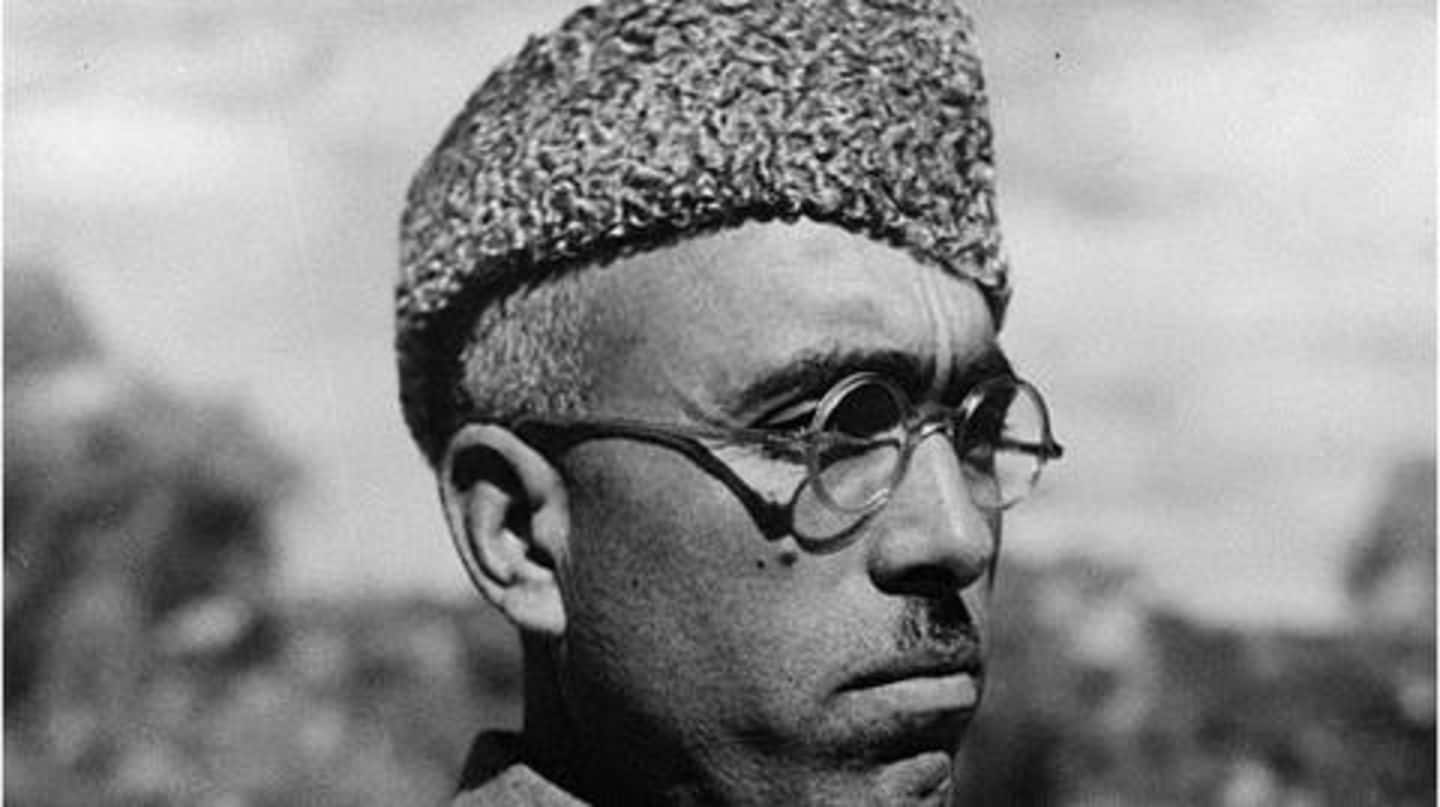 While they were already in detention, away from their supporters, the administration decided to charge them with PSA. The law was introduced by Sheikh Abdullah, Farooq's father, to keep a check on timber smuggling. This allows the government to keep them in prison for up to two years, without a trial. Omar's detention was challenged by his sister Sara Abdullah Pilot in Supreme Court.
Faesal was detained from Delhi, sent back to Srinagar
Unlike other mainstream politicians, Faesal was not arrested from Kashmir but Delhi. On August 14, he was held from Delhi Airport before he could take a flight to go abroad. The Intelligence Bureau had issued a Look Out Circular against him on August 12. Faesal's version that he was going for studies was dismissed by authorities. They said he was traveling on a tourist visa.
Reportedly, Faesal will stay at MLA Hostel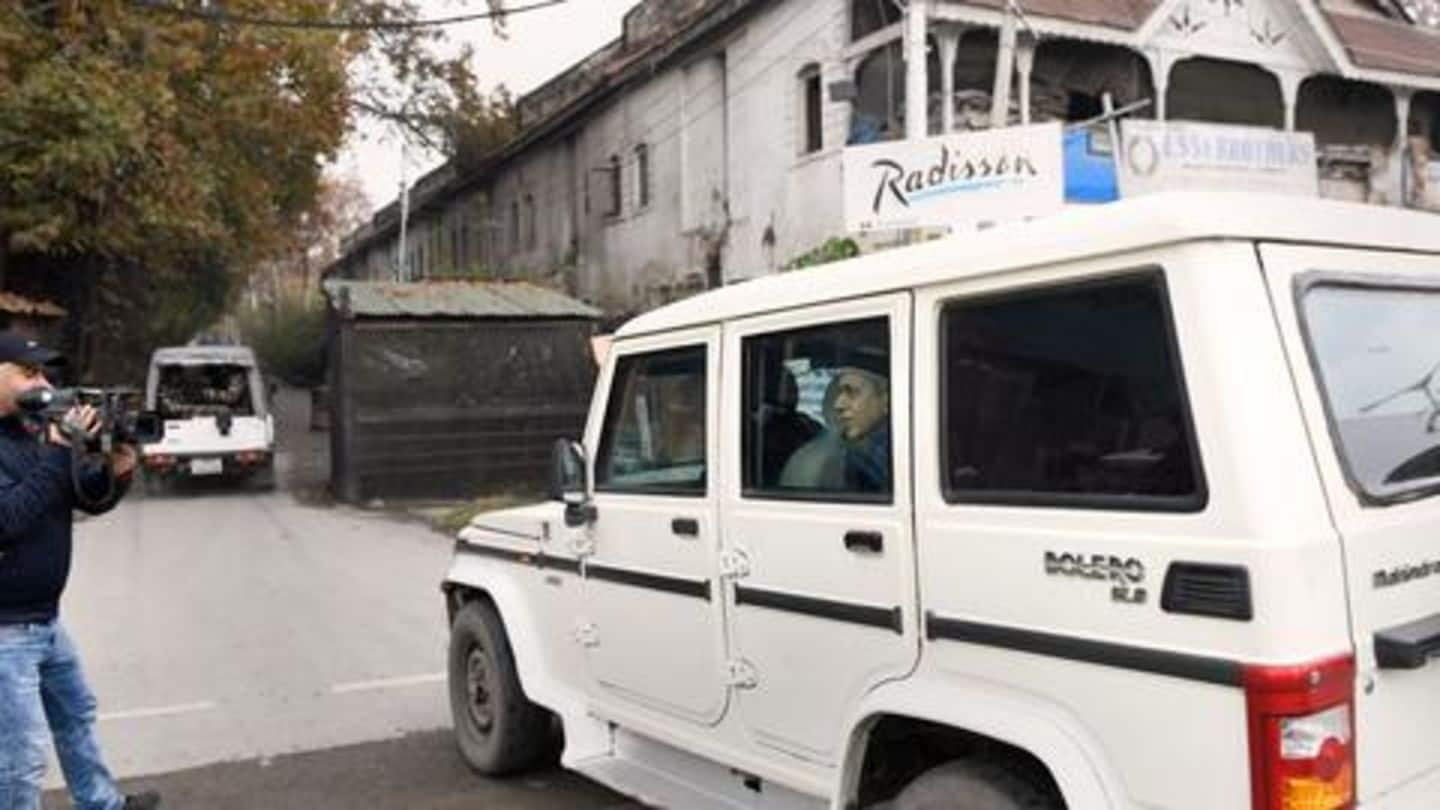 After initially being sent to Centaur Hotel, Faesal was detained at MLA Hostel. Officials said he will remain at the latter establishment. Defending its decision to detain Faesal, the administration of the newly-formed union territory said the 36-year-old was instigating people at Srinagar airport "against the sovereignty and integrity of the country". Faesal has been quite vocal against the historic decision.
Faesal said "constitutionalists" are gone with Article 370
"Kashmir will need a long, sustained, non-violent political mass movement for restoration of political rights. Abolition of Article 370 has finished the mainstream. Constitutionalists are gone. So you can either be a stooge or a separatist now. No shades of grey," he tweeted in August.