Woman dies after quack conducts illegal abortion in Bihar's Hajipur 
Woman dies after quack conducts illegal abortion in Bihar's Hajipur 
Jan 21, 2023, 05:40 pm
3 min read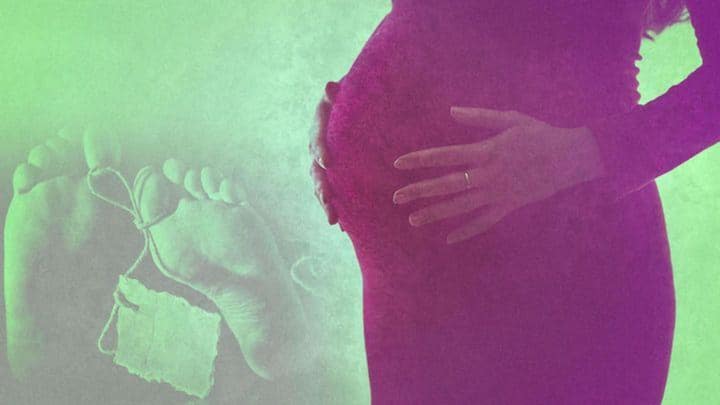 Bihar Police have launched a search for a quack who reportedly conducted an illegal abortion at his clinic in Hajipur and fed the fetus to a dog. The victim's family, who passed away after her health worsened, filed a First Information Report (FIR) against the quack and claimed that negligence from the accused resulted in the death of the victim woman.
Victim died after taking prescribed medicines from the quack: Report
According to reports in news outlet IndiaToday, the victim's family claimed that the woman had approached the quack after complaining about abdominal pain. However, her health deteriorated after taking medicines the quack prescribed and suffering a miscarriage. The case has been reported from the Vaishali district of Bihar, which comes under the jurisdiction of the Baligaon police station.
Abortion damaged her internal organs: Victims' family
After the woman's condition deteriorated, she was referred to Patna. However, she reportedly passed away after eleven days. Meanwhile, the family members of the victim woman have alleged that the operation conducted during the abortion damaged the woman's internal organs. Notably, the accused doctor and his wife are both on the run since the incident.
No evidence quack fed dog woman's fetus: Police
Meanwhile, the police revealed that they hadn't yet found any evidence that validated that the quack had fed the fetus to his dog. "The case is under investigation and we are taking the views of medical experts. But the claim that the fetus was fed to a dog has not been true in the investigation till now," said Poonam Kesri, Mahua sub-divisional police officer.
67% abortions in India are unsafe: UNFPA report
According to a United Nations Population Funds (UNFPA) report last year, 67% of abortions in India are considered unsafe. The report also claimed that approximately eight women died daily from an abortion-related complication, which made it the third main cause of maternal deaths. The UNFPA labeled it as a "global failure to uphold a basic human right" amid the alarming spike in unintended pregnancies.
Defining unsafe abortions according to WHO
Abortion is well known for being one of the most popular yet contentious ways of terminating a pregnancy. World Health Organization (WHO) defines "unsafe" pregnancy termination as: "Unsafe abortion is a leading - but preventable- cause of maternal deaths and morbidities. It can lead to physical and mental health complications and social and financial burdens for women, communities, and the health system."