Drone 2.0: Soon, drones will be used for deliveries
Published on
Nov 25, 2018, 10:45 am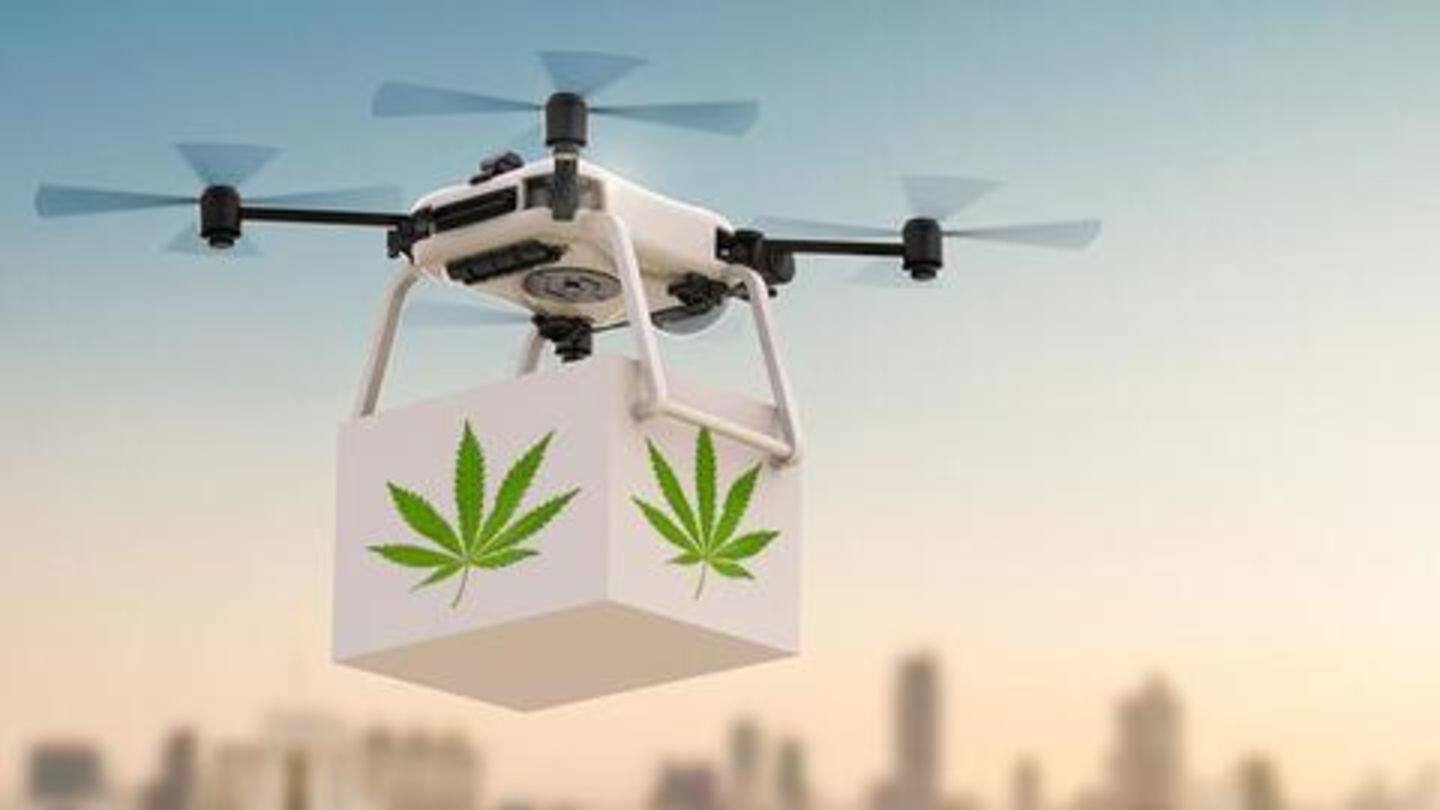 Drones could soon be used for deliveries and as taxis, as part of the civil aviation ministry's 'Drone 2.0' policy, which will reportedly take shape by March 2019. The earlier policy allowed companies and individuals to operate drones from December 1, in all areas, except few due to security reasons. However, back then, the ministry didn't give permission to use drones for commercial purposes.
Earlier, the ministry said it was open to technological advances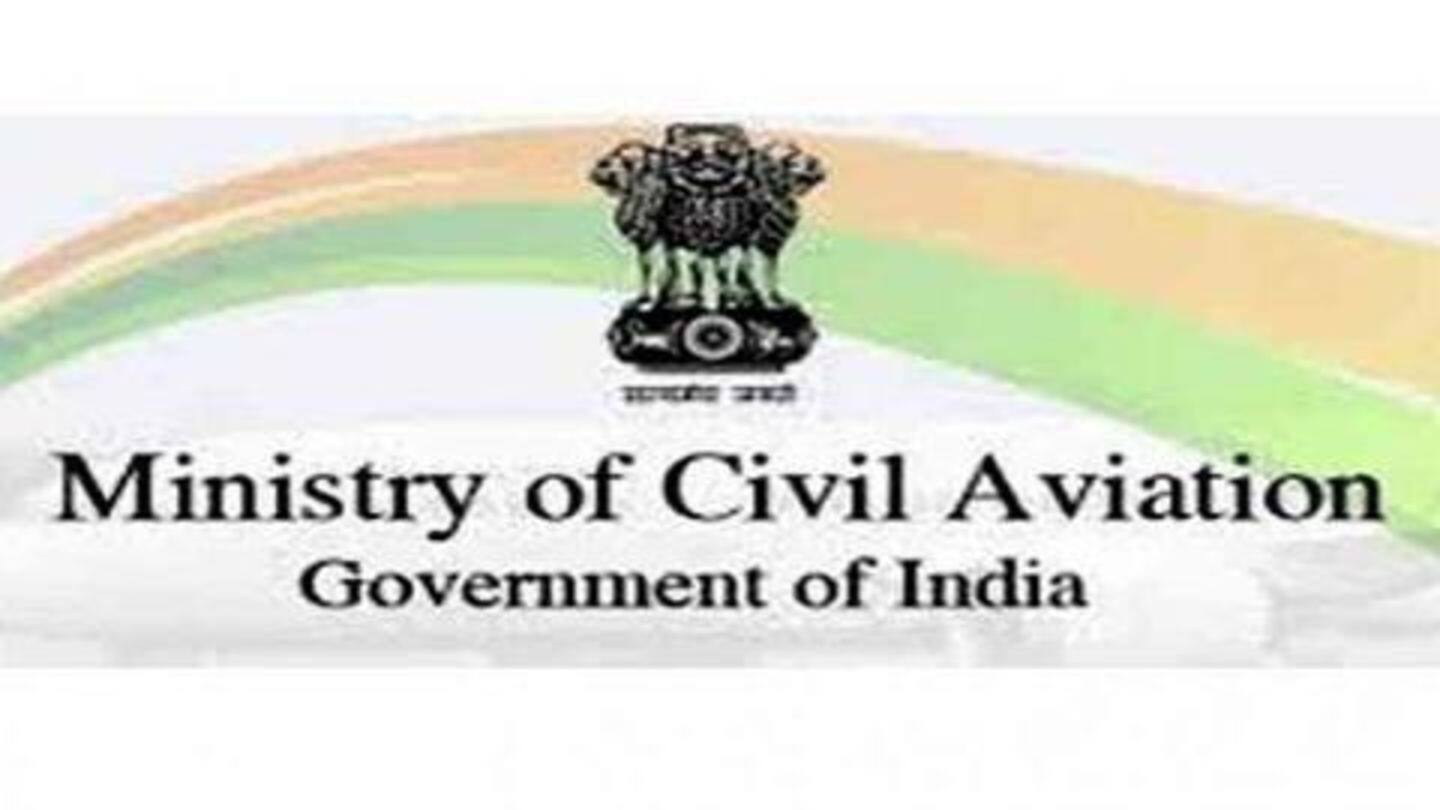 It is expected that 'Drone 2.0' will be released on January 15, 2019, at a global aviation summit. When the first policy was released, the ministry said it was open to changes and new technology advances. "We are working to get the entire drone industry launched on December 1. We are very much on track to do that," said civil aviation minister Jayant Sinha.
Further, Sinha details plans about Drone 2.0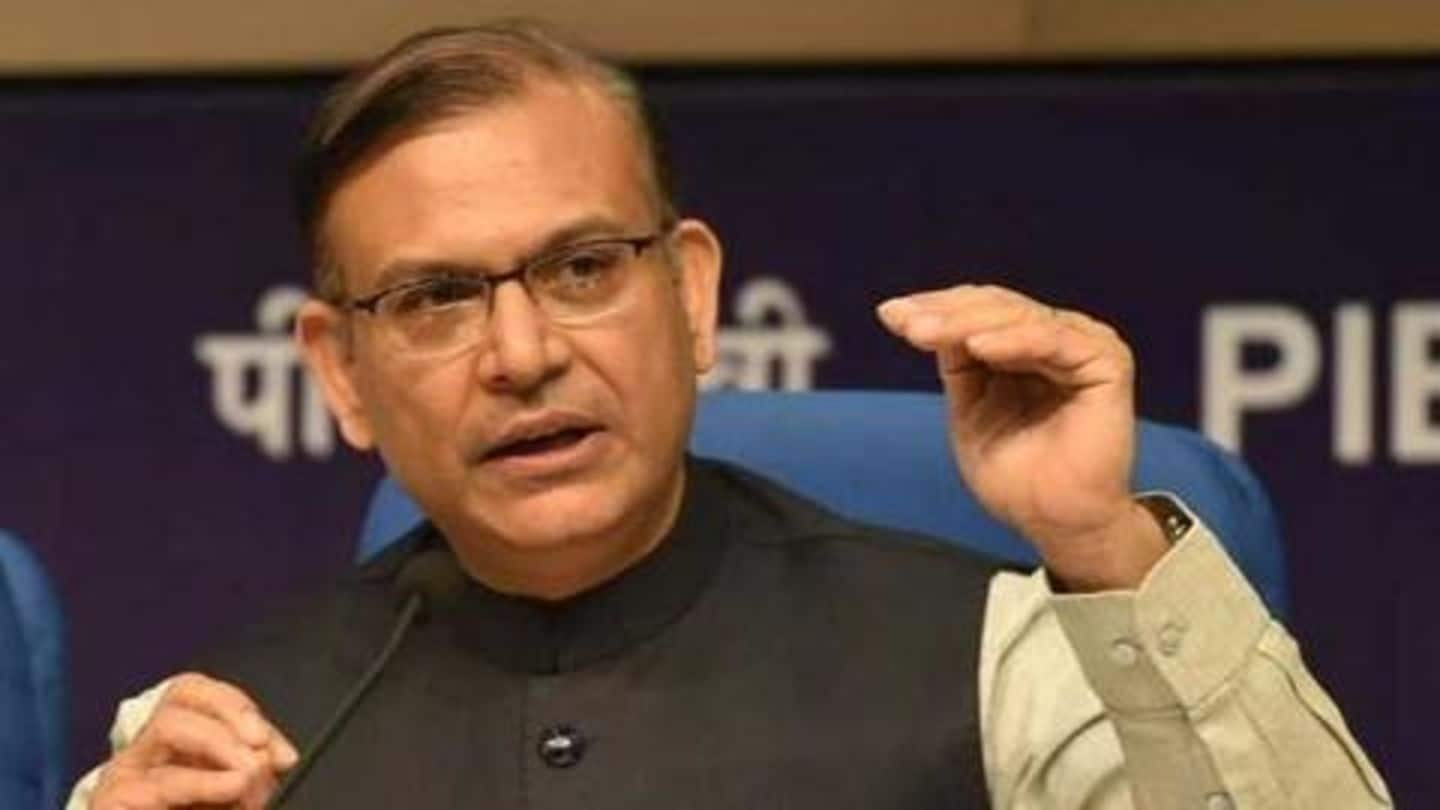 Sinha said the regulations of Drone 2.0 will cross three important thresholds: visual line of sight, payloads, and automation. He added, "We are trying to find a way we can enable drones to be able to be operated automatically, beyond visual line of sight and allow for payloads." This could open many applications like drone delivery, passengers drones, Sinha hoped.
India will be world leader in drone regulations: Sinha
"And it will make India a world leader in drone regulations...because of [India's] large-sized markets, we will become leader in the drone ecosystem as well because it includes manufacturing; it includes software development and applications as well," Sinha added.
While it will change delivery model, it needs safety nets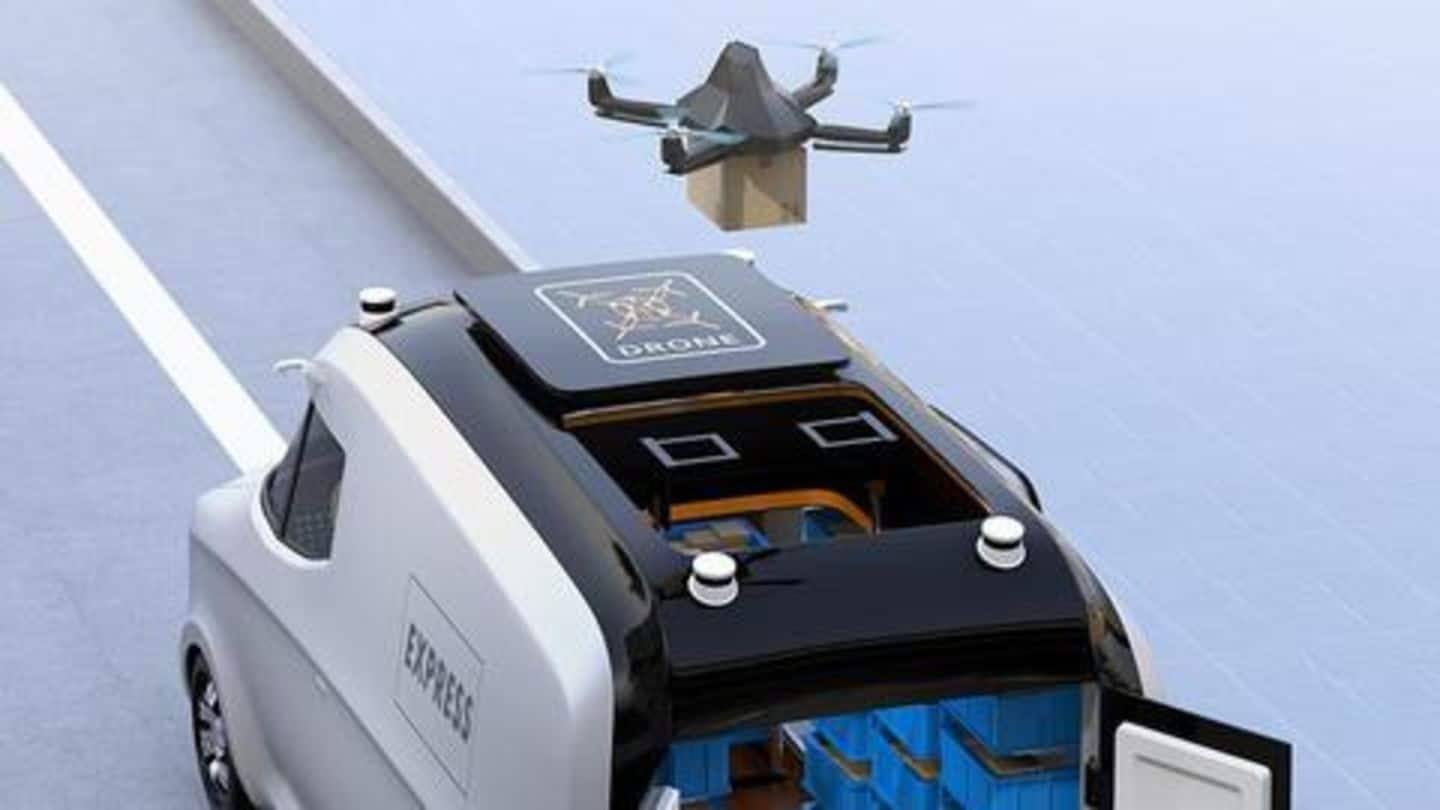 Rabindra Jhunjhunwala, a partner at law firm Khaitan & Co, called 'Drone 2.0' a forward step by the government, which will change the entire delivery model. But he stressed that appropriate safety nets need to be built. Starting December 1, operators can apply for permissions through a Digital Sky Platform, which will allow them to use drones for photography and recreational purposes.
The areas where drones are restricted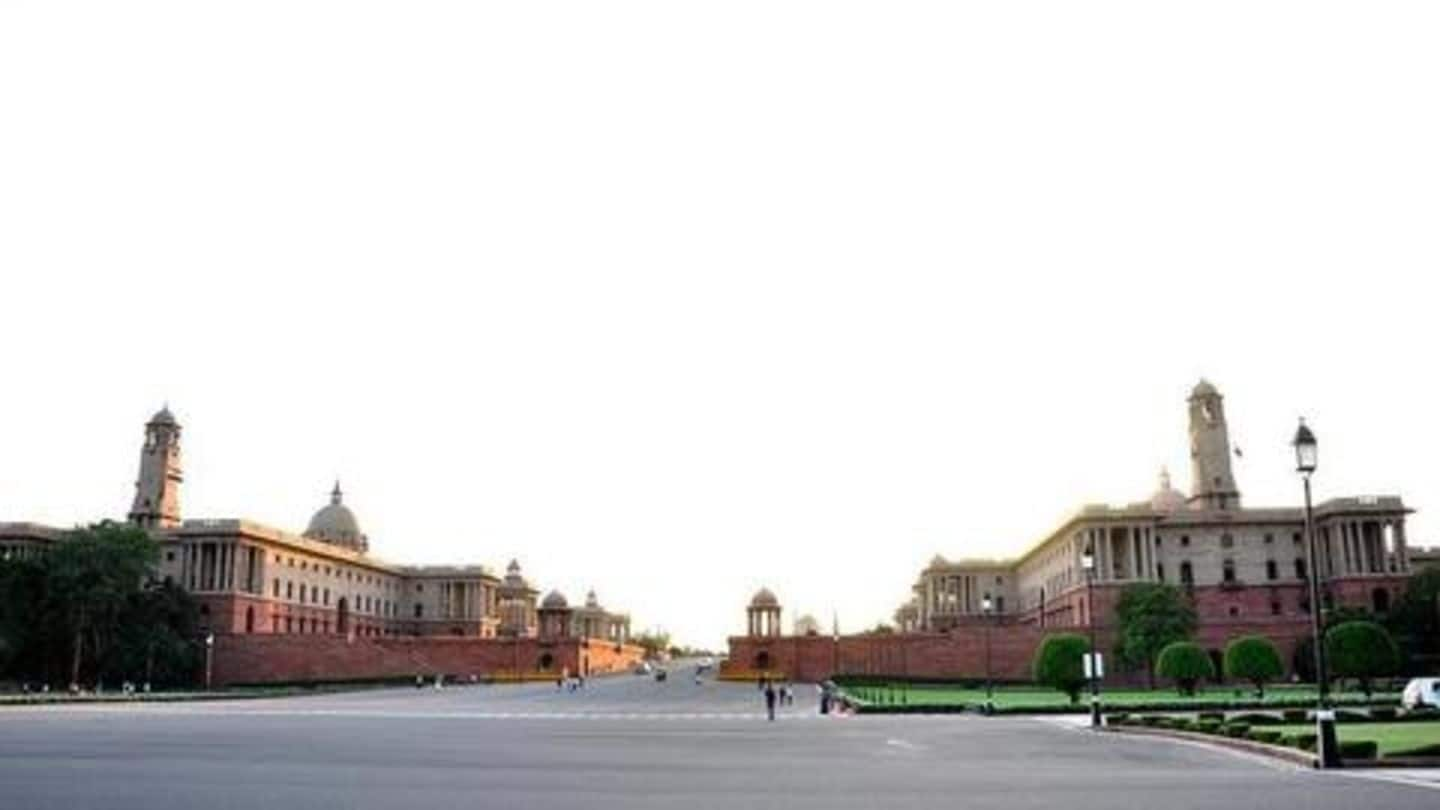 Drones are categorized by weight into nano, micro, small, medium and large. Notably, Air Defence Clearance (ADC)/Flight Information Centre (FIC) will be necessary for flying in controlled airspace. The no-drones zones include areas around airports, Vijay Chowk in New Delhi, state secretariat complexes in state capitals, military installations, and area around the international border. Defying these would invite a case under IPC.
Users will need permission to fly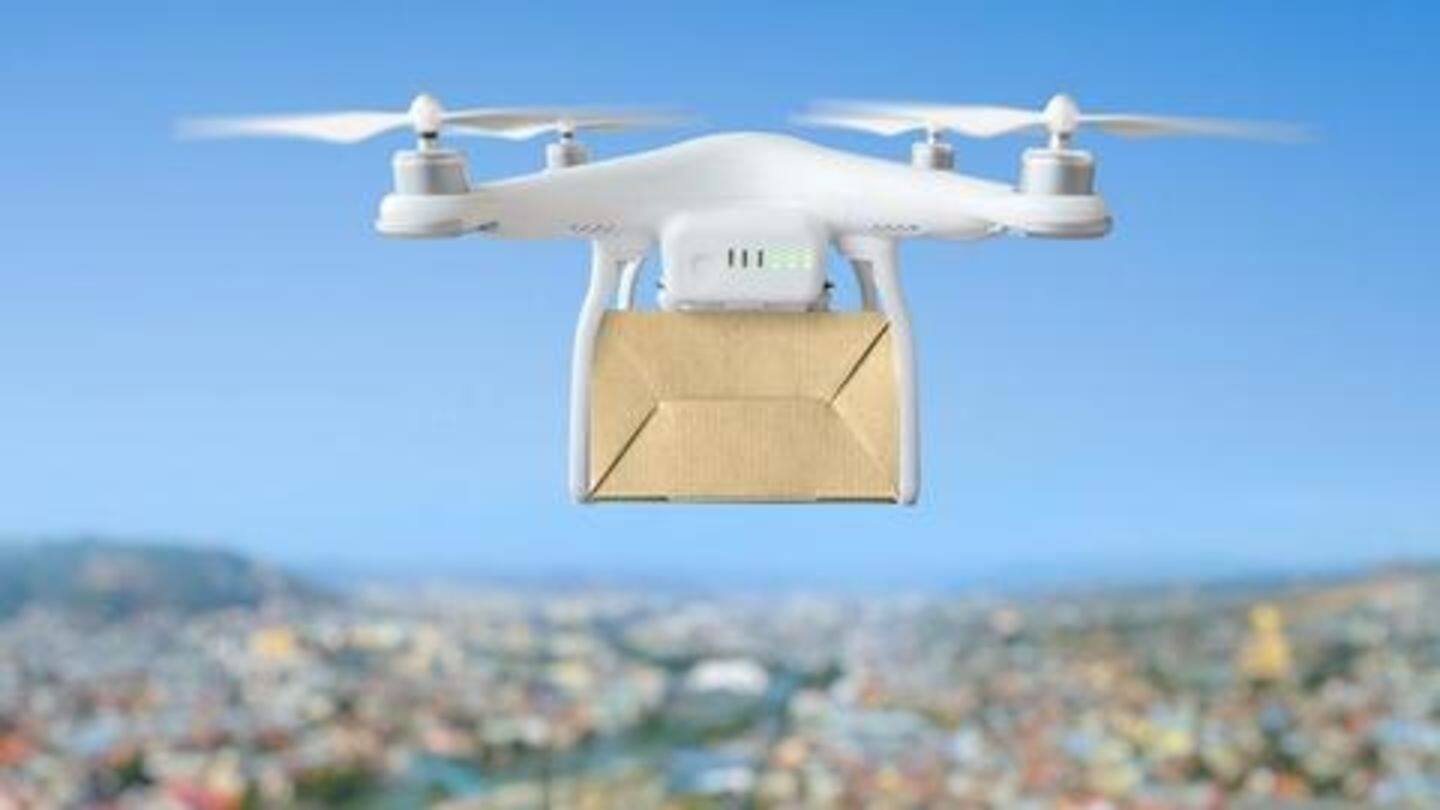 The ministry said the Digital Sky Platform will be a first-of-its-kind unmanned traffic management (UTM) system which will look over remotely piloted aircraft systems (RPAS) that are not nano-sized. "For every flight (except nano drones), users will be required to ask for permission to fly through a mobile app, and an automated process will permit or deny the request instantly," the ministry added.