'We use ash/dust/sand during menstruation,no sanitary-pads': Maid's tale moves employer
'We use ash/dust/sand during menstruation,no sanitary-pads': Maid's tale moves employer
Jul 08, 2018, 01:08 pm
3 min read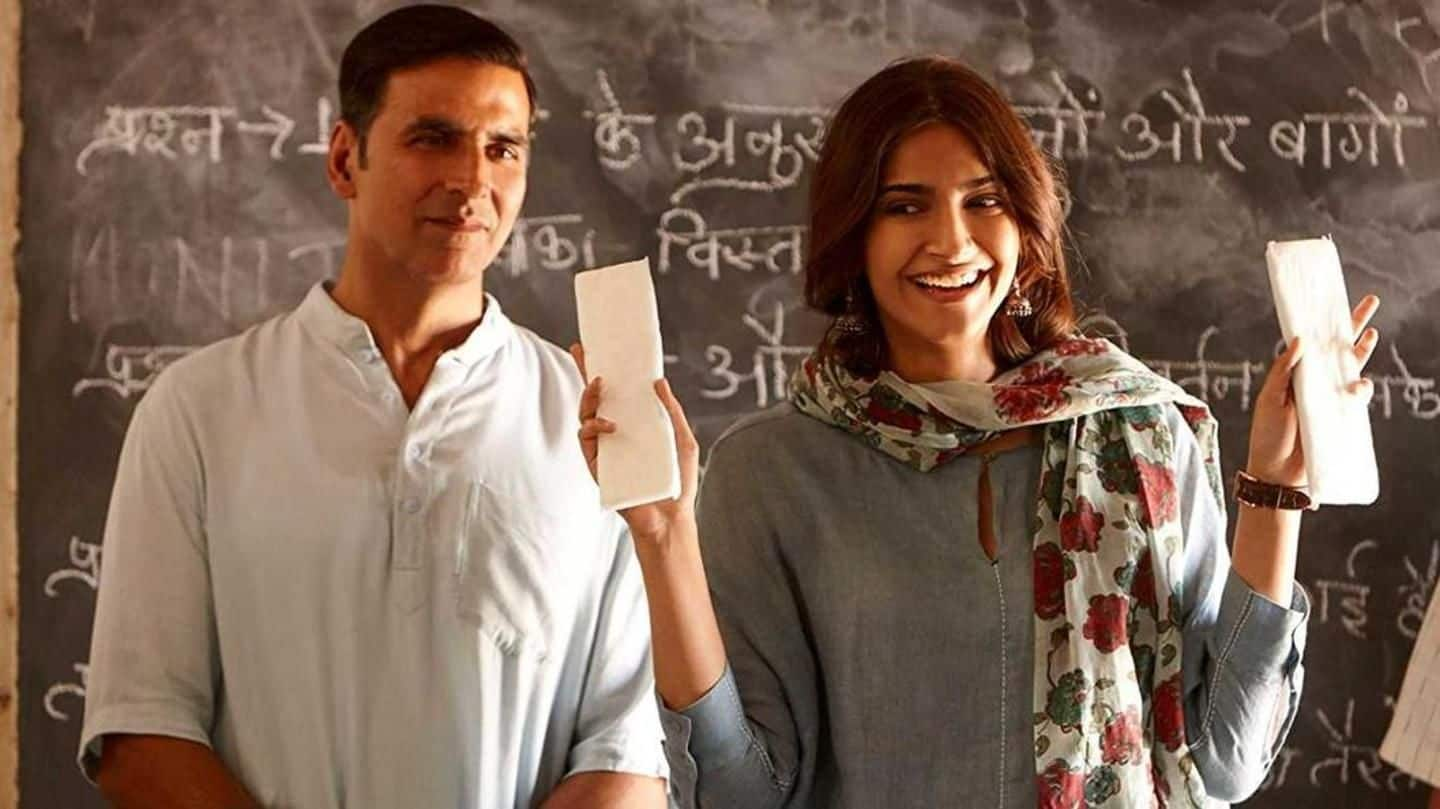 Akshay Kumar-Sonam Kapoor-Radhika Apte starrer 'Padman' brought to attention a crippling problem in India, where sanitary napkins are a luxury rather than a necessity. Many poor women cannot afford them, making menstruation a big problem for lakhs. Now, a Twitter user has again highlighted the issue by revealing how her maid asked for torn clothes to be used during menstruation. This is an eye-opener.
"Gave her cloth for dusting, she kept it for periods"
Recalling the experience, user @swatic12 wrote she gave an old t-shirt to her maid for dusting, but the maid asked if she could keep it. "I asked her why she needed that old rag knowing well she only wears sari or suits," Swati wrote. The maid then told her she needed the cloth to be used during menstruation, something that shocked the Twitter user.
'Pads too expensive, spend money on household items instead'
The maid informed her employer that women in her area "used ash, dust, sand and even sawdust instead of a pad." The maid said she was aware of health hazards but since pads were expensive, she chose to spend the money on household items. The employer then gave her a packet of pads and asked her mother too to do so every month.
A long road needs to be travelled, tweets @swatic12
"Why the pads have a 12% GST levied on them whereas makeup stuff like bindi, sindoor and Kajal are exempted is a debate. Even though some govt institutions are providing free pads there is obviously much left to be done," she tweeted.
But what can be done? @swatic12 has a suggestion
In the thread, @swatic12 wrote it would be beneficial if people gave napkins to their household help. It wouldn't cost much, but for the maids, it'd go a long way. She also advised people to tear the packet before handing them over to ensure the maids don't re-sell them. "Please take out 10-mins to educate them of benefits of using sanitary pads," she wrote.
Study finds sanitary napkins still a luxury for Indian women
A study by the National Family Health Survey concluded 62% young women aged 15 to 24 used pieces of cloth during menstruation. As compared to 78% urban women who used sanitary napkins, only 48% of rural respondents used pads during menstruation. Around 82% of women in Bihar didn't use pads, the study found. The report published in 2018 pertained to years 2015-16.
Here's the thread that serves as an eye-opener
Here's what you can do:

1. Educate and encourage your house help to try sanitary pads
2. Get economical packs from your nearest Jan Aushadhi stores. At 2.5 rs per pad 10-12 pads will cost you only 25-30 Rs a month
3. Give them these packs every month on top of their salary

— SwatKat- The dancing Rajput 💃 (@swatic12) July 6, 2018