Voting begins in Haryana and Maharashtra, PM Modi tweets message
Last updated on
Oct 21, 2019, 09:11 am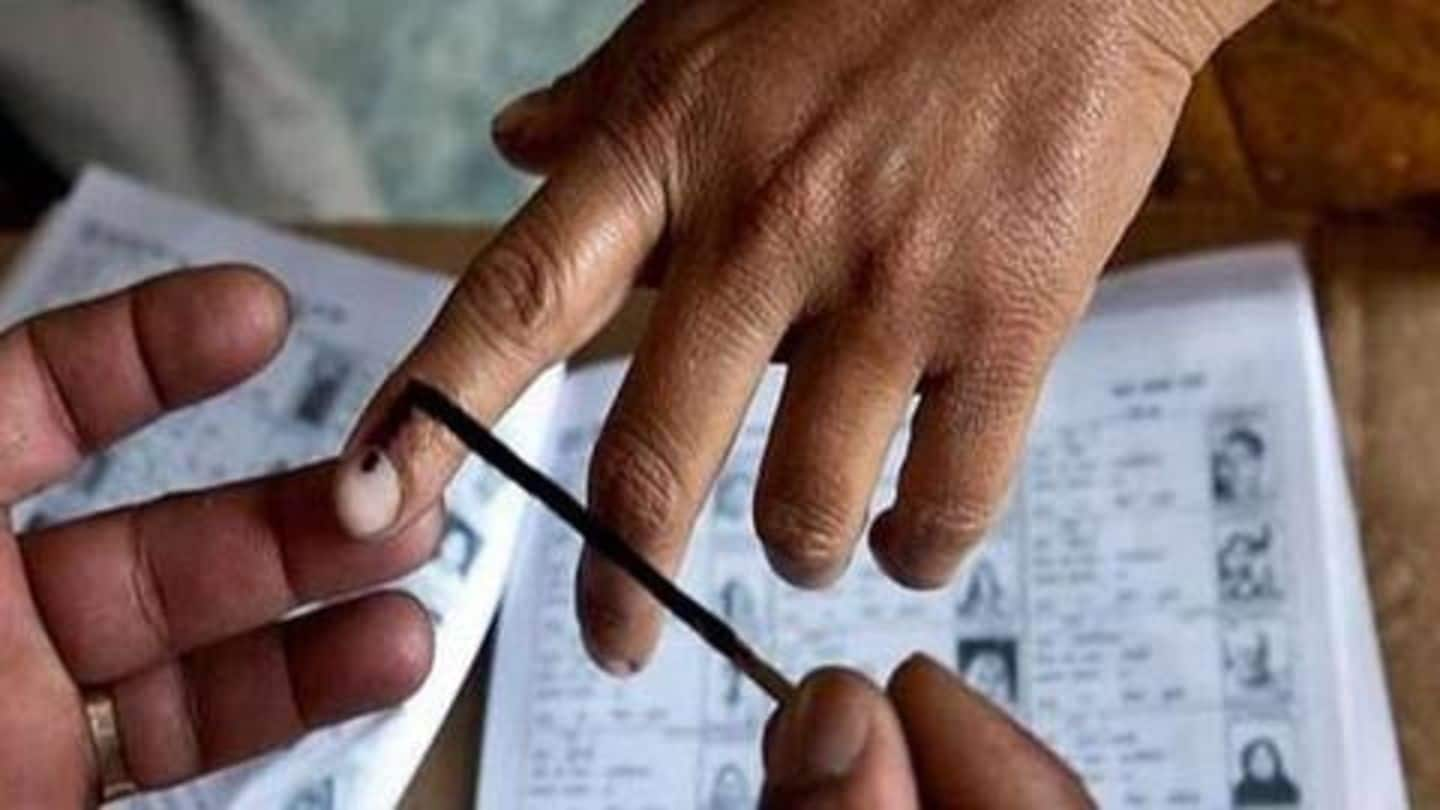 The states of Haryana and Maharashtra are witnessing a lot of political action as voting began on Monday. Both Haryana and Maharashtra are currently governed by Bharatiya Janata Party (BJP) and the party hopes to return to power again. Apart from assembly elections, by-polls are also being held for 53 seats spread across 17 states and one UT. Check all the updates here.
Maharashtra has 288 assembly seats, Haryana 90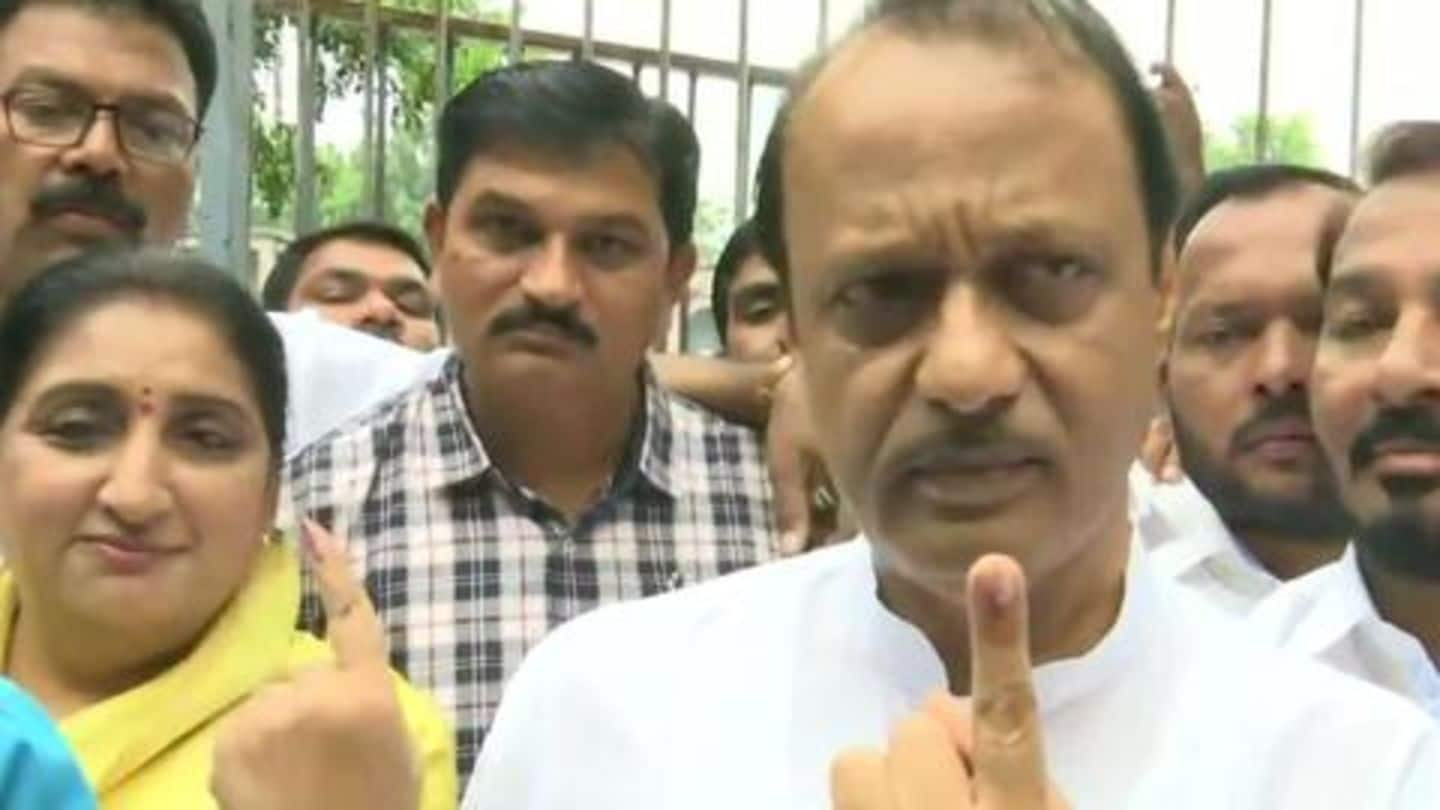 For 288 seats of Maharashtra, BJP has forged an alliance with Shiv Sena and Chief Minister Devendra Fadnavis is eyeing a second term. His party colleague, Manohar Lal Khattar, is also hoping the same. Haryana has 90 assembly seats. This morning, Prime Minister Narendra Modi urged voters to come out in huge numbers and participate in the festival of democracy.
Hope youngsters vote in large numbers: PM Modi
Elections are taking place for Haryana and Maharashtra assemblies. There are also by-polls taking place in various parts of India. I urge voters in these states and seats to turnout in record numbers and enrich the festival of democracy. I hope youngsters vote in large numbers.

— Narendra Modi (@narendramodi) October 21, 2019
Sena and BJP's alliance is going strong in Maharashtra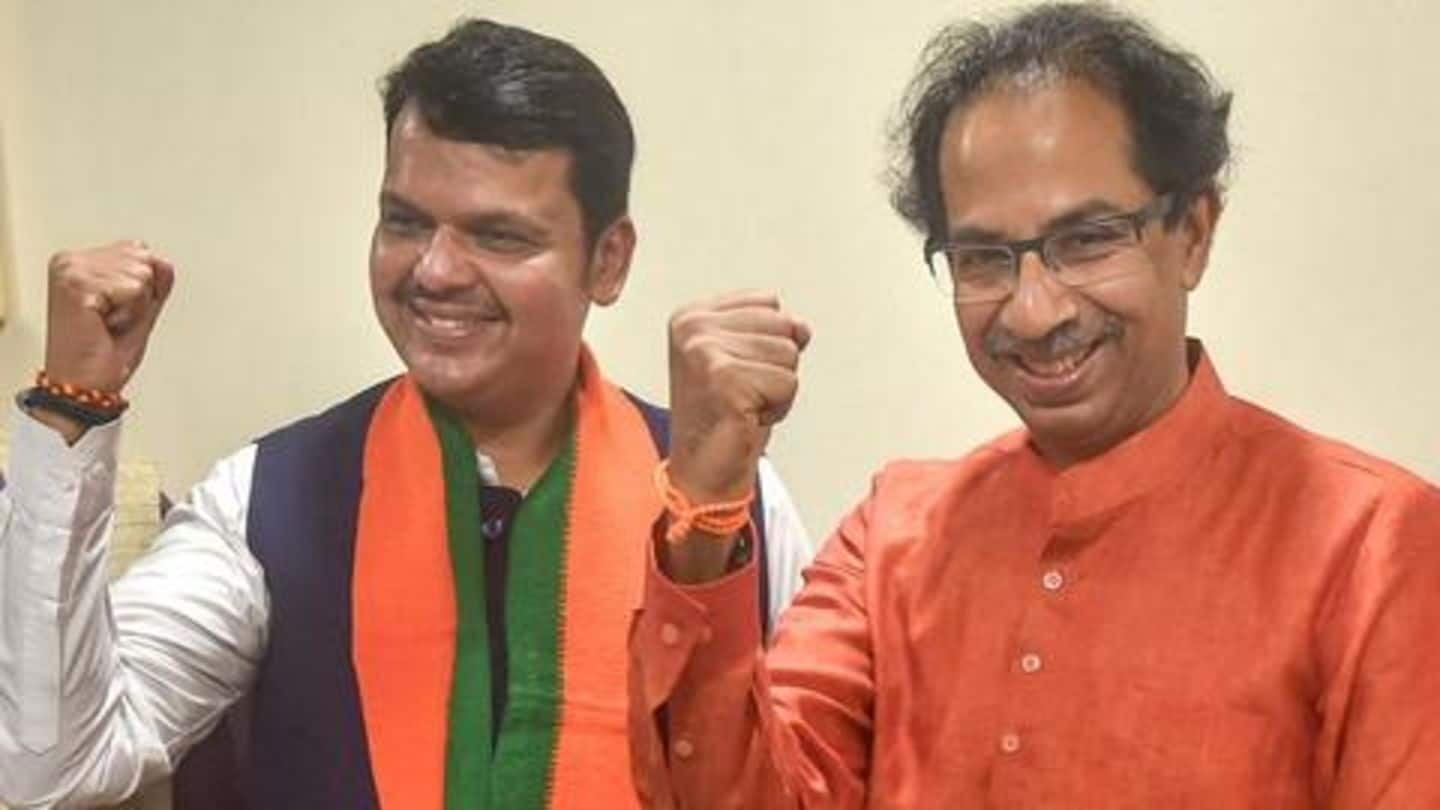 BJP and Shiv Sena are taking on a divided opposition in Maharashtra. As per the alliance agreement, BJP fielded candidates from 150 seats and Sena is contesting on 124 seats. The rest of the seats have been left for smaller partners. Meanwhile, Congress is fighting on 146 seats and Nationalist Congress Party (NCP) on 117. Before polls, the infighting in Congress hurt its reputation.
Congress couldn't even put up a decent fight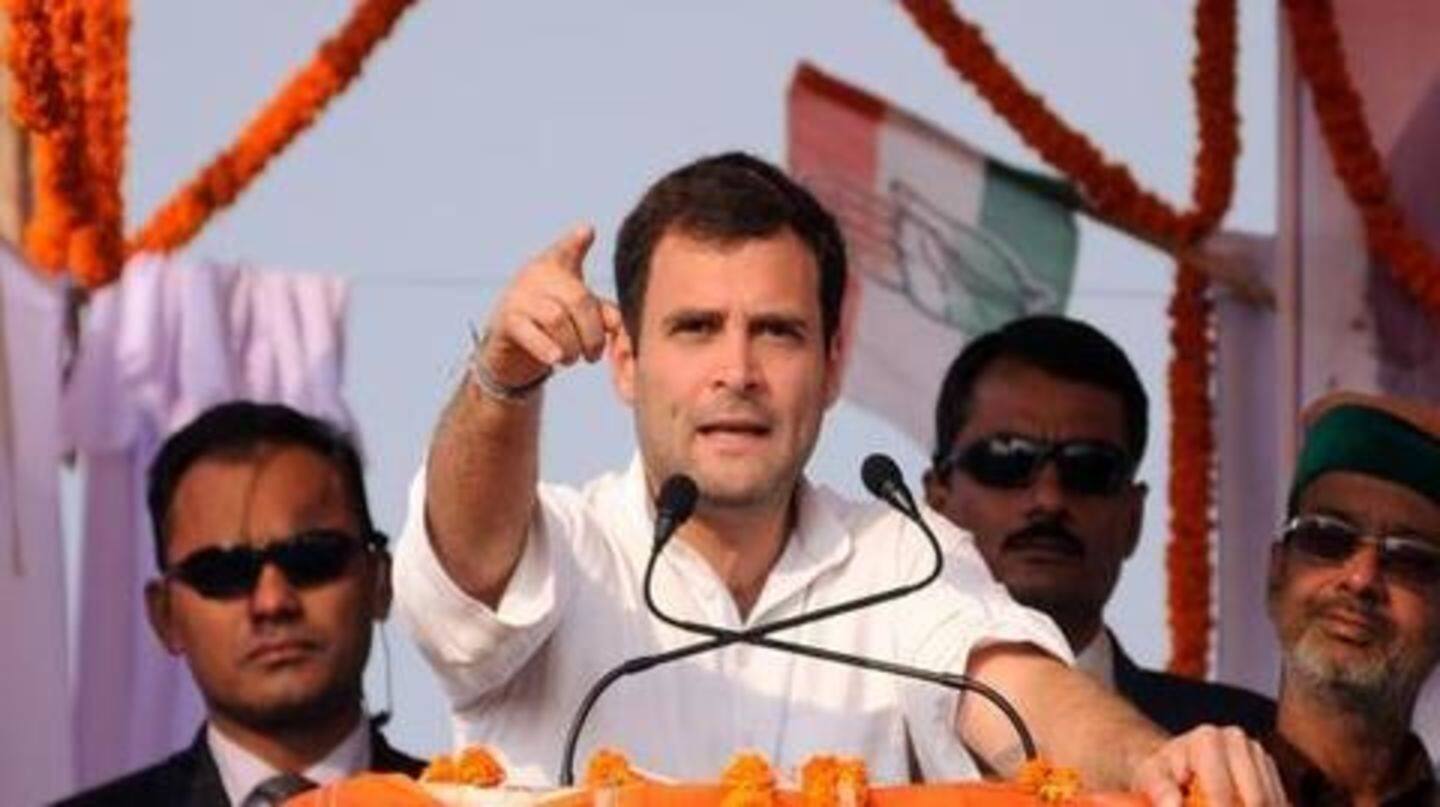 Despite suffering a humiliating defeat in general elections of April-May, Congress didn't learn any lessons. Not only did the party fail to raise issues that could connect to voters, but it also couldn't keep its flock together. In Mumbai, for example, senior leader Sanjay Nirupam slammed Congress' top brass openly and opined that the party will only win a couple of seats.
Khattar is hoping to win 75 out of 90 seats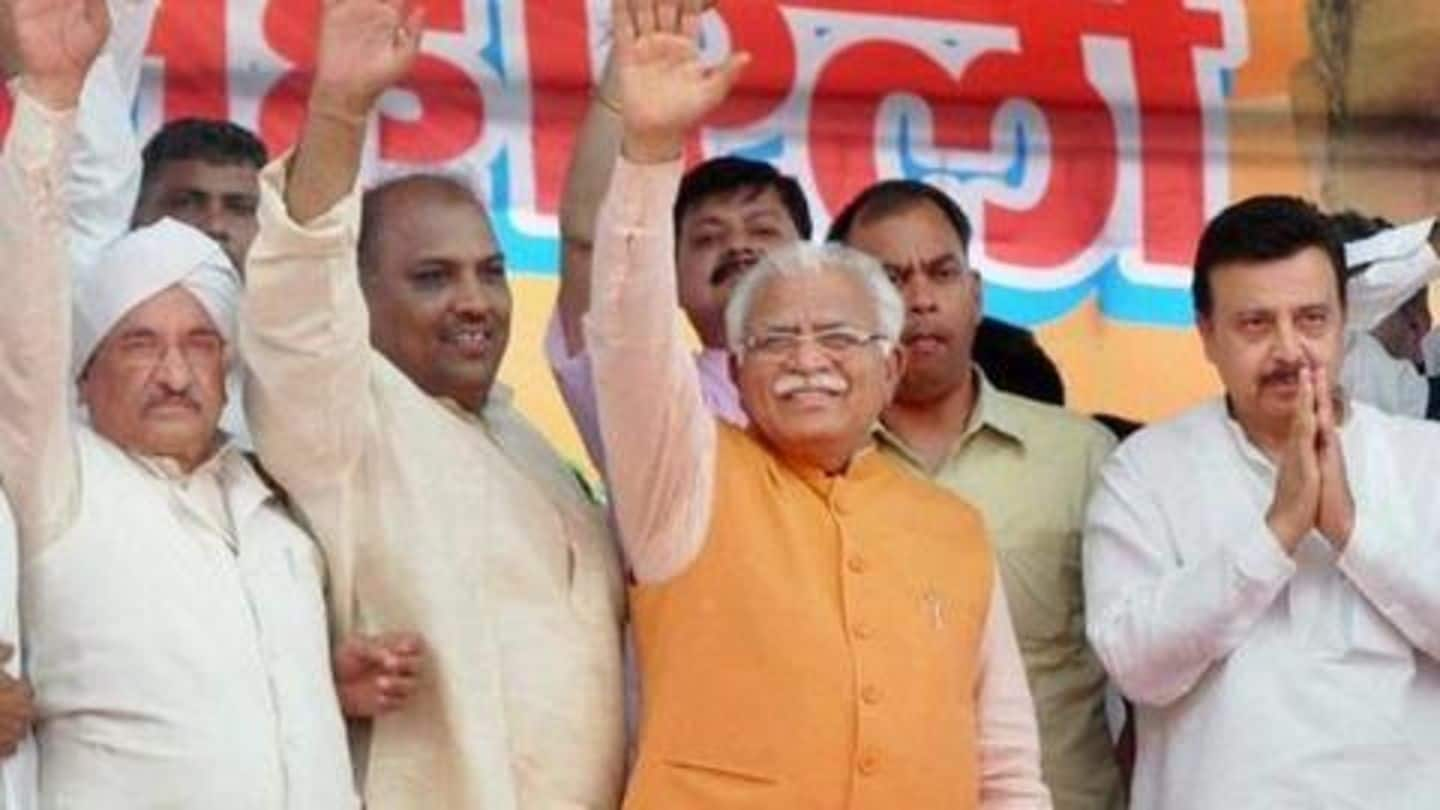 Interestingly, in Haryana, Khattar has set a target of 75 seats. Last time, BJP won 48 seats. Though leaders like Kumari Selja and Deepender Hooda tried putting up their fighting faces on Sunday, by saying Haryana will choose Congress, there is a strong buzz that Dushyant Chautala-led Jannayak Janta Party (JJP) will emerge as the key opposition party.
Gadkari and Bhagwat voted in Nagpur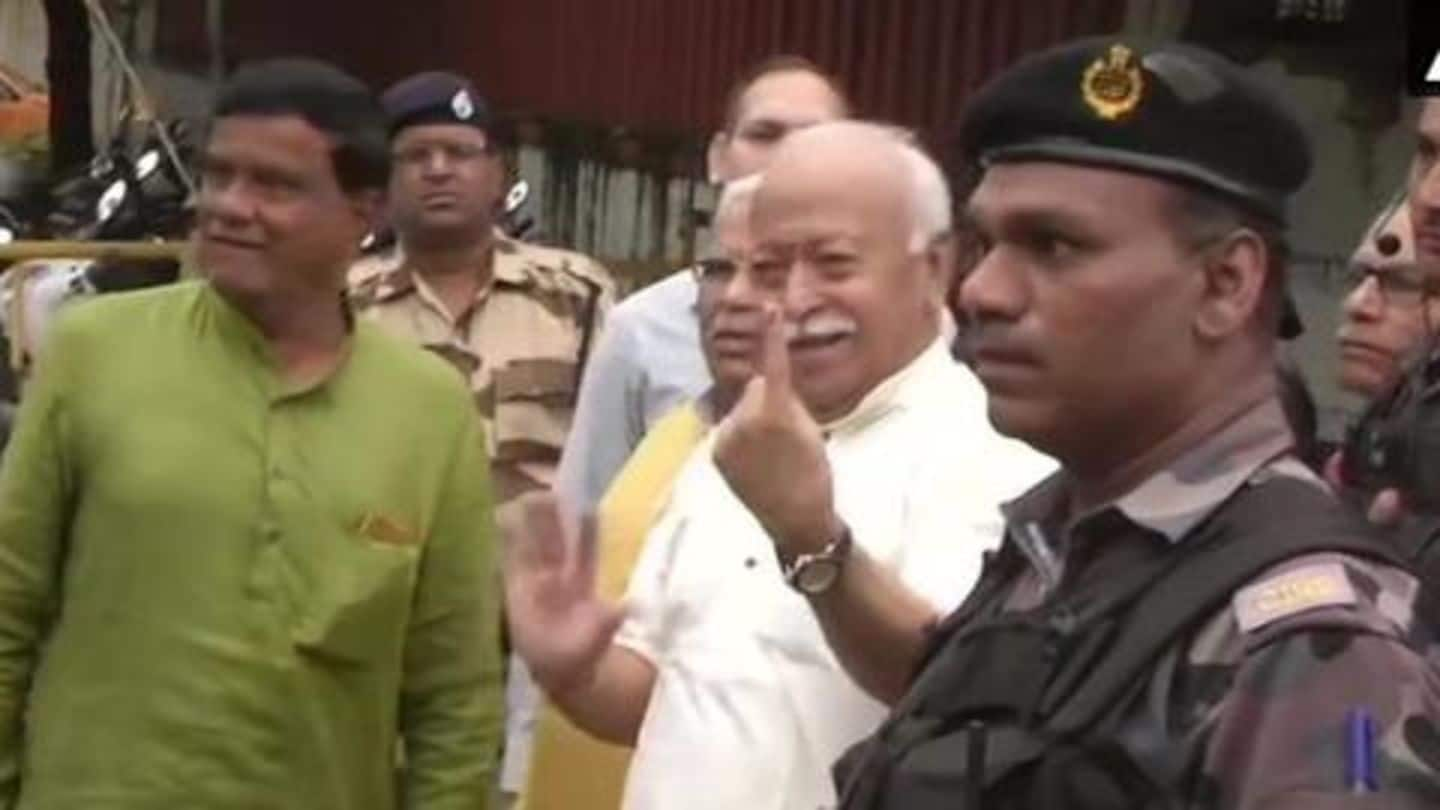 Since morning, voters lined up at polling booths to voice their electoral opinion. RSS head Mohan Bhagwat and Union Minister Nitin Gadkari voted in Nagpur, while Piyush Goyal got inked in Mumbai. Expressing confidence in BJP-Sena, Goyal said, "I am confident that the BJP-Shiv Sena alliance will win around 225 seats, the opposition has lost all credibility and is nowhere in the contest."
BJP candidate Babita Phogat cast vote with her family