#NewsBytesWeeklyRecap: Nobel Prize, OnePlus 7T Pro, Justdial bug, and more
#NewsBytesWeeklyRecap: Nobel Prize, OnePlus 7T Pro, Justdial bug, and more
Written by
Shubham Sharma
Oct 13, 2019, 04:41 pm
2 min read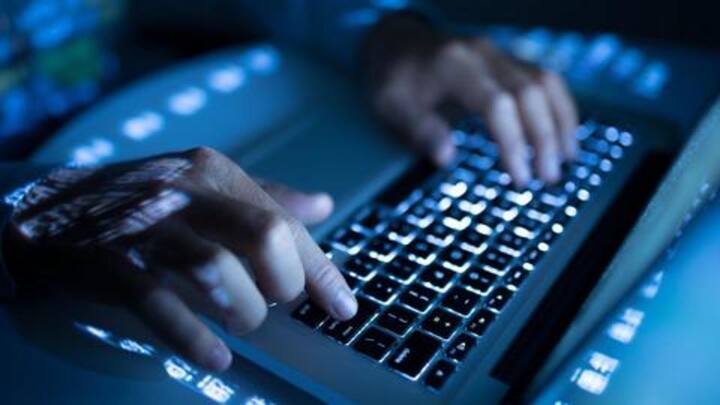 The second week of October brought some exciting stuff in the technology world. First, Nobel Prizes in Physics, Chemistry, and Medicine were awarded; OnePlus unveiled OnePlus 7T Pro, its McLaren Edition and a new care program for Indian customers. Then, we got to know about security issues in Twitter and India's search app, Justdial. Let's take a look at everything from this past week.
Nobel Prize awarded in Physics, Chemistry, Medicine
The Nobel for Physics went to James Peebles, Michel Mayor, and Didier Queloz for helping scientists understand the universe's evolution. Meanwhile, the Chemistry Prize was awarded to John Goodenough, M. Whittingham, and Akira Yoshino for developing lithium-ion batteries and the one for medicine went to William Kaelin Jr, Gregg L. Semenza, and Peter J. Ratcliffe for discoveries of how cells sense/adapt to oxygen availability.
OnePlus 7T Pro, McLaren Edition unveiled
OnePlus drew the limelight by unveiling the long-awaited OnePlus 7T Pro and its McLaren Edition. The phone comes as the fancy successor to 7 Pro and boasts a bigger battery, faster Snapdragon 855 Plus processor, and some tweaks for improved photography. Notably, OnePlus also launched a new Care program offering exclusive benefits to its customers in India.
Google introduced new capabilities into its products
Like always, Google introduced some handy user-focused updates for its products. First, the company introduced a visual accessibility tool into Chrome for helping visually-challenged people get image descriptions with ease. In addition to this, the company launched extra-detailed voice guidance in Maps and a smart Assistant capability to move music between speakers kept in different rooms.
A couple of security concerns from Justdial and Twitter
Along with Nobel Prizes and OnePlus launches, some security issues also came up. One of these tied to India's famous local search service Justdial, which acknowledged the presence of a bug that opened over 156 million user accounts for access. Twitter, too, drew flak for an issue that allowed its partners to use numbers and emails provided for two-factor authentication for targeting ads.
Finally, there were tempting hardware announcements
Among other things, HMD Global unveiled its mid-ranger Nokia 6.2, priced at Rs. 15,999 while Motorola launched camera-centric One Macro at Rs. 10,000. Meanwhile, Samsung debuted Tab S6, Galaxy Watch Active 2, and Galaxy Watch 4G and Android creator Andy Rubin showed up the next Essential phone - a chocolate bar-like smartphone called 'Project Gem'.