Google's Fuchsia OS to come with native Android app support
Google's Fuchsia OS to come with native Android app support
Written by
Bhavika Bhuwalka
Apr 30, 2018, 11:14 am
2 min read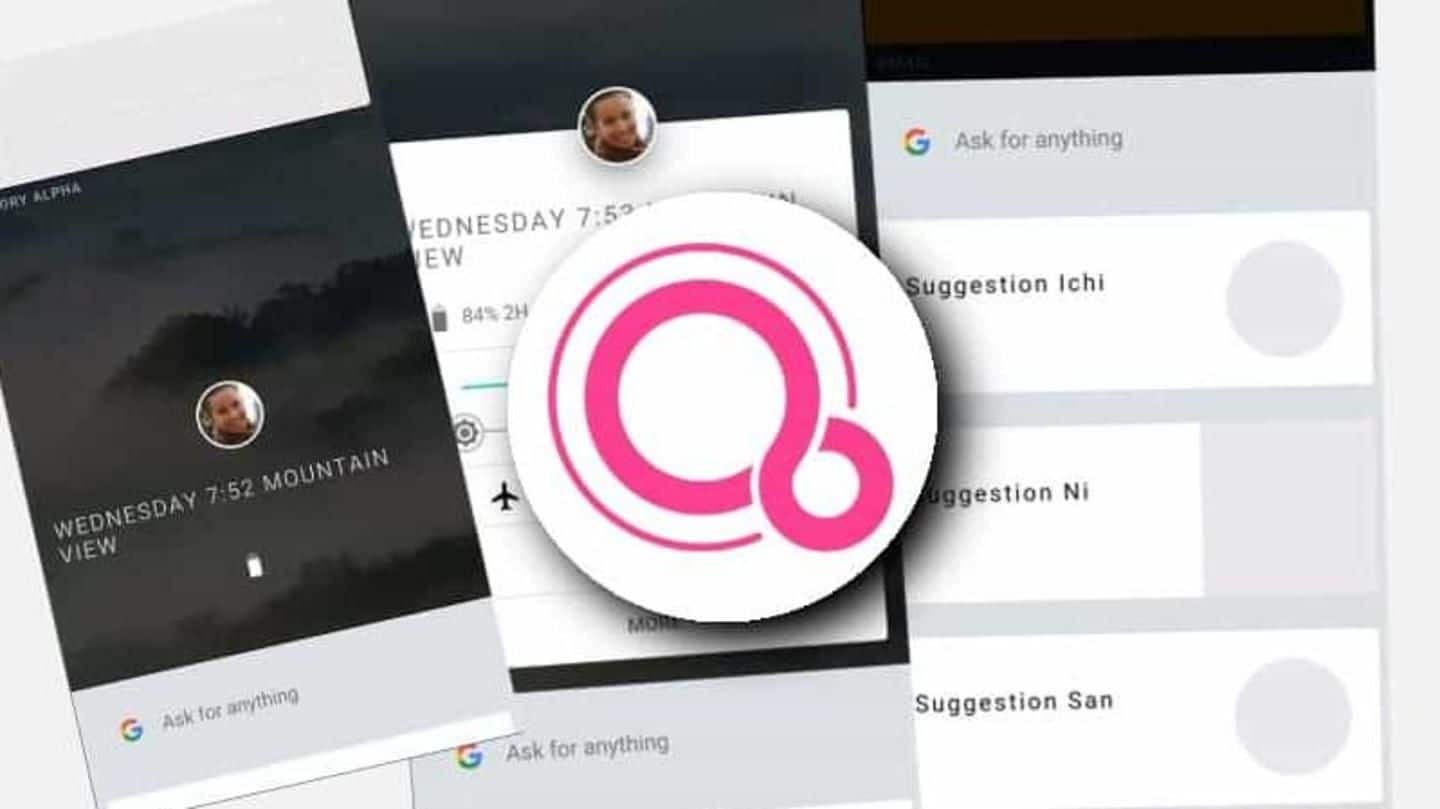 Google's third operating system (OS) Fuchsia has been in the works for some years now. It will supposedly run on several devices regardless of form factor including phones, tablets, desktops, and laptops. The OS is being developed to eventually replace Google's Android and Chrome OS, but it will still retain native support for Android apps, according to reports.
Fuchsia to replace, unify Android and Chrome OS
This means that whenever Fuchsia-based devices come out, they will run all your current Android apps and developers won't have to tweak anything to make their existing apps run smoothly on Fuchsia. Notably, even the Chrome OS supports Android apps. With Fuchsia, Google aims to unify Android and Chrome OS to offer users a single experience regardless of device or screen size.
XDA Developers' editor-in-chief Mishaal Rehman first broke the news
Android won't immediately disappear when Fuchsia launches
The open-source Fuchsia OS will most probably be available alongside Android and Chrome OS, at least for the initial few years. This way, it will be able to run Android apps right out of the box and offer users a smooth transition.
It's still some years before Fuchsia finally arrives
Earlier in 2016, it was reported that Fuchsia was focused on creating software for IoT (Internet of Things) and other embedded hardware. Some users even expect Fuchsia to become Android's base, with the latter built on top of the former instead of the current open-source Linux code. However, that is highly unlikely. Fuchsia is not expected to launch before a couple of years.