Now, Google can translate and transcribe lectures in real-time
Now, Google can translate and transcribe lectures in real-time
Written by
Shubham Sharma
Mar 19, 2020, 03:55 pm
2 min read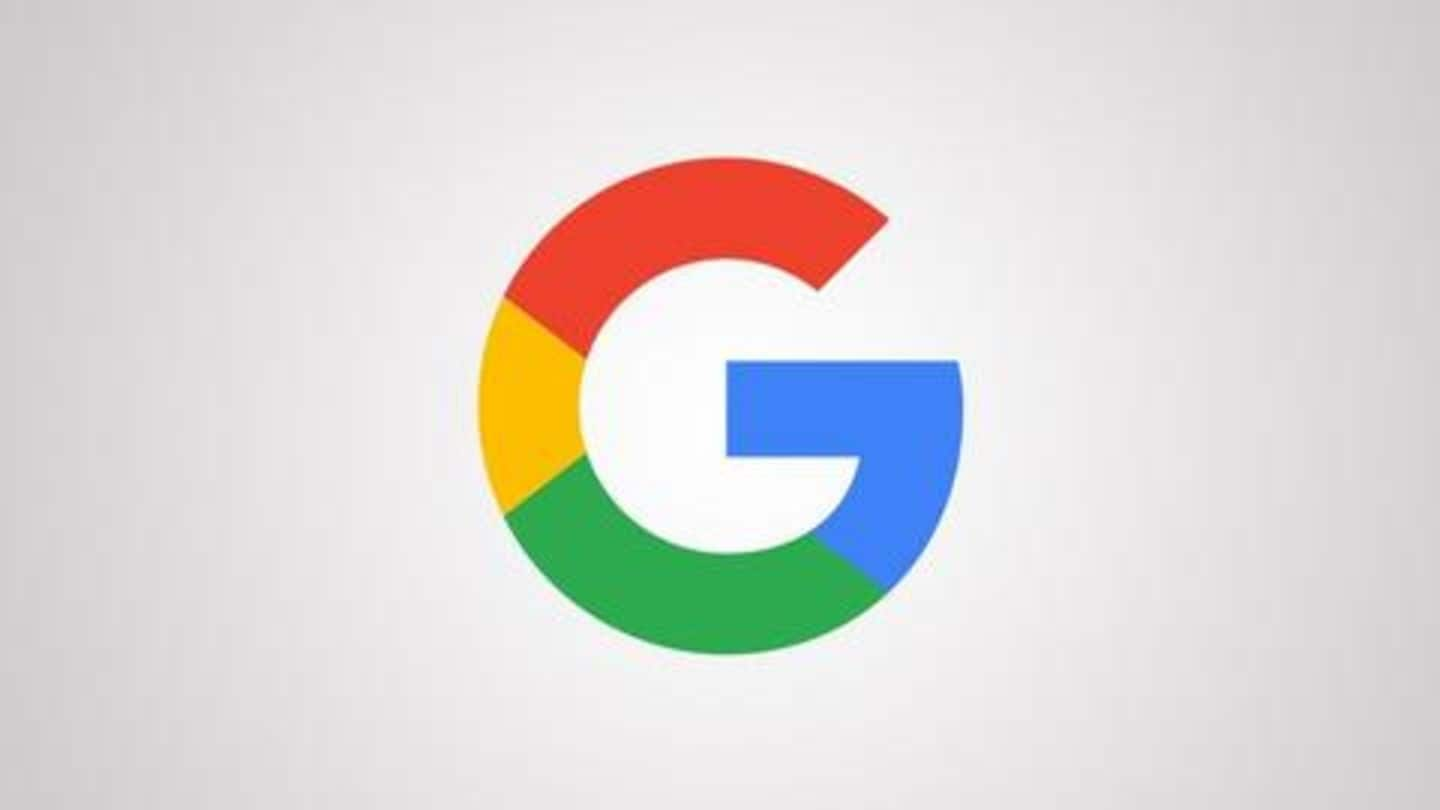 In a bid to make long-form foreign speech easier to understand, Google is rolling out a new transcription feature in its Translate app for Android. The option brings the ability to record speech in one language - presumably something you don't understand - and reproduce the same in another, in real-time. Here's all about the feature and its working.
As reported by The Verge, the latest update of the Translate Android app brings a new 'Transcribe' button on the home screen. Once you tap this option, it lets you choose a theme, source and target language, and other basic things. After that, the feature listens continuously for the source language and shows its translation as text on the screen.
Eight languages supported at present
Currently, the feature supports eight languages, including English, French, German, Hindi, Portuguese, Russian, Spanish, and Thai. Now, this means you can record any one of these languages and get its live translation and transcription in any of the other available languages, in real-time.
This is especially useful for foreign language lectures, movies
Given that the feature works in real-time, you can easily use it to translate and transcribe lectures/speeches in foreign language classes or to understand what is being said in a movie that has no subtitles. However, Google says that the option works best when you are in a quiet environment, which means it won't give highly accurate results when too many people are around.
You also need to have internet access
Along with a quiet environment, you will also need proper internet access for using the Transcribe feature. This is because the capability works by communicating with Google's Tensor Processing Units (TPUs), a custom type of AI-focused processing chip used in cloud servers. Without the internet, it won't be able to process the speech on the cloud and produce live translations and transcriptions.
Android roll-out by weekend, no word on iOS release
The new transcription feature has started rolling out for Translate's Android app and will be available to all individuals using it by the end of the week. Google is also planning to launch the tool on iOS, but there is no word on the development status or when exactly that might happen. The Translate app is already available on iOS.