Articles about Paul Collingwood
Paul David Collingwood is a former professional cricket player from England who has played all three formats of the game on an international level for England. The right-handed batsman was born on May 26, 1976, in Durham. England lifted the T20 World Cup under Collingwood's captaincy in 2010. He has played 68 Test matches and 197 ODIs in his cricket career. He has also served as the England ODI team's captain from 2007-2008 and was a crucial part of the Test, T20, and ODI sides of England. He started his cricket career at the local Shotley Bridge Cricket club and was signed by Durham County Cricket Club in 1995. He served as Durham's captain for the final six seasons of his career. He is widely known as a 'natural athlete' and one of the finest fielders of his time. His first-class debut came in 1996 and his ODI debut came in 2001 against Pakistan. In 2003, he made his Test debut, and in 2007, he played his first T20 International against Australia. In 2011, Collingwood announced his retirement from Test cricket. In 2018, he bid farewell to List A cricket and first-class cricket.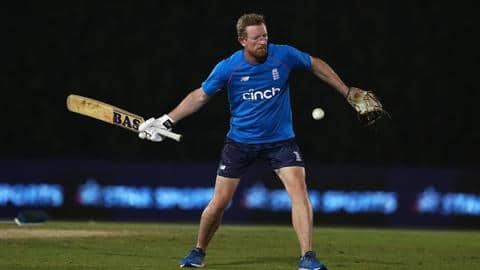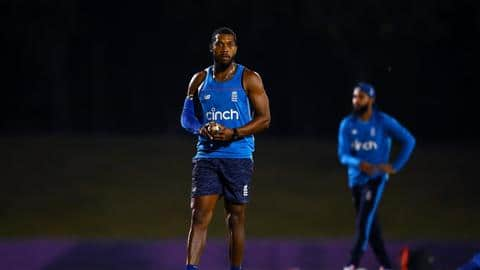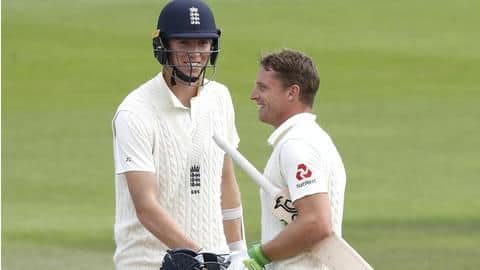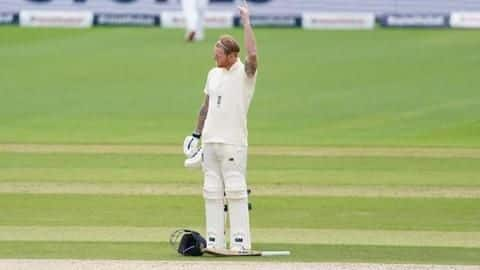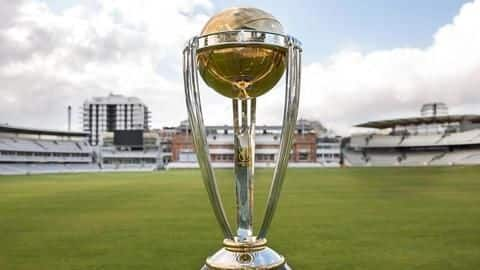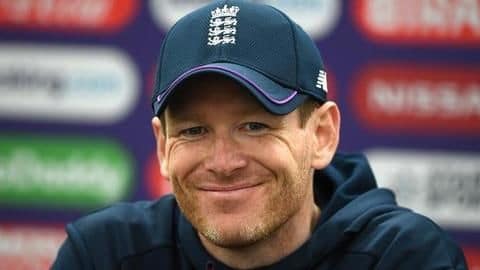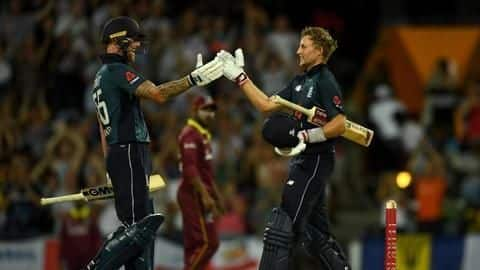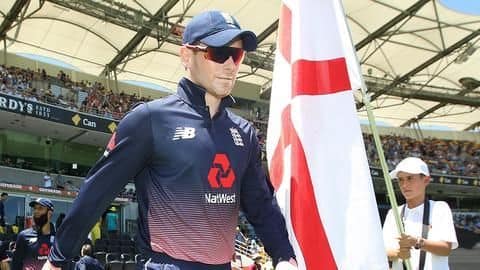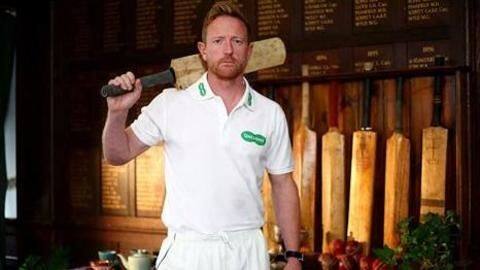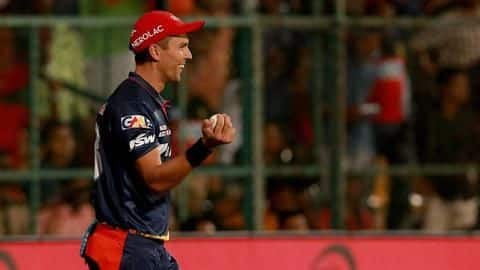 IPL: 5 best catches over the years
The Indian Premier League has given the fans plenty to be thankful for and one of the best attributes of the tournament has been the fielding.