Kabul: Explosion outside military airport, multiple casualties feared
Kabul: Explosion outside military airport, multiple casualties feared
Jan 01, 2023, 07:34 pm
2 min read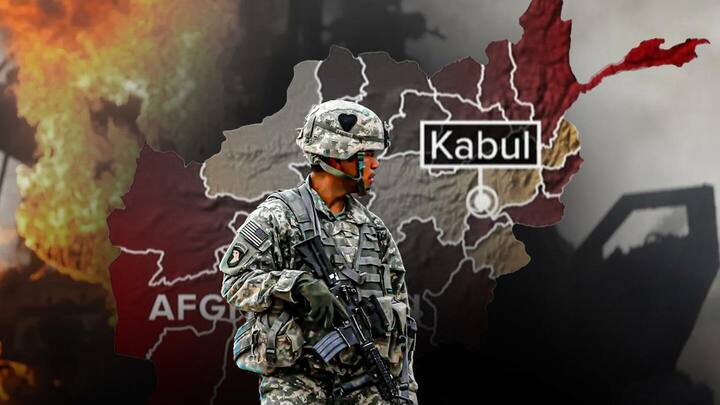 Several people died in an explosion outside a military airfield in Afghanistan's Kabul on Sunday, AFP reported citing government officials. According to Interior Ministry spokesperson Abdul Nafy Takor, the cause of the blast is yet to be ascertained. The attack took place at a time when the Taliban officials asserted better security after seizing control in August 2021.
"Today morning an explosion took place outside Kabul military airport, due to which a number of our citizens were martyred and injured," Takor told Reuters news agency. He added an investigation had been initiated and further details would be revealed later. While the spokesperson did not specify the nature or target of the explosion, no organization claimed responsibility for it either.
Unofficial reports mentioned number of casualties   
Security forces sealed off the blast location
According to multiple reports quoting eyewitnesses, a loud explosion was heard before 8:00 am local time (approx 03:30 GMT)near the Kabul International Airport. The location is in the vicinity of the military side of the heavily fortified airport, the report said. Meanwhile, security forces sealed off the areas and closed the road to traffic soon after the blast.
Taliban's claim of improvement in security scenario
Despite the Taliban government's claims that security has improved since retaking control in August 2021, there have been several bombings and other assaults, many of which have been blamed on the area's ISIL (ISIS) affiliate. Since the Taliban retook control, hundreds of people have been killed and injured in attacks, including members of Afghanistan's minority populations and foreign nationals.