Dream11 will fine employees for disturbing colleagues on leave
Dream11 will fine employees for disturbing colleagues on leave
Jan 13, 2023, 11:47 am
2 min read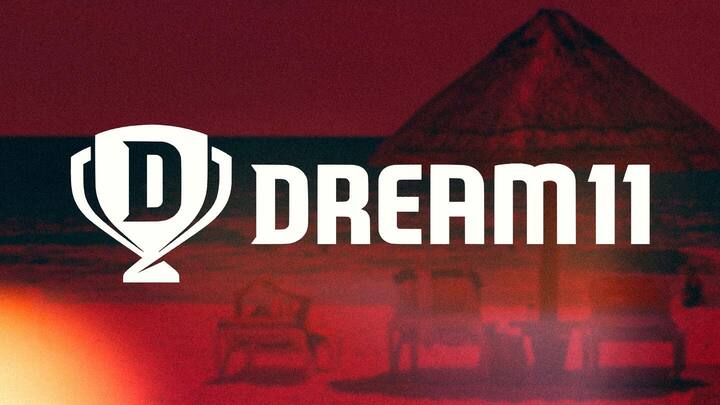 The last thing you need when you are on a much-deserved time off from work is an annoying business call from a colleague. Sadly, it is a possibility these days, no matter what your Slack status says. Mumbai-based fantasy sports platform Dream11 has found a solution to this problem: impose a hefty penalty on those annoying colleagues.
Why does this story matter?
The ability to work from anywhere in the world has been a boon for many of us. On the flip side, the same connectivity has led to the blurring of lines between personal and professional life.
An unhealthy work-life balance will increase the probability of burnout. It is up to both employees and employers to find sustainable solutions for this.
Mandatory vacations certainly help.
Every employee has to take at least a week off 
Dream11 has come up with an 'Unplug' policy that lets its employees take unbothered days off. If someone bothers them during the 'Unplug' period, they will be fined Rs. 1,00,000. The company has made it mandatory for employees to take at least a week off annually. This applies to every employee, regardless of their designation, role, or responsibilities.
Employees won't have Slack, emails, and calls: Co-founder
"Once a year, for one week, you're kicked out of the system," Bhavi Sheth, co-founder of Dream11 told CNBC. "You don't have Slack, emails, and calls," he added. According to him, the week off will benefit both employees and the company. Workers can get uninterrupted time for themselves while the business can understand whether they are overly dependent on someone.
Staffers seem to be happy with the policy
Sheth said that the policy has been effective so far. It seems that employees are also on board with 'Unplug' time. "Unplugged helped me take that necessary strategic timeout and come back stronger to play the further innings more productively," one staffer wrote under the company's LinkedIn post about the same. Most agree that some time off work helps employees rejuvenate.