Falling revenue and estranged advertisers leave Twitter in a turmoil
Falling revenue and estranged advertisers leave Twitter in a turmoil
Jan 19, 2023, 12:42 pm
2 min read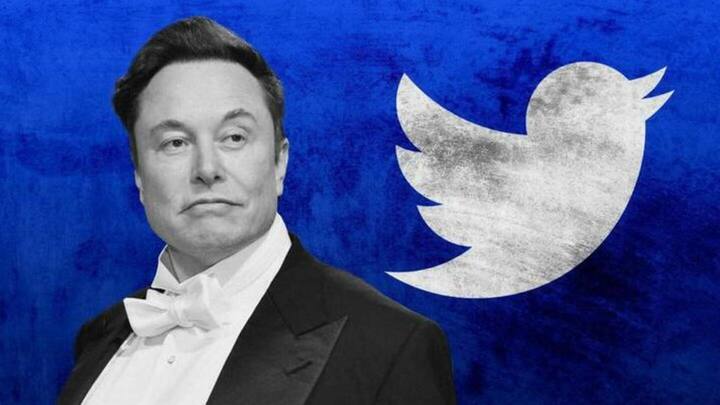 Twitter has been struggling financially. Its new CEO-cum-owner Elon Musk has been trying to turn around the company's fortunes, but it seems that those moves are yet to bear fruit. The microblogging site's financial woes can be directly attributed to its reeling ad business. Per Platformer, over 500 advertisers have paused spending on Twitter since Musk's takeover.
Why does this story matter?
Several advertisers have been at odds with Twitter since Musk acquired the company. The social media company's new content moderation policies or lack thereof have irked some of the big spenders.
The implementation of the new paid verification feature, which resulted in scammers impersonating companies, further isolated advertisers from Twitter.
If the company continues to lose ad money, more layoffs are not far off.
Twitter's revenue is down by 40% year-over-year
According to Platformer, Twitter's revenue was down 40% on January 17 this year compared to the same day last year. In the first quarter of 2022, the company generated $1.2 billion, which is nearly $13.3 million per day in revenue. If its revenue is running 40% below that, it would be currently making $8 million per day or roughly $720 million for the quarter.
Musk's quest to diversify revenue sources will become tough
Musk has been focusing on diversifying Twitter's revenue sources. He aims to make the platform less reliant on ad revenue. However, the fall in revenue will make it hard for the CEO to move away from ad revenue. Especially considering the $1.5 billion interest payment Twitter has to make owing to the debt Musk incurred in funding his acquisition of the company.
Twitter still has ad deals with media companies, sports leagues
It is true that Twitter has lost many of its advertising partners. However, it's not all bad for the company. Per Axios, the microblogging site still has advertising deals with over three dozen media companies, news outlets, and almost all major sports leagues in the first half of this year. This means that Twitter is still an attractive destination for advertisers.
Falling revenue will lead to more cost cuts
Unless Twitter manages to stop the bleeding of revenue, there will be more cost cuts. Musk has already laid off 75% of the company. The company has been missing rent payments for some of its offices. It has also decided to auction off some of the valuable supplies from its headquarters. A massive Twitter bird statue was among the listed items.