Reliance buys 79.4% stake in US-based solar energy software company
Reliance buys 79.4% stake in US-based solar energy software company
Sep 06, 2022, 12:17 pm
2 min read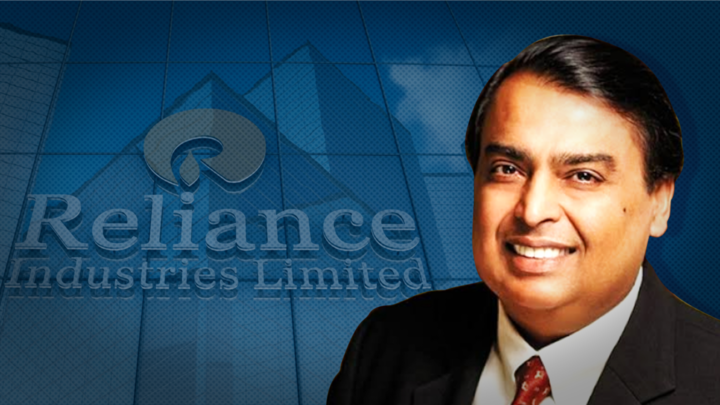 Reliance Industries is set to acquire a 79.4% holding in US-based solar energy software developer SenseHawk for $32 million. The acquisition will be done via primary infusion and secondary purchase, and the deal should be completed by the end of this year. This takeover will be a part of the conglomerate's aggressive push into the renewable energy sector.
Why does this story matter?
The renewable energy sector is the future and Reliance Industries wants to produce around 100GW of solar power by the year 2030.
With this goal in mind, the conglomerate has acquired the US-based tech firm. It will work in synergy with other investments of the company in green energy.
This is also a chance for Reliance to reduce its dependence on petrochemicals.
What is SenseHawk and what does it do?
SenseHawk is based in California, US and was established in 2018. It is described as an early-stage developer of software-based management tools to be used in the solar energy generation industry. SenseHawk helps companies use automation and streamline processes, thereby accelerating their solar projects. For the financial year 2022 (FY22), the company generated $2.3 million in turnover.
'Will make solar energy the go-to source of power'
"In collaboration with SenseHawk, we will drive down costs, enhance productivity and improve on-time performance to deliver the lowest LCoE for solar projects globally and make solar energy the go-to source of power in lockstep with our vision for solar energy," said Mukesh Ambani, RIL's Chairman and MD. Notably, none of Reliance's promoter/promoter group or group companies will have any interest in SenseHawk.
What is Reliance's vision for the future?
Nearly 60% of Reliance's revenue is from petrochemicals and oil refining. However, the conglomerate wants to reduce its dependence by pivoting toward green energy. Over the next 10-15 years, it will spend $80 billion on renewable energy. Work is underway at the Dhirubhai Ambani Green Energy Giga Complex in Jamnagar, Gujarat to establish production facilities for fuel cells, solar panels, and energy storage systems.