Articles about Bank Strike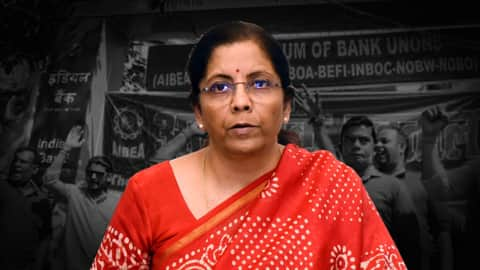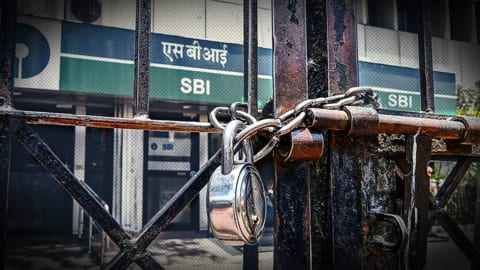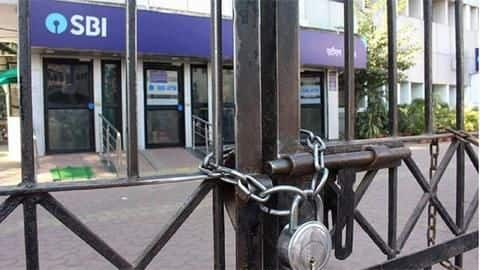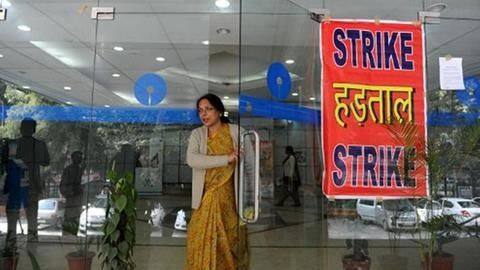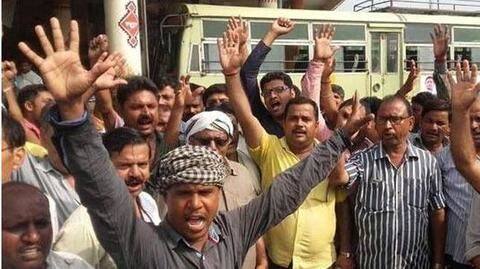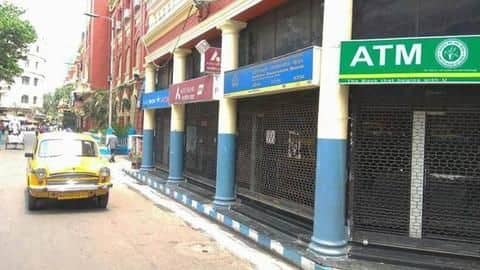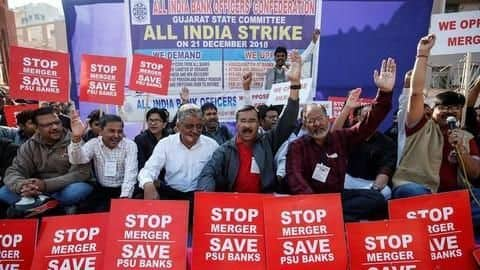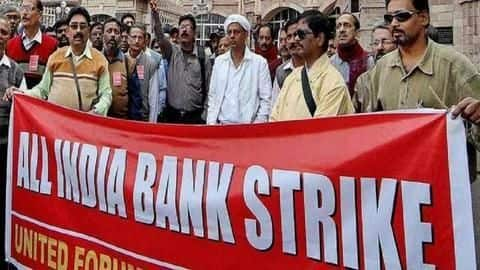 There could be a nation-wide bank strike on December 26
Almost one million bank employees, including those of private banks, have called for a one-day-long nation-wide strike on December 26 to protest against the proposed merger of Vijaya Bank and Dena Bank with Bank of Baroda.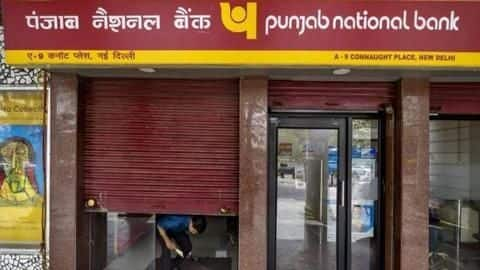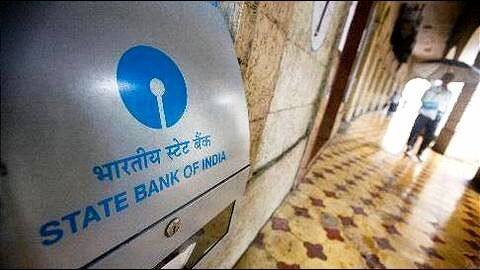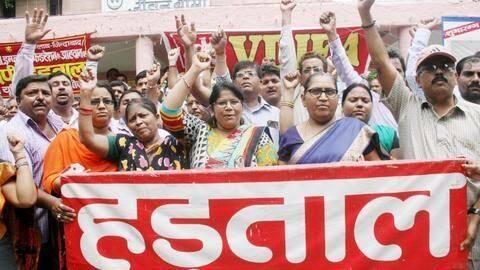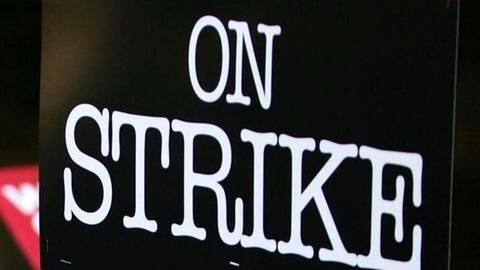 Bank union go on strike, services hit
All nine unions of the United Forum of Bank Unions are going on a strike today. According to leaders, that's 10 lakh bank employees at 1,32,000 branches.