Maratha protests reignite today, lakhs expected at Mumbai silent march
Published on
Aug 09, 2017, 11:52 am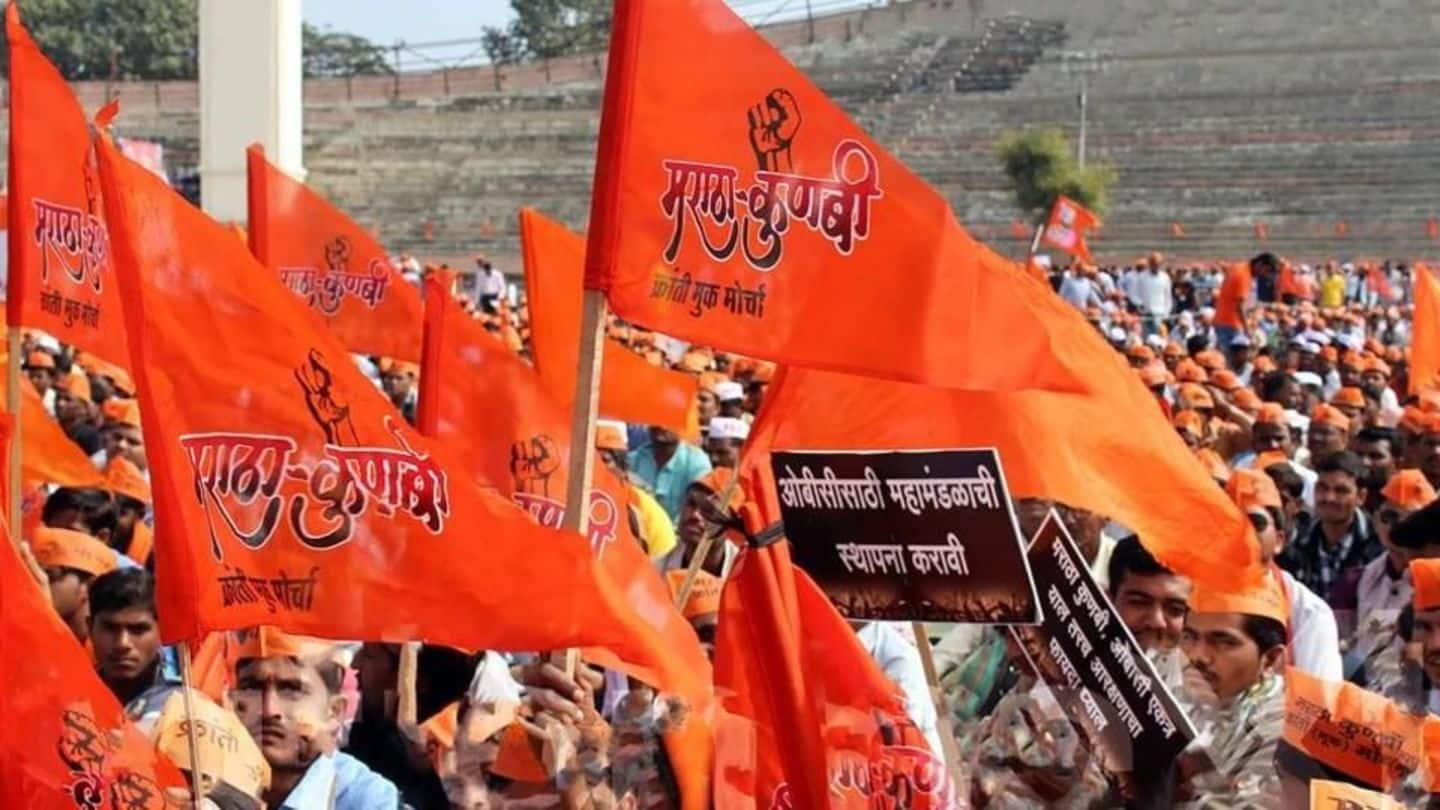 On the first anniversary of last year's silent Maratha Kranti Morcha in Aurangabad which triggered a series of protests across Maharashtra, the community is holding its "biggest" rally in Mumbai today. This will be the 58th protest rally of the Marathas. Lakhs of attendees are expected. The march will begin from the Jijamata Udyan at 11am and end at Azad Maidan.
The rape-murder that ignited the movement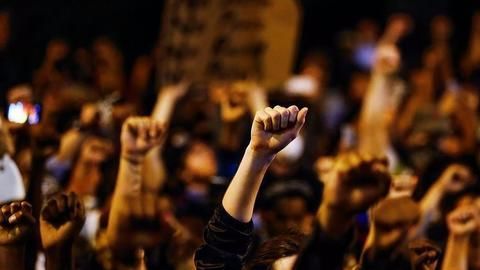 Last July, a 14-year-old Maratha girl was gang-raped and murdered in Kopardi, Ahmednagar, allegedly by three Dalits. The crime acted as a catalyst for widespread protests by the Marathas, the most influential community in the state, which accounts for 32% of Maharashtra's population. However, a large section, especially youths, believe the power of majority has done nothing to address their unemployment and other issues.
The protests brought major issues to the fore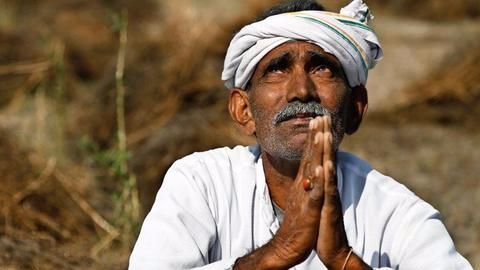 Among other things, the Marathas demanded reservation in jobs and education, preventing misuse of the SC/ST (Prevention of Atrocities) Act, 1989, and remunerative pricing for farmers. The protests brought to the fore real issues: majority of farmers committing suicides are Marathas. It also brought out the rich-poor divide, highlighting the difference between the privileged Maratha families and the deprived ones.
Why the movement couldn't gain steam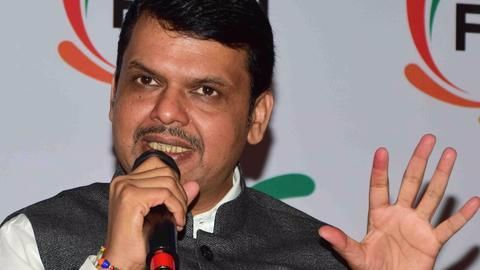 Despite strength of numbers, the movement didn't have one identifiable leader who could take up issues with the administration. It is also doubtful if the government under CM Devendra Fadnavis, a Brahmin who faces strong resentment from certain Maratha sections, could establish peaceful negotiations. The previous Congress-NCP government had announced 16% reservation for them, which the Bombay HC stayed; the SC refused to intervene.
The Marathas' list of demands
"Marathas have united on such a large scale for the first time. The demands are justice to the Kopardi rape victim, reservation, implementation of Dr Swaminathan Commission report etc. Not one demand has been met," said Sanjeev Bhor-Patil, a member of Maratha Sakal Samaj.
Government claims it has decided on most demands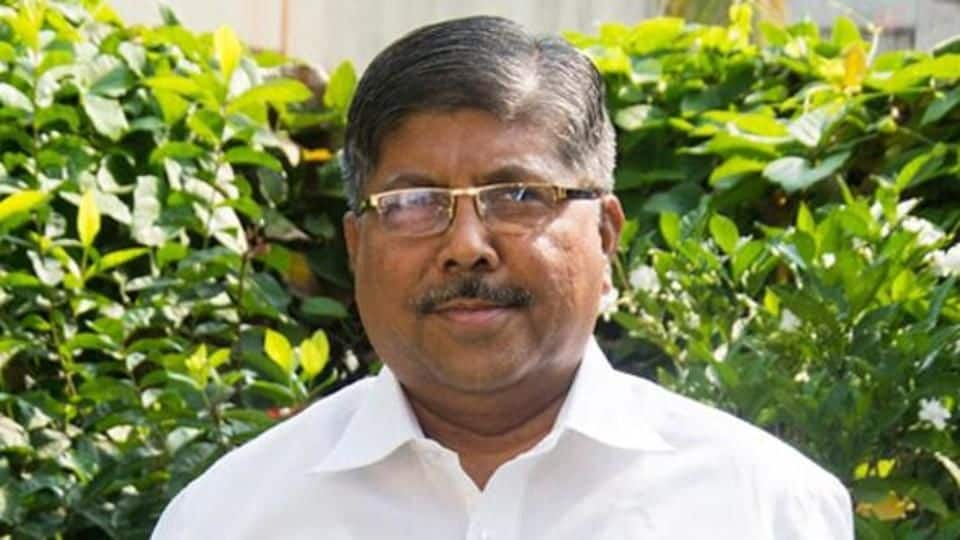 Maharashtra revenue minister Chandrakant Patil urged community leaders to talk to the government first before holding the rally. "The government has taken decisions on most of their demands," he said, including revising eligibility for economically backward class students to avail benefits, talking to the Centre for assured support prices for farmers, and providing "competent prosecutors" for the Kopardi rape-murder case.
Meanwhile, Mumbai braces for a rough day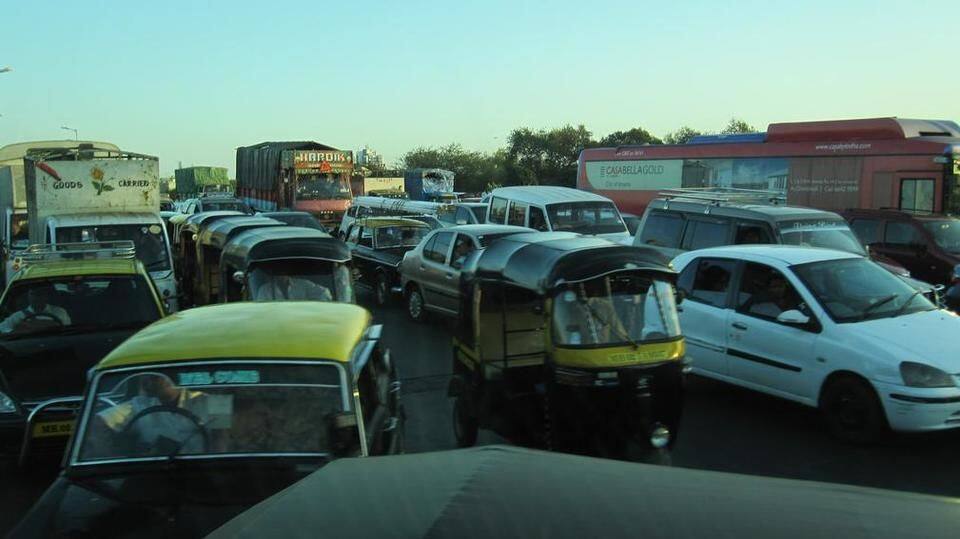 Daily life in Mumbai has taken a hit. Trains were overcrowded right from the morning. Central Railway has provided extra coaches and ticketing booths. Traffic police has taken measures to "minimize inconvenience to citizens", including blocking parts of the Eastern Freeway and JJ Flyover. Meanwhile, the agitation turned a little violent as protesters at Azad Maidan allegedly manhandled Mumbai BJP chief Ashish Shelar.