Save these handy mascara hacks. Thank us later!
Save these handy mascara hacks. Thank us later!
Feb 28, 2022, 10:33 am
3 min read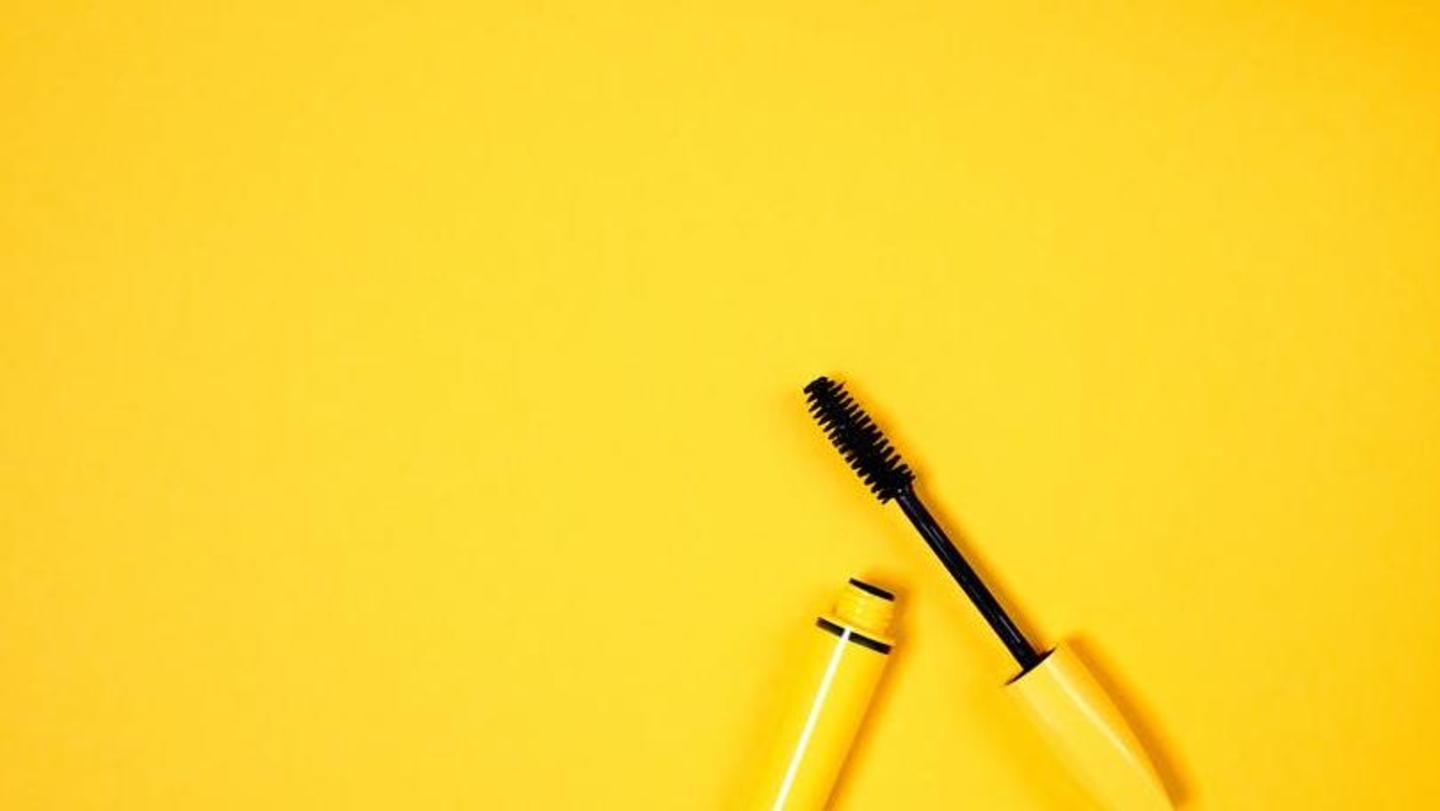 If you are in a hurry and have no time to work on a full face of makeup, then all you need is a mascara. Mascara is that magical product that can instantly make your face look fresh and eyes bigger and brighter. But you don't want to end with a messy and clumpy look. Here are a few hacks that can help.
Before you start applying your mascara, curl your lashes properly with an eyelash curler to lift them and make them look longer. Directly applying your mascara without curling your lashes can make them look clumpy and flat. Therefore, warm up an eyelash curler and then curl your lashes for at least 10 seconds from the roots before applying your mascara.
Coat with lash primer and dust translucent powder
After curling your lashes, coat them with a lash primer to prevent your mascara from looking clumpy. It will also make your mascara long-lasting. Next, dust some translucent powder on the lashes to add oodles of volume to them. Don't go overboard with the powder and then follow-up with the mascara. You can repeat the process for even more volume.
Rotate the wand and use minimal product
The way you dip your mascara wand into the tube also matters. Instead of an up and down motion, put it inside and the rotate it in the tube. This process eliminates the chances of air pumping into the product and ruining it. Now remove excess product. Start with applying thin layers and build it up slowly if you need more to prevent clumping.
Use wriggly motion while applying and look down
Another hack for perfect application is the way you move the wand. Instead of going lengthwise, wriggle the wand near the roots and move outwards. Also, look down while applying the mascara for a neat application. This hack will separate each eyelash strand and make them look longer. This will also prevent the mascara from getting onto your eyelid area.
Use a spoolie and don't forget to clean the wand
If case you still end up getting too much product, use a clean spoolie brush to separate your lashes and remove the excess product. Also, remember to clean the wand with a tissue before using the mascara to clean dried out product. You can also leave the closed mascara tube in boiling water for five-10 minutes to make the formulation smooth and fluid.