Maharashtra: Section 144 imposed in Mumbai as political crisis deepens
Maharashtra: Section 144 imposed in Mumbai as political crisis deepens
Written by
Manzoor-ul-Hassan
Jun 25, 2022, 02:54 pm
3 min read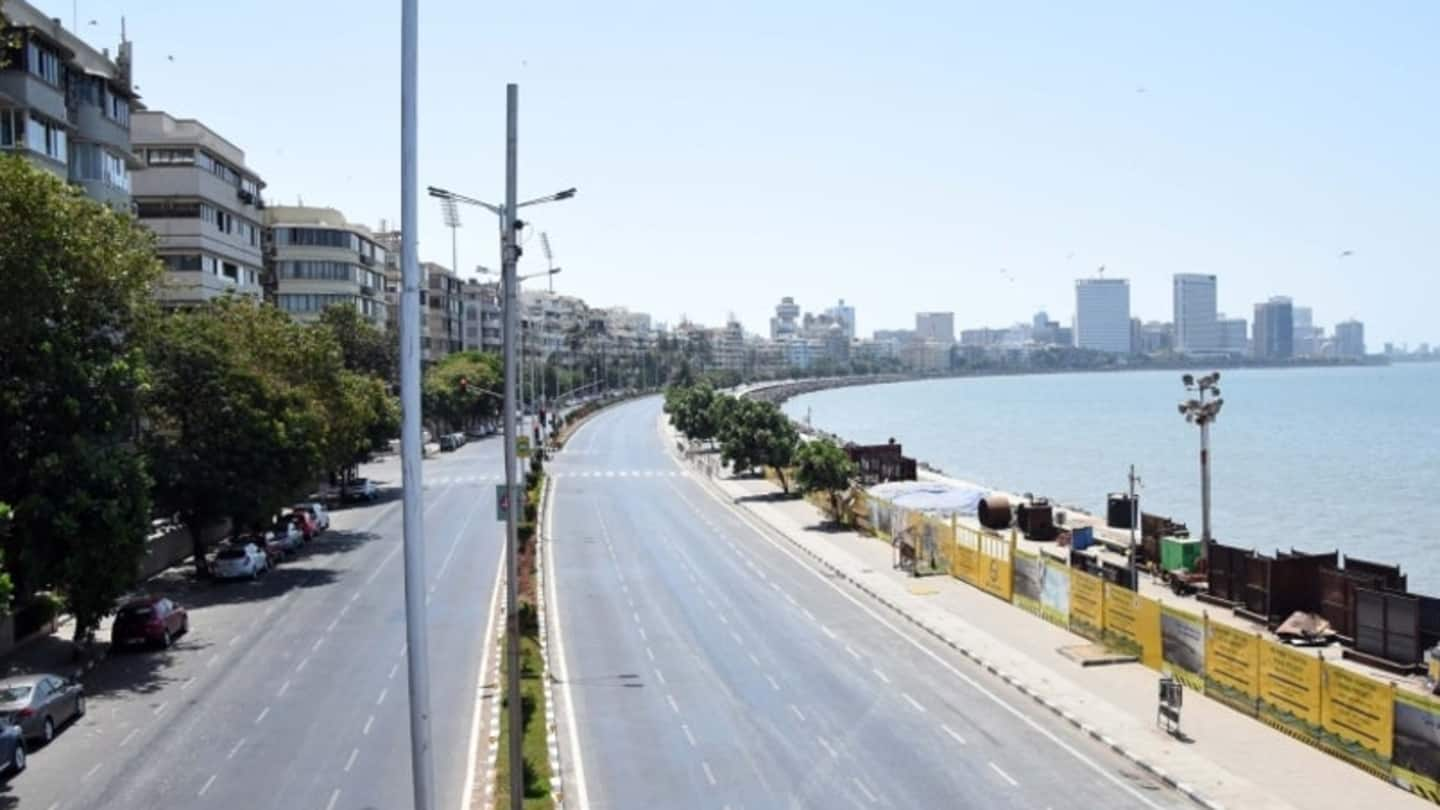 The Mumbai Police on Saturday imposed Section 144 of the Criminal Procedure Code (CrPC) across the city, prohibiting gatherings of five or more people, News18 reported. It said the prohibition orders will be strictly enforced until July 10. The directives were issued as tensions between Maharashtra's ruling coalition partner Shiv Sena and its internal breakaway faction grew.
What lead to the political crisis in Maharashtra?
The political crisis in Maharashtra began following the rebellion by Shiv Sena MLA Eknath Shinde. Later, he also claimed he had the support of 40 MLAs against the present government. He was displeased with the Sena joining hands with the Congress and NCP to form the Maha Vikas Aghadi (MVA) alliance. He claimed the Sena MLAs were sidelined, while alliance partners benefited the most.
Disqualification notices issued against 16 rebel MLAs
On the other hand, Deputy Speaker of Maharashtra Assembly Narhari Zirwal issued a disqualification notice to 16 rebel Shiv Sena MLAs who are supporting Shinde and currently staying in Guwahati, Assam, ANI reported. Now, all the 16 MLAs to whom the disqualification notice has been issued are supposed to file their written replies by Monday (June 27), it said.
Rebellious Shinde names his group after 'Balasaheb'
The Shiv Sena's national executive, led by Chief Minister Uddhav Thackeray, approved a resolution saying that no one would be permitted to use the name of the party or its founder Balasaheb Thackeray to start a new entity. This came after rebel leader Shinde chose the moniker "Shiv Sena Balasaheb" for his unit. It has also led to anger among the party workers.
Attack on rebel MLA's office
Meanwhile, Sena workers in Pune on Saturday ransacked the office of party lawmaker Tanaji Sawant, who is one of the rebel MLAs camped out in Guwahati, Assam. "Our party workers vandalized Tanaji Sawant's office. All traitors and rebel MLAs who have troubled our chief Uddhav Thackeray will face this type of action. No one will be spared," Sanjay More, a Sena from Pune said.
Security cover of 16 rebel Sena MLAs removed, alleges Shinde
Shinde has claimed that the Maharashtra government has removed protection from the homes of 16 dissident lawmakers, including himself. He termed the action "political vengeance" in a letter addressed to CM Thackeray and Home Minister Dilip Walse Patil. The letter stated that the chief minister and MVA leaders would be accountable if there is any damage to their family members.