Google Pixel 3 will feature Apple iPhone X like notch
Google Pixel 3 will feature Apple iPhone X like notch
Jun 01, 2018, 07:43 pm
2 min read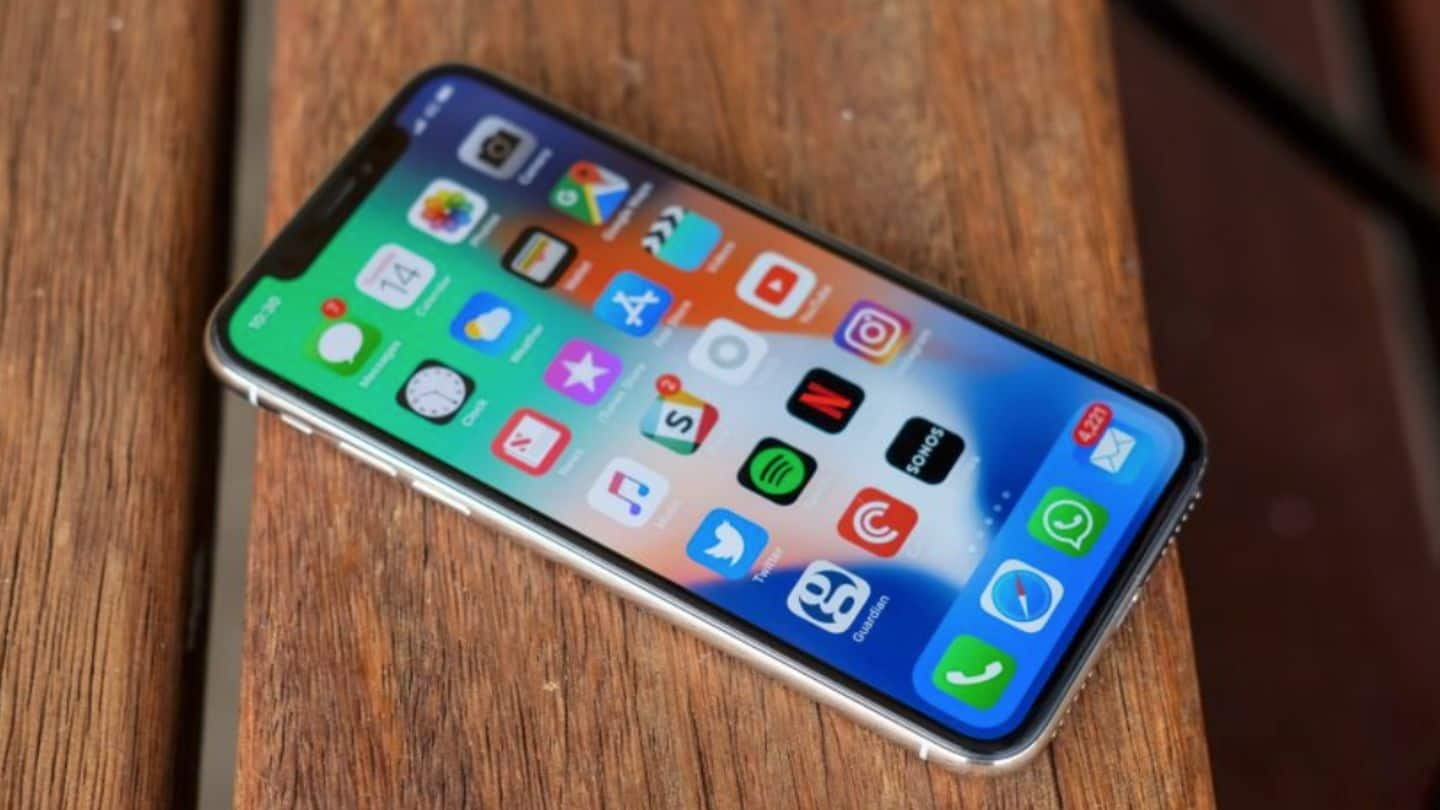 Google is working to launch the successor to its critically acclaimed Pixel 2 line of smartphones, this fall. The tech-giant is planning at least two models which will likely be called the Pixel 3 and Pixel 3 XL. In the latest update, Google has approached iPhone manufacturer Foxconn for building its 2018 flagship smartphones which may sport an iPhone X-like notched edge-to-edge display. Here's more.
Google will embrace the notch for its 2018 flagship smartphones
According to reports, the Pixel 3 XL is designed with an edge-to-edge screen with a notch at the top and a thicker chin at the bottom of the phone. This aligns with Google's new Android P OS which gets support for notch-based displays. However, the smaller Pixel will look similar to its predecessor, the Pixel 2, and won't include the notch or edge-to-edge look.
Pixel 3 and Pixel 3 XL won't get dual-rear cameras
Google is not opting for a rear dual-camera set and both models will include upgraded, single-lens cameras on the back. While rear dual-cameras allow for sharper zoom and help create Bokeh effect, Google will use a single lens and optimized software (as on current Pixel phones). Notably, the Pixel 3 XL will sport two camera lenses on the front, packed inside of the notch.
Google eyes a completely bezel-less Pixel. But is it near?
Google eventually aims to offer a completely bezel-less Pixel. But for now, the company has settled for a notch and bottom bezel to keep the front-firing stereo speakers on its upcoming line up of Pixel phones. Moreover, the notch on the Pixel 3 XL won't be as wide as seen on the trendsetter iPhone X, but is noticeably taller, according to reports.
The Pixel 2018 line-up maybe manufactured by Foxconn
For the first time, Google has discussed building its phones with Foxconn. In January, the tech giant had acquired parts of HTC Corp., and their engineers are involved in the hardware and software development of the new Google smartphones. Moreover, the company is also working to leverage greater AI capabilities and allow its OS to perform more tasks without user-based actions.