Google wins landmark 'right to be forgotten' case: Details here
Google wins landmark 'right to be forgotten' case: Details here
Written by
Shubham Sharma
Sep 26, 2019, 04:02 pm
3 min read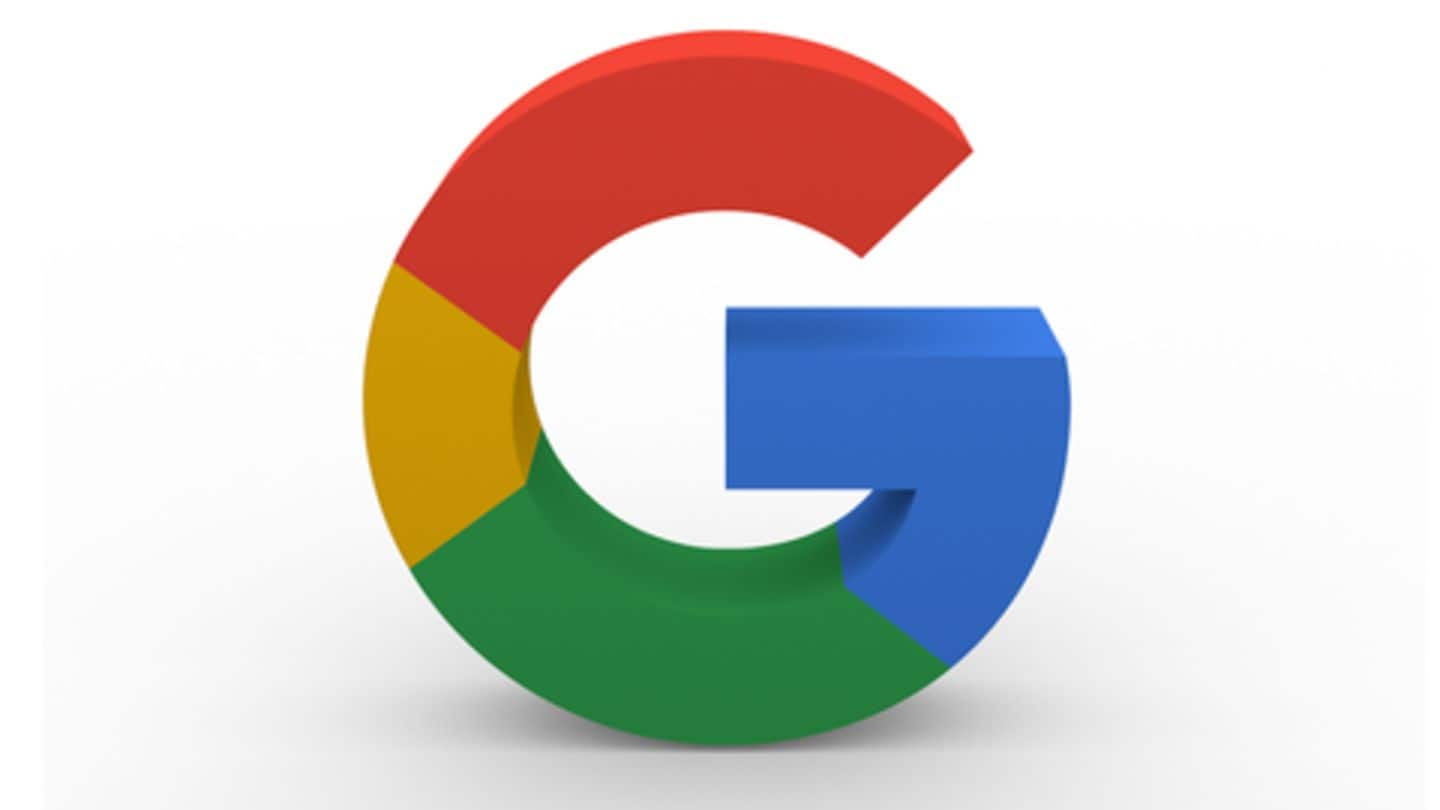 The European Court of Justice (ECJ), the highest court of the bloc, has ruled that Google is not obliged to apply the 'right to be forgotten' across the globe. The ruling comes as a major victory for the search giant in a long-standing dispute with CNIL, a French administrative regulatory body. Here's all you need to know about it.
First, you need to know about 'right to be forgotten'
The right to be forgotten or erased, enshrined by the ECJ in a 2014 ruling, revolves around the moderation of information displayed in search results. Essentially, it requires search engines, including Google, to remove inadequate, outdated, or irrelevant pieces of information from its search results as and when a member of public or the party concerned with that information requests it.
Then, Google entered into a dispute with CNIL
After the ruling, in 2015, CNIL asked Google to remove search result links directing users to pages containing damaging information about a particular person. Google tried complying with the request with a feature to geo-block those links for people in the EU, but the regulator wanted the search giant to apply it for other countries too, which Google refused.
Why Google refused removing links globally
Google challenged a €100,000 fine imposed by CNIL and denied the request to delist the links globally by claiming that applying the rule in other parts of the world could give authoritarian governments a chance to cover human rights abuses.
Now, the EU court has ruled in favor of Google
After working hard to limit the right to EU and garnering support from Microsoft, the Wikimedia Foundation and other companies, Google has finally won the case. The ECJ on Tuesday ruled in favor of the company, noting that it (or any other search engine) is not obliged to remove information outside of the 28-country zone of the European Union.
Here's what ECJ's ruling said
"Currently, there is no obligation under EU law, for a search engine operator who grants a request for de-referencing made by a data subject...to carry out such a de-referencing on all the versions of its search engine," the European Court of Justice ruling said.
However, ECJ asked Google to put restrictive measures in places
While the ruling the case in favor of Google, the court emphasized that the company should "seriously discourage" internet users in the EU from accessing non-EU results to access the information that has been delisted. Google welcomed the ruling saying, "it's good to see that the court agreed with our arguments" and struck a "balance between people's rights of access to information and privacy.