Articles about Huawei P50 Pro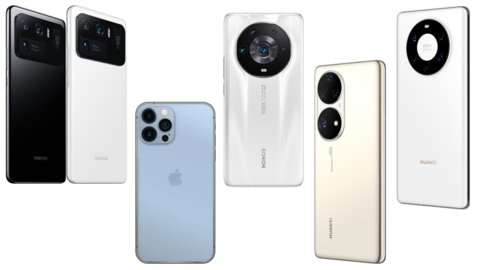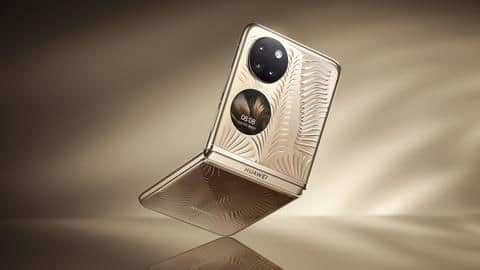 Huawei P50 Pro, P50 Pocket's global debut on January 12
Huawei is gearing up to launch its flagship handsets P50 Pro and P50 Pocket globally. The smartphones that are exclusively available in China at the moment will make their global debut on January 12 and Malaysia will likely be their first stop.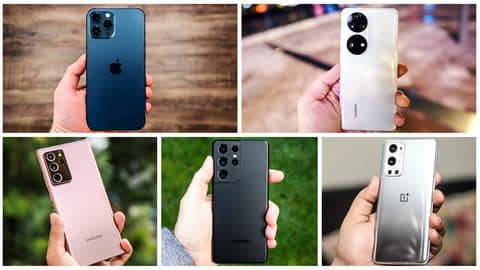 Top 5 smartphones with best displays
With the growing trend of binge-watching through nights and constantly browsing through social media, the one important thing that your smartphone requires is a good display.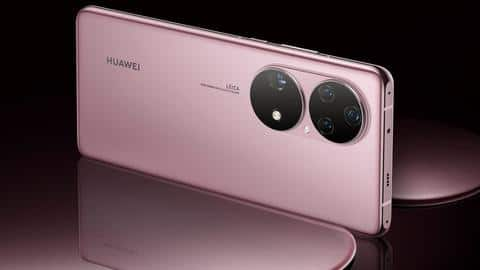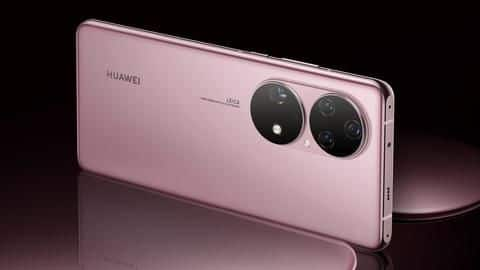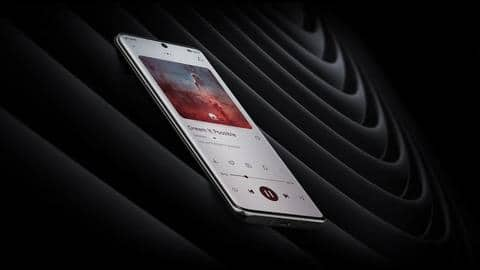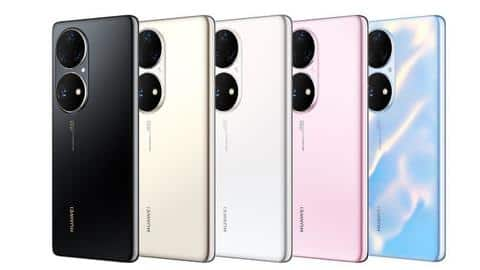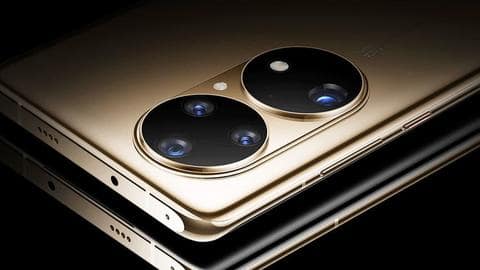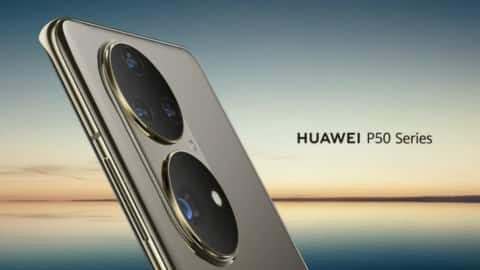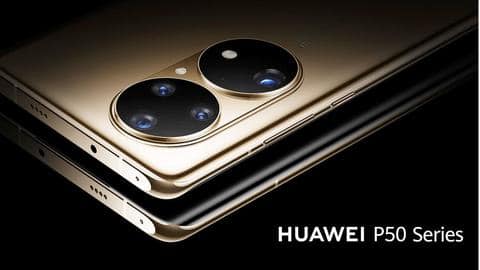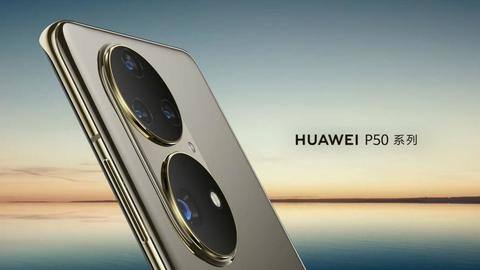 Huawei P50 series could debut on July 29
Chinese tech giant Huawei is likely to launch its all-new P50 series of flagship smartphones on July 29, as per a fresh tip-off on Weibo. The line-up will include the vanilla P50, P50 Pro, and P50 Pro+ models.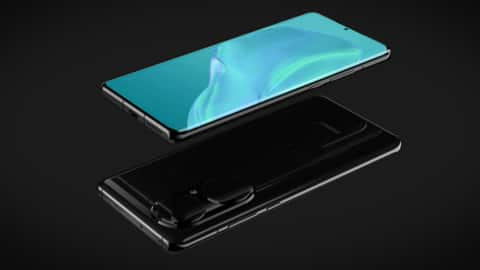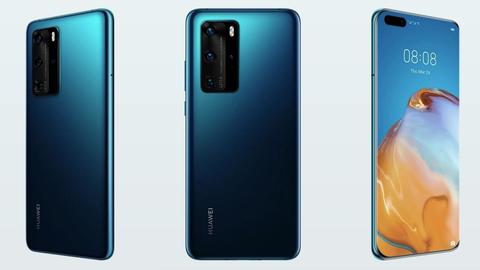 Huawei P50, P50 Pro tipped to debut on April 17
Huawei is likely to introduce the P50 and P50 Pro smartphones in China on April 17, as per tipster Teme. According to the leak, the handsets have already entered the mass production phase.