Why Truecaller enrolled users for its payments service without permission
Why Truecaller enrolled users for its payments service without permission
Written by
Shubham Sharma
Jul 30, 2019, 07:19 pm
2 min read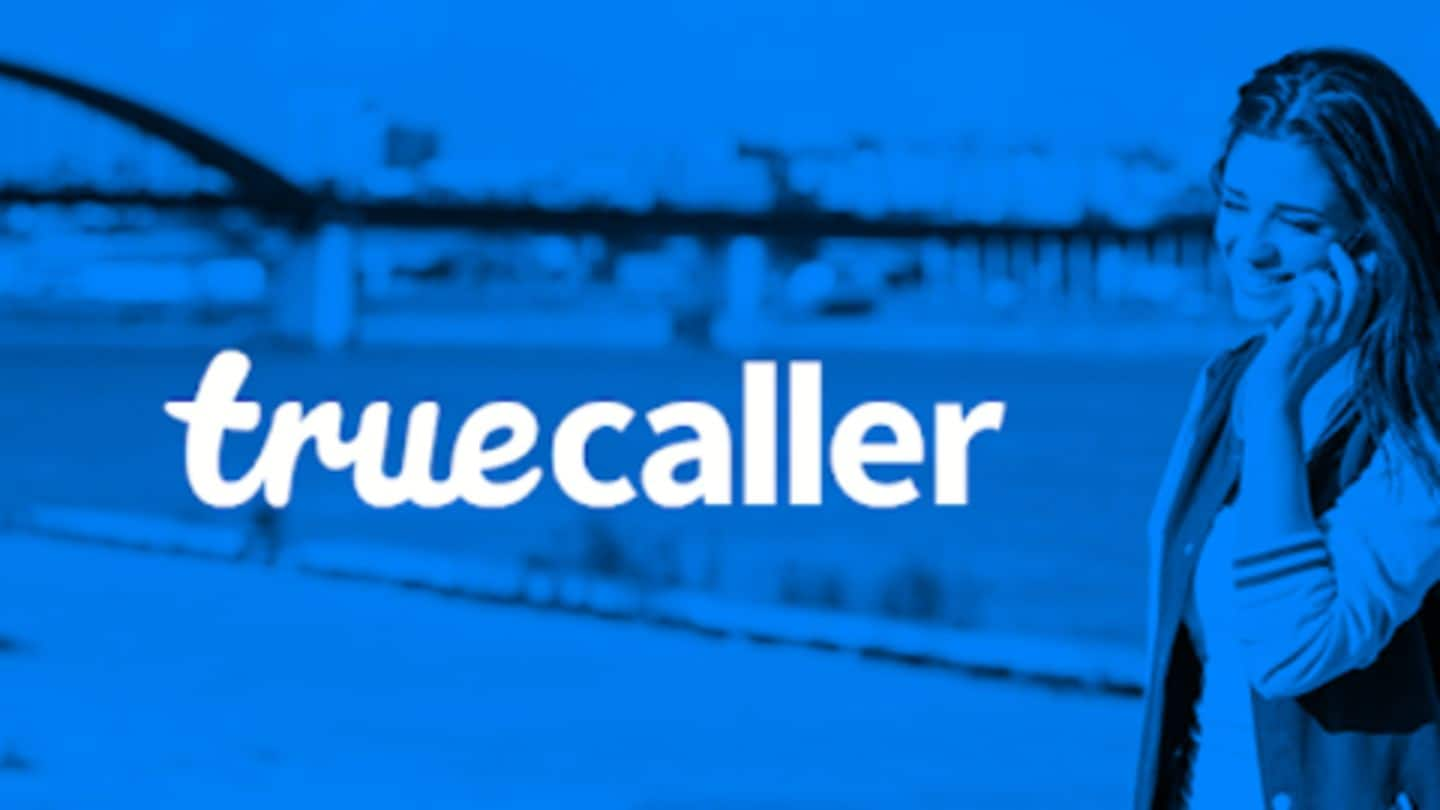 Leading Caller ID company Truecaller is again in the middle of a crisis, this time due to a bug that started enrolling users automatically for its payments service. A number of people witnessed the issue and took to Twitter to report the problem to the Swedish company, and expressed fears over the security of their finances. Here's more on the matter.
Truecaller app started signing up users for Truecaller Pay
Going by the complaints, on Tuesday, the latest version of Truecaller's Android app started signing up users for Truecaller Pay - the UPI-based payments service the company introduced in 2017. The app initiated the UPI-registration process for the service (similar to Google Pay) and sent out messages to verify bank accounts associated with mobile numbers, without any permissions whatsoever.
Several users reported the matter on Twitter
This raised immediate alarms among Truecaller users
Evidently, seeing UPI registration messages like "Your registration for UPI app has started. If it was not you, report now to your bank" wasn't well received by Truecaller users. Some claimed that automatic registration was a clear breach of privacy, while others blamed the company for scamming users in a bid to get its hands on their UPI details.
However, Truecaller blamed the issue on a bug
As the complaints started flooding, Truecaller issued a statement blaming the issue on a bug that affected the payments feature and "automatically triggered a registration." "This was a bug and we have discontinued this version (v10.41.6) of the app so no other users will be affected," the company said, noting that "we're sorry about this version not passing our quality standards."
New, fixed version available on Google Play Store
The company said the issue affected only a "small fraction of Truecaller's Android users" and a new version with the fix has been published on Google Play Store. So, if you were affected by the bug, we recommend updating Truecaller to the latest version (v10.40.7). Notably, Truecaller also said, "Any users who have been registered for UPI services will automatically be deregistered."