Twitter finally starts testing the much-requested 'Edit' button
Twitter finally starts testing the much-requested 'Edit' button
Sep 01, 2022, 07:38 pm
2 min read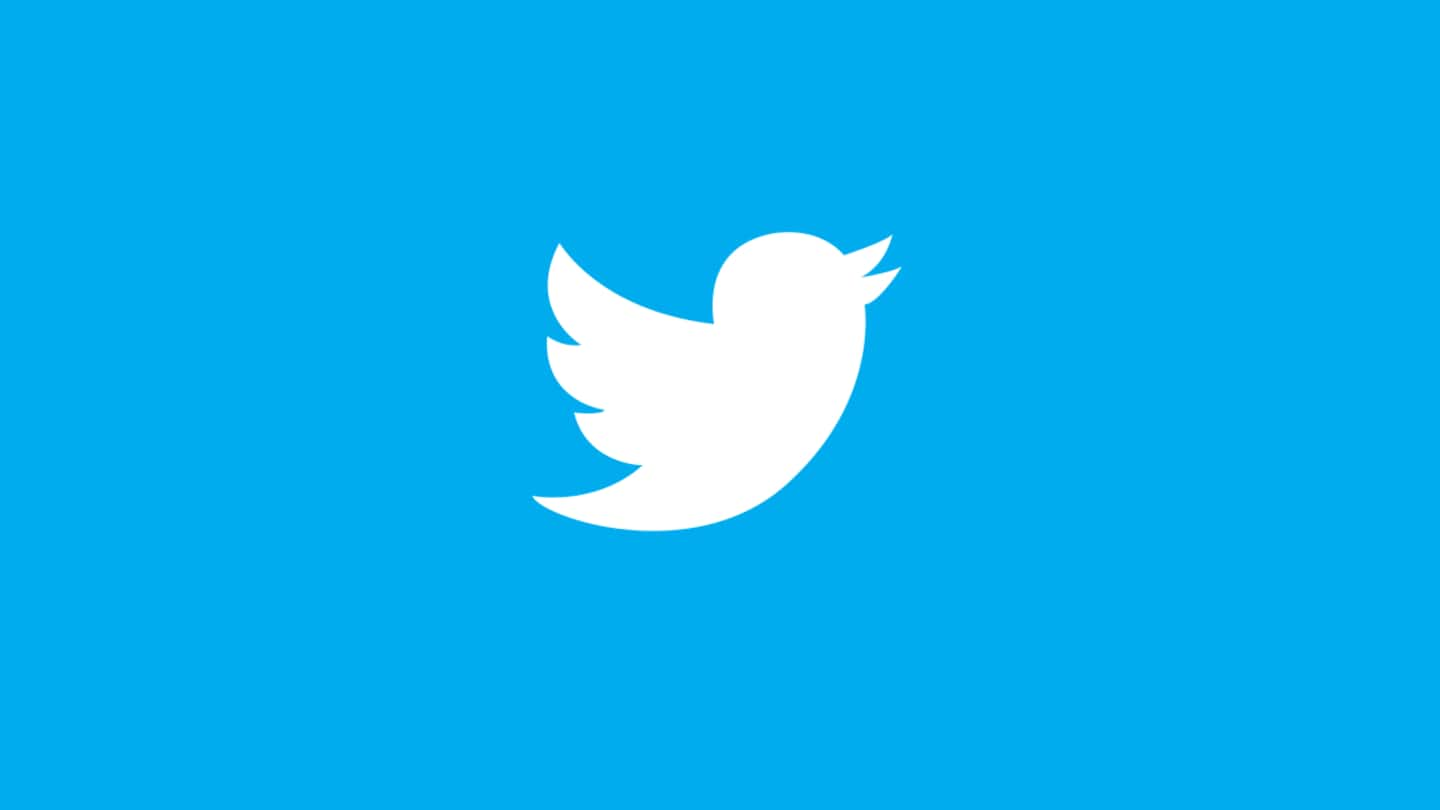 In April, Twitter announced that it is working on a new 'Edit' button. Four months later, the company has finally started testing the feature. The microblogging site announced via a tweet that it is testing the "edit button." The feature has been one of the most demanded by Twitterati. A poll by Elon Musk earlier this year showed overwhelming support for the feature.
Edited tweet will appear with an icon, timestamp, and label
The 'Edit' button will be first available to Twitter Blue subscribers in the coming weeks. Users will be able to edit tweets within 30 minutes of posting. Edited tweets will appear with an icon, a timestamp, and a label to make it evident that the original tweet has been modified. It's not clear when it will be rolled out to every user.
if you see an edited Tweet it's because we're testing the edit button

this is happening and you'll be okay

— Twitter (@Twitter) September 1, 2022
Several Twitter Blue features are still exclusive
As you can imagine, an 'Edit' button will help users fix errors and typos in a tweet. They will be able to do this without affecting the already accrued likes, replies, and retweets. It might be a while before non-paying Twitter users get a chance to test the feature. Several Twitter Blue features are yet to make it to the other side.
Jack Dorsey was against the idea of an 'Edit' button
The ability to edit a tweet has been one of the top requests of Twitterati for a while. However, the company has been averse to the feature for a long time. In 2020, former CEO Jack Dorsey said that Twitter would "probably never" add the feature. Since Dorsey stepped down in November 2021, there has been a change in the company's attitude.
Twitter fears abuse of 'Edit' button
Twitter's reluctance to add an 'Edit' button has a lot to do with the fear of abuse of the feature. Earlier this year, Jay Sullivan, the company's VP, said that Twitter is "exploring how to build an Edit feature in a safe manner." Many platforms, including Facebook and Instagram, have had an 'Edit' button, but there haven't been any high-profile abuse cases.