Neymar's wheelchair tribute to Hawking receives backlash
Last updated on
Mar 15, 2018, 03:16 pm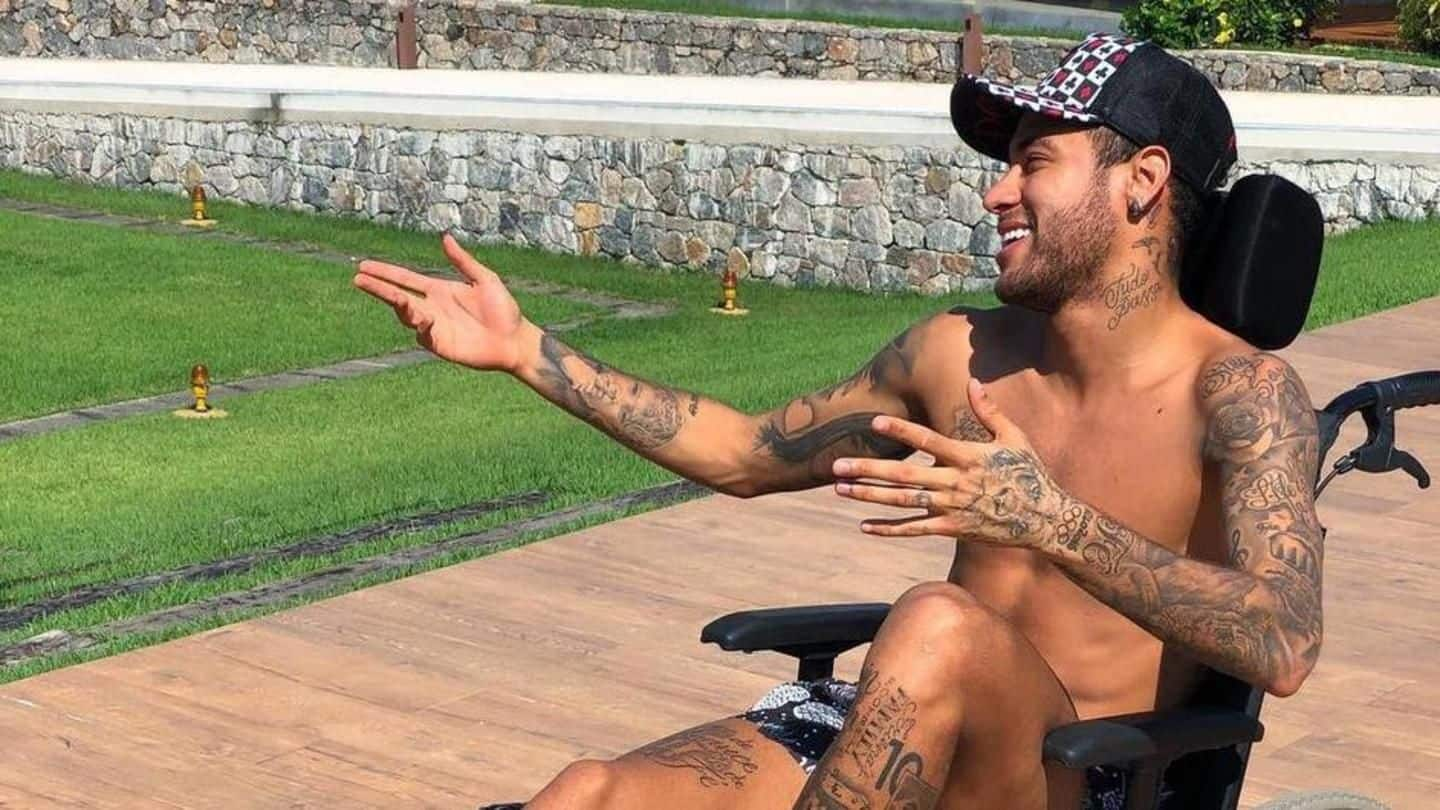 World's costliest football player Neymar received flak on social media outlet Twitter for posting a photo of himself on a wheelchair and quoting the recently deceased Stephen Hawking. Hawking, a renowned and celebrated British astrophysicist, died on Wednesday at the age of 76 after spending most of his life on a wheelchair due to motor neurone disease. This is what happened.
Neymar's homage to Hawking goes wrong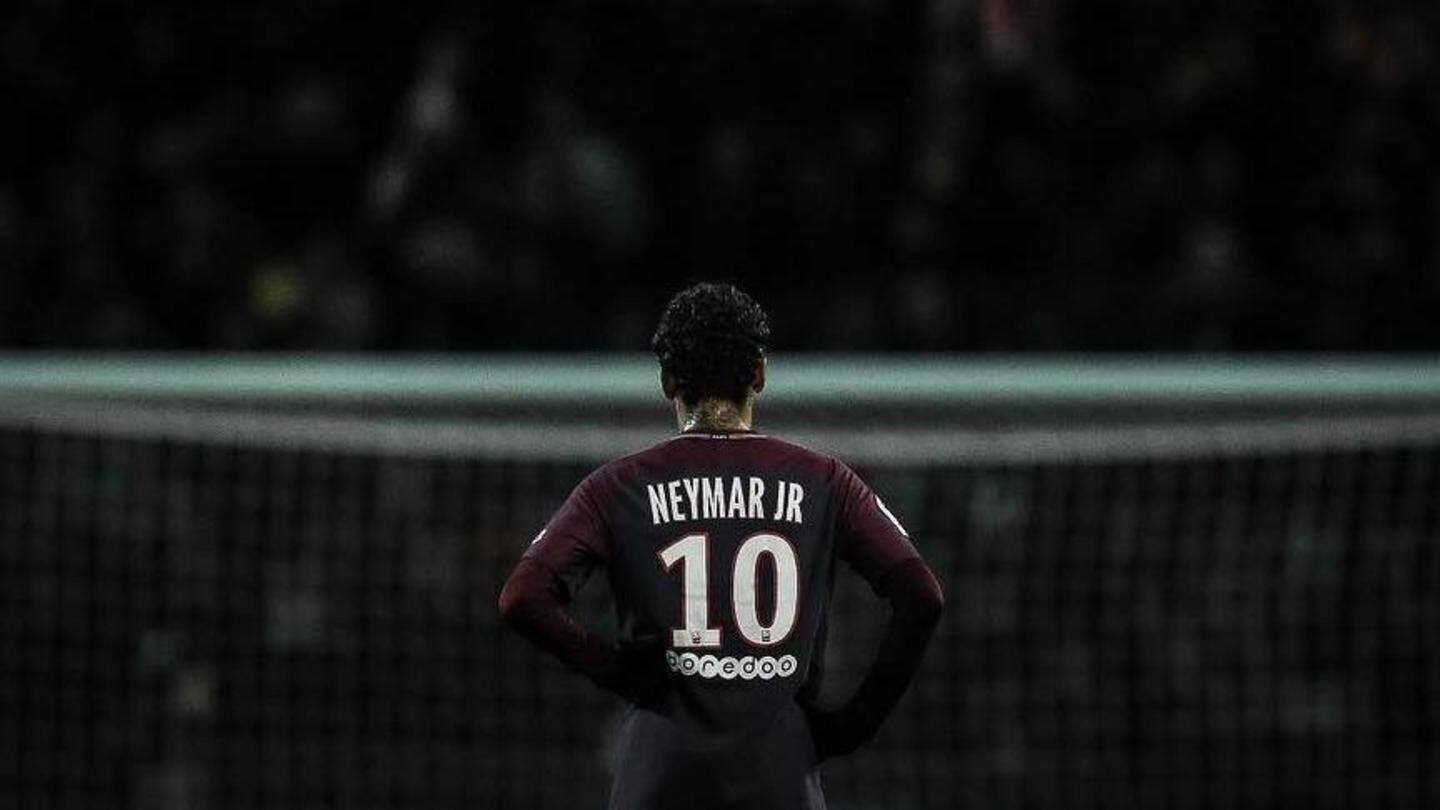 Neymar posted a photo of himself grinning in a wheelchair and wearing a bathing suit. He quoted the science icon's one of the most influential quotes. The reaction from people on social media against the forward was quick. From journalists to fans, people lashed out at Neymar for being self-centred and although there was no harm intended, the player's 'stupidity' was in question.
Neymar's Twitter post that angered people
Who was Stephen Hawking?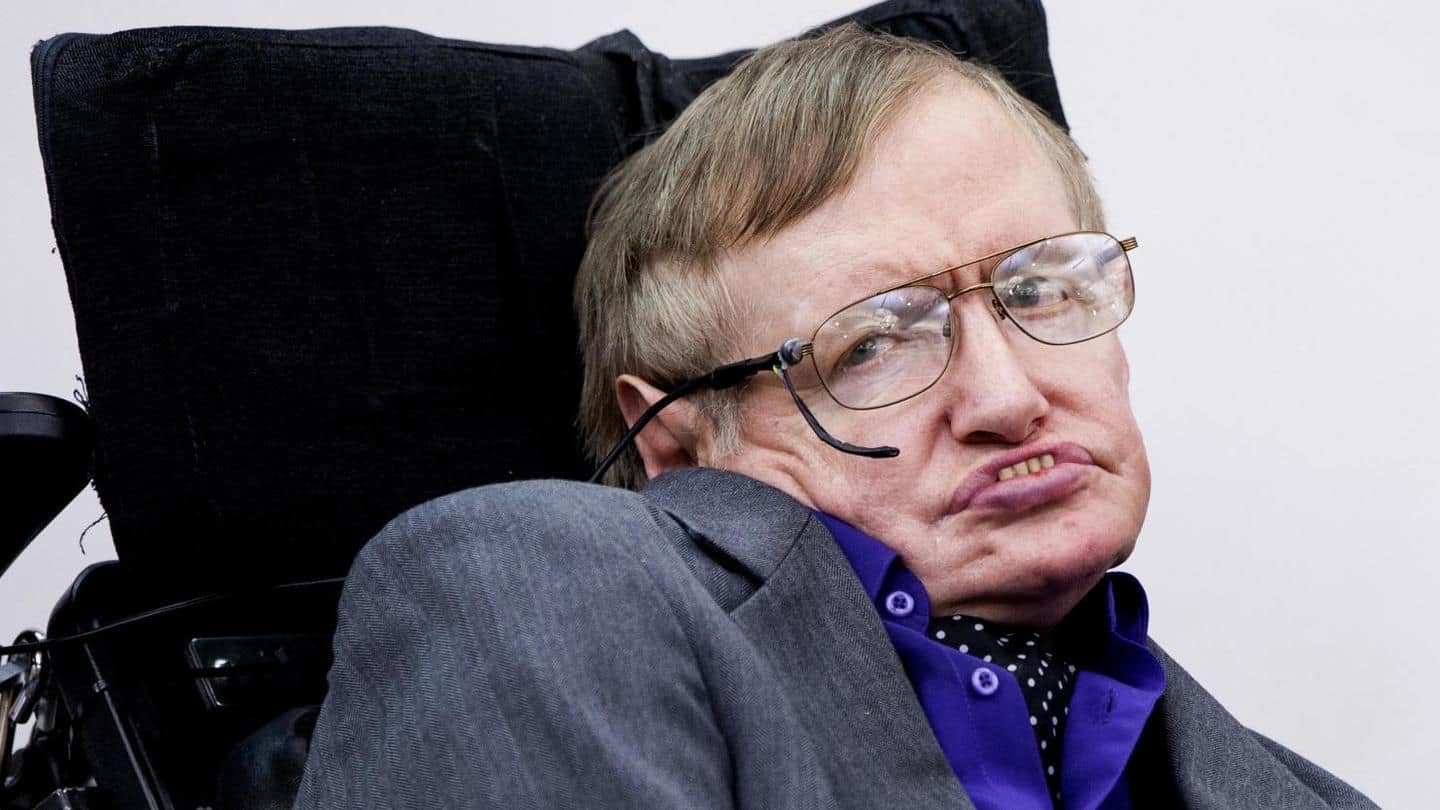 Hawking was a world renowned physicist from England. He died at the age of 76 at his home in Cambridge on Wednesday. Professor Hawking was famed for his work regarding black holes. He wrote several science books in his lifetime including 'A Brief History of Time'. At the age of 22, he got confined to a wheelchair due to motor neurone disease.
Why is Neymar on a wheelchair?
The Paris Saint-Germain player is in a wheelchair after breaking his right foot while playing for the Ligue 1 club against Marseille last month. The 26-year-old had left the pitch in tears, with a twisted ankle on a stretcher.