COVID-19: At 16,412, China reports highest single-day cases so far
COVID-19: At 16,412, China reports highest single-day cases so far
Apr 05, 2022, 01:23 pm
2 min read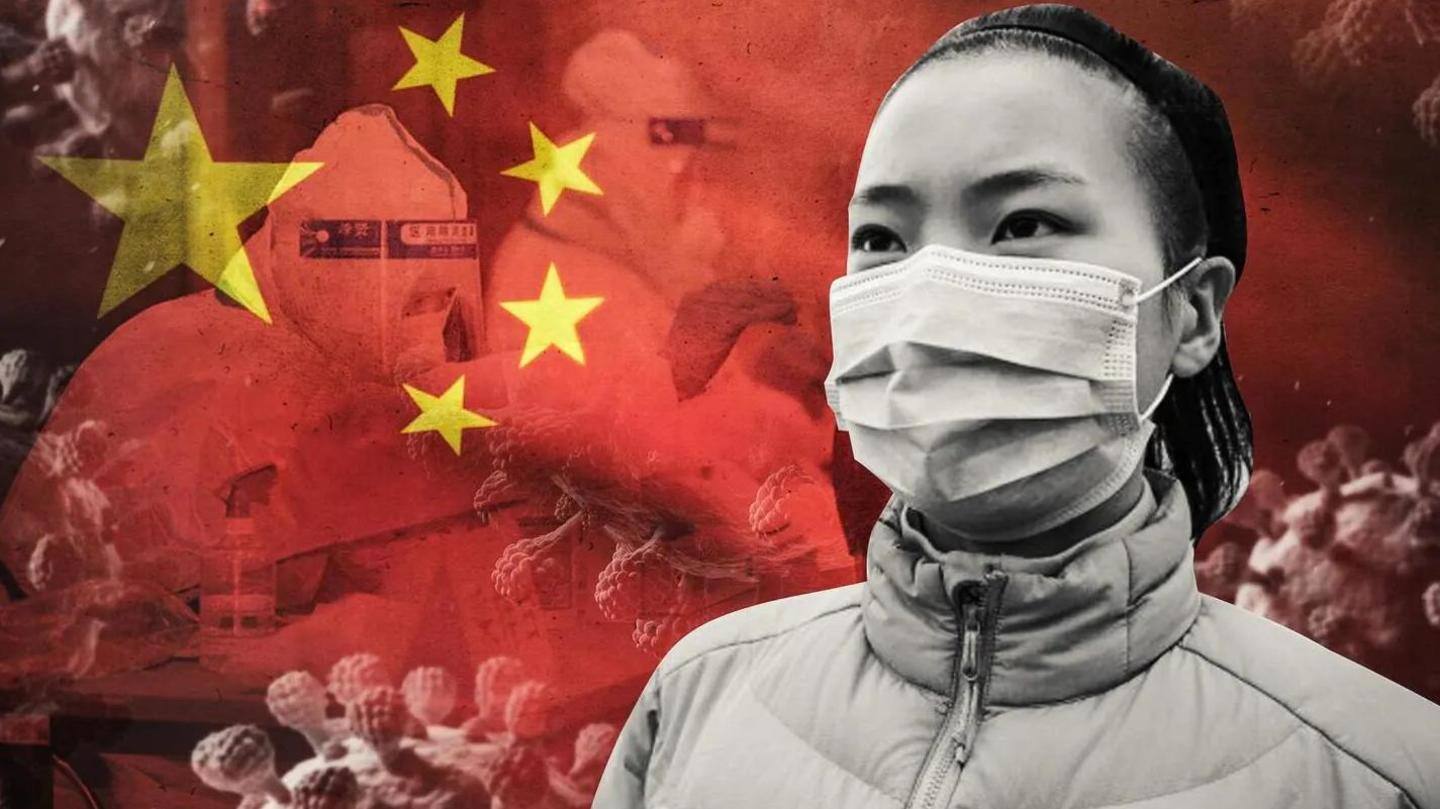 China registered a total of 16,412 new COVID-19 cases on Tuesday, the highest single-day spike since the pandemic began. Shanghai, the financial capital and epicenter of the current outbreak, has imposed a lockdown while authorities are reviewing COVID-19 test results for all of the city's 26 million residents. On March 28, the city went into a two-stage lockdown.
Why does this story matter?
The rise in coronavirus cases in China and Southeast Asia has fueled concerns about the possible fourth wave of the pandemic in neighboring India.
China is experiencing the worst outbreak, which began in early March due to the Omicron variant.
Although the recent COVID-19 figures are insignificant in a global context, they are the highest in China since the pandemic began in late 2019.
China fighting its worst COVID-19 outbreak
Over 27 Chinese provinces and regions have reported new COVID-19 cases, prompting authorities to impose severe restrictions, including city-wide lockdowns, particularly in Shanghai. Despite the fact that all of its 25 million residents were recently ordered to stay at home under strict "zero-COVID-19" instructions, Shanghai accounted for 70% of the cases. The city reported 9,006 coronavirus cases on Monday.
China finds new virus mutation as daily cases break records
According to Bloomberg News, a sample taken from a COVID-19 patient in a city less than 70 km from Shanghai revealed the presence of a new subtype of the Omicron variant. The new virus mutation develops from the BA.1.1 strain of Omicron, but it does not match the strains that are currently causing the COVID-19 outbreak in China.
China's response to its biggest COVID-19 outbreak
The People's Liberation Army (PLA) has sent over 2,000 medical personnel from the army, navy, and combined logistics support forces to Shanghai, in addition to the 38,000 healthcare workers who are already stationed there. It is China's largest healthcare response since the beginning of the COVID-19 pandemic in Wuhan, where the SARS-CoV-2, the virus that causes COVID-19, was first discovered in 2019.
Shanghai residents are angry with China's 'dynamic clearance' approach
According to official data, the majority of Shanghai's infections have been asymptomatic, but China's "dynamic clearance" approach needs authorities to test, trace, and centrally quarantine all positive cases. The financial capital's lockdown has severely disrupted daily life and businesses, while healthcare workers are working to test the entire population and supply residents with groceries. Meanwhile, locals have expressed displeasure with the harsh containment measures.